Details

Written by

Gordon Prentice
Yesterday (4 March 2022) the Newmarket-Aurora Progressive Conservatives announced that Dawn Gallagher Murphy, the Constituency Manager and Executive Assistant to local MPP, Christine Elliott, is to be the PC candidate in the June Provincial Election.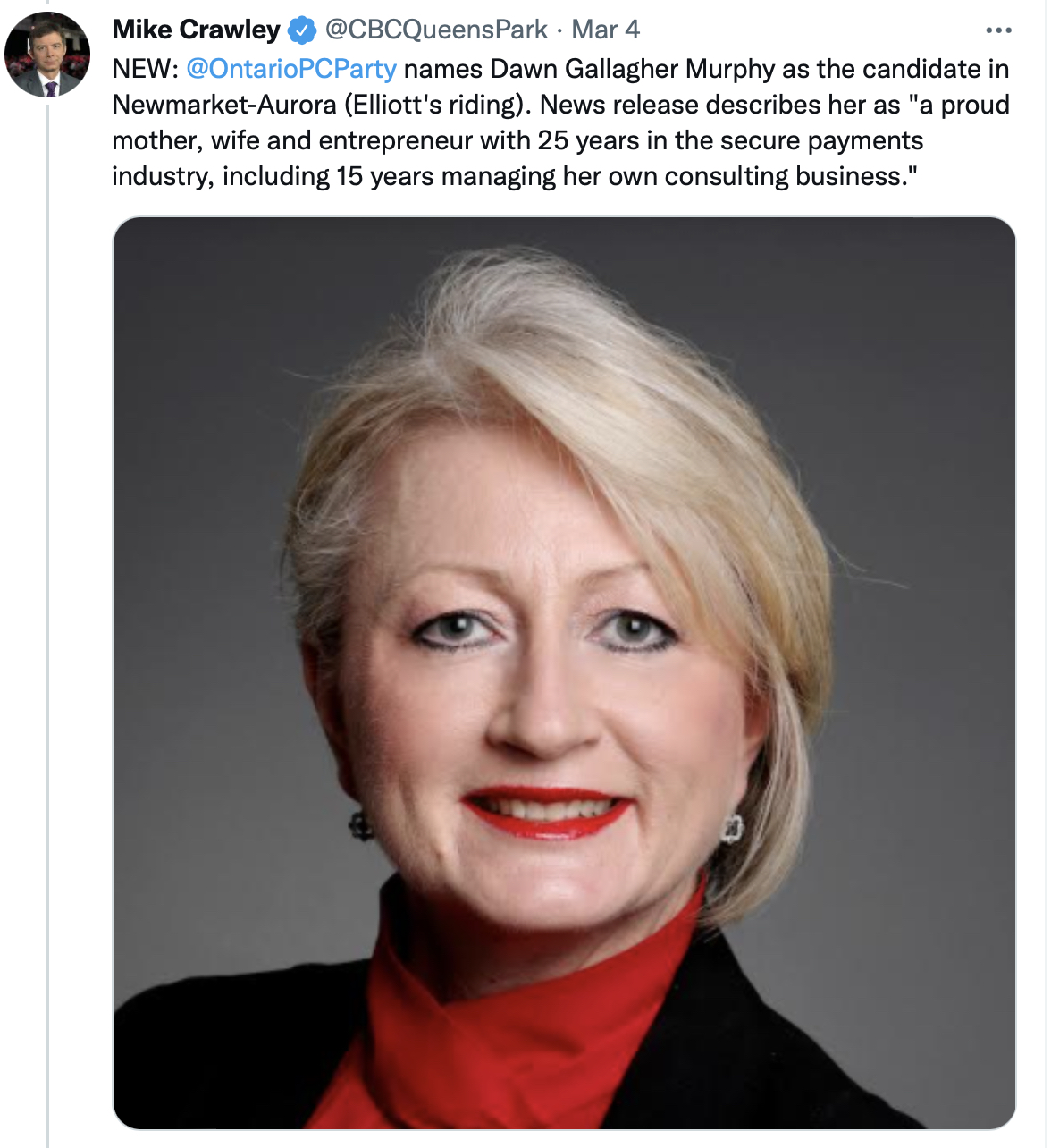 Earlier that day Christine Elliott said she would not be running in the June election.
So, how did Dawn Gallagher Murphy become the candidate in the blink of an eye?
Was there a nomination meeting? Were other potential candidates invited to apply?
Who decided that Dawn should be the standard bearer? Or was she anointed? And, if so, by whom? The PC's Provincial Nominations Committee? How does the process work? I thought I knew. But, clearly, I don't.
Maybe Doug Ford personally selected her as the candidate for Newmarket-Aurora using the powers vested in the Leader by the Nomination Rules:
"a Candidate may be selected by the Leader in lieu of the nomination process set out in these Rules". (See note below)
Elliott is definitely running again
Christine Elliott told The Agenda's Steve Paikin last June that she had already been nominated as the PC candidate for Newmarket-Aurora and that she was definitely running for re-election.
Steve Paikin: Are there any circumstances under which you could imagine that not happening?
Christine Elliott: Well, there's lots of circumstances but I hope none of them happen to me. There's illness, I hope not. But other than that, no, I don't expect that.
She doesn't expect a change of circumstances… until she does. This is the way dissembling politicians answer direct questions. They have no plans to do X until they do.
Anyway… Dawn will now be preparing for greater things.
The polls suggest she will be our next MPP.
"Come back in the Fall"
I had a handful of conversations with her a few years ago when I tried to get an appointment with Christine Elliott to discuss Buck-a-beer's decision to allow convenience stores to sell beer. It was early June 2019 and her office told me to come back in the Fall. After a lot of huffing and puffing I managed to get 15 minutes with my MPP two months later, on 12 August 2019, with Dawn sitting in, taking notes. Elliott listens politely and assures me local convenience stores will soon be able to sell beer as Buck-a-beer promised.
Hasn't happened.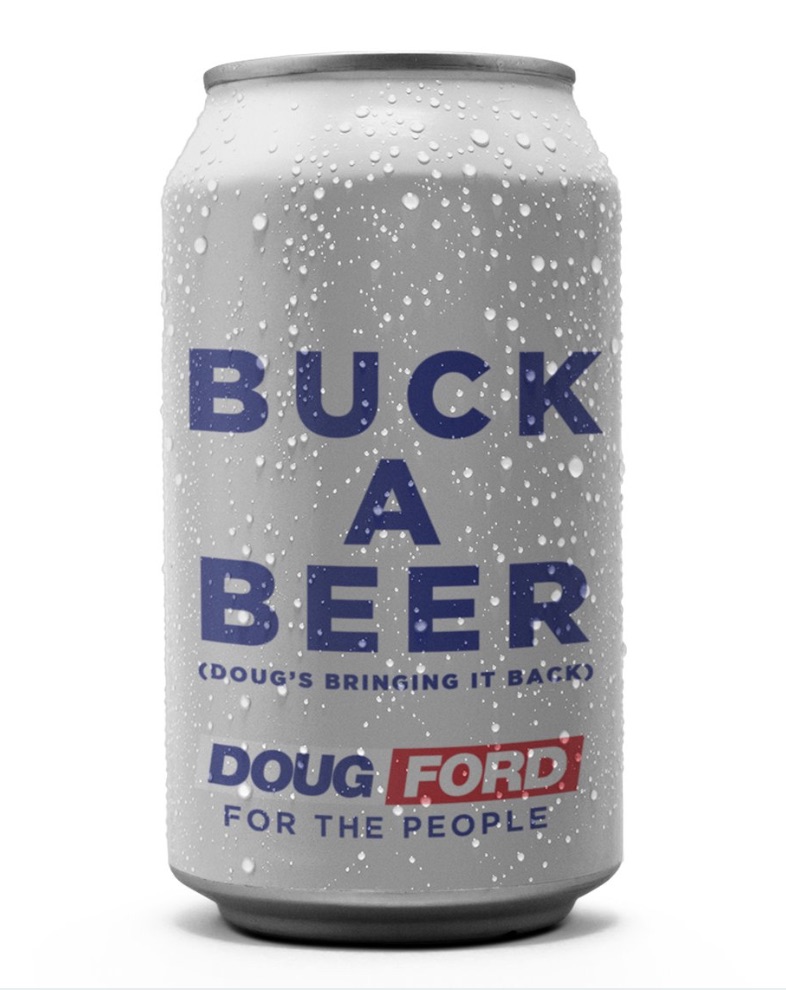 Ignoring the nurses
And when I asked my MPP (and Health Minister) why she was refusing to meet nurses from Southlake, it was Dawn who got back to me to say:
Your concerns are acknowledged.
The Newmarket-Aurora PC Riding Association has had its difficulties in the past with candidate selections. Elliott's predecessor, the ballot stuffing and membership buying Charity McGrath, had a short but tempestuous career as the riding's official candidate before being turfed. Charity McGrath – now Charity DiPaola – subsequently stood as an independent in Richmond Hill in last year's Federal Election, masquerading as a Conservative, and lost badly.
She was accused of misrepresentation and misleading voters. Clearly, old habits die hard.
This email address is being protected from spambots. You need JavaScript enabled to view it.
Update on 6 March 2022: Ford Appoints Elliott's assistant as Official PC candidate in the June Provincial Election
Transcript from TVO's The Agenda with Steve Paikin on 23 June 2021
Steve says OKAY. WE'RE DOWN TO OUR LAST MINUTE HERE AND I'M GOING TO ASK YOU. I NOTE EVERY DAY I GET A PRESS RELEASE OF SOME KIND SAYING THAT ANOTHER PROGRESSIVE CONSERVATIVE MPP IS STANDING FOR NOMINATION TO RUN AGAIN BUT I HAVEN'T SEEN YOUR NAME. ARE YOU RUNNING AGAIN?
The caption changes to "Into the future."
Elliott says YES, I AM. I'VE ALREADY BEEN NOMINATED IN NEWMARKET-AURORA. I FEEL VERY HONOURED TO REPRESENT MY CONSTITUENTS THERE. AND I HAVE BEEN NOMINATED AND I'M READY TO GO.
Steve says AND YOU ARE DEFINITELY RUNNING FOR RE-ELECTION A YEAR FROM NOW.
Elliott says YES, I AM.
Steve says ARE THERE ANY CIRCUMSTANCES UNDER WHICH YOU COULD IMAGINE THAT NOT HAPPENING?
Elliott says WELL, THERE'S LOTS OF CIRCUMSTANCES BUT I HOPE NONE OF THEM HAPPEN TO ME. THERE'S ILLNESS, I HOPE NOT. BUT OTHER THAN THAT, NO, I DON'T EXPECT THAT.
Updated on 6 March 2022: Extract from the PC Party Nomination Rules:
19. POST-WRIT OR IMMINENT WRIT
19.1 Should the writ for a general provincial election or a by-election be issued prior to the nomination of a Candidate or, if in the opinion of the Provincial Nomination Committee, the issuance of such writ is imminent or there are other appropriate circumstances which warrant an expedited candidate selection process, then at the option of the Leader:
(i) the time periods set out in these Rules may be abridged by the Provincial Nomination Committee, provided that in no event shall membership cut-off occur less than 3 days after the issuance of notice a Nomination Meeting; or
(ii) a Candidate may be selected by the Leader in lieu of the nomination process set out in these Rules. (my underlining for emphasis)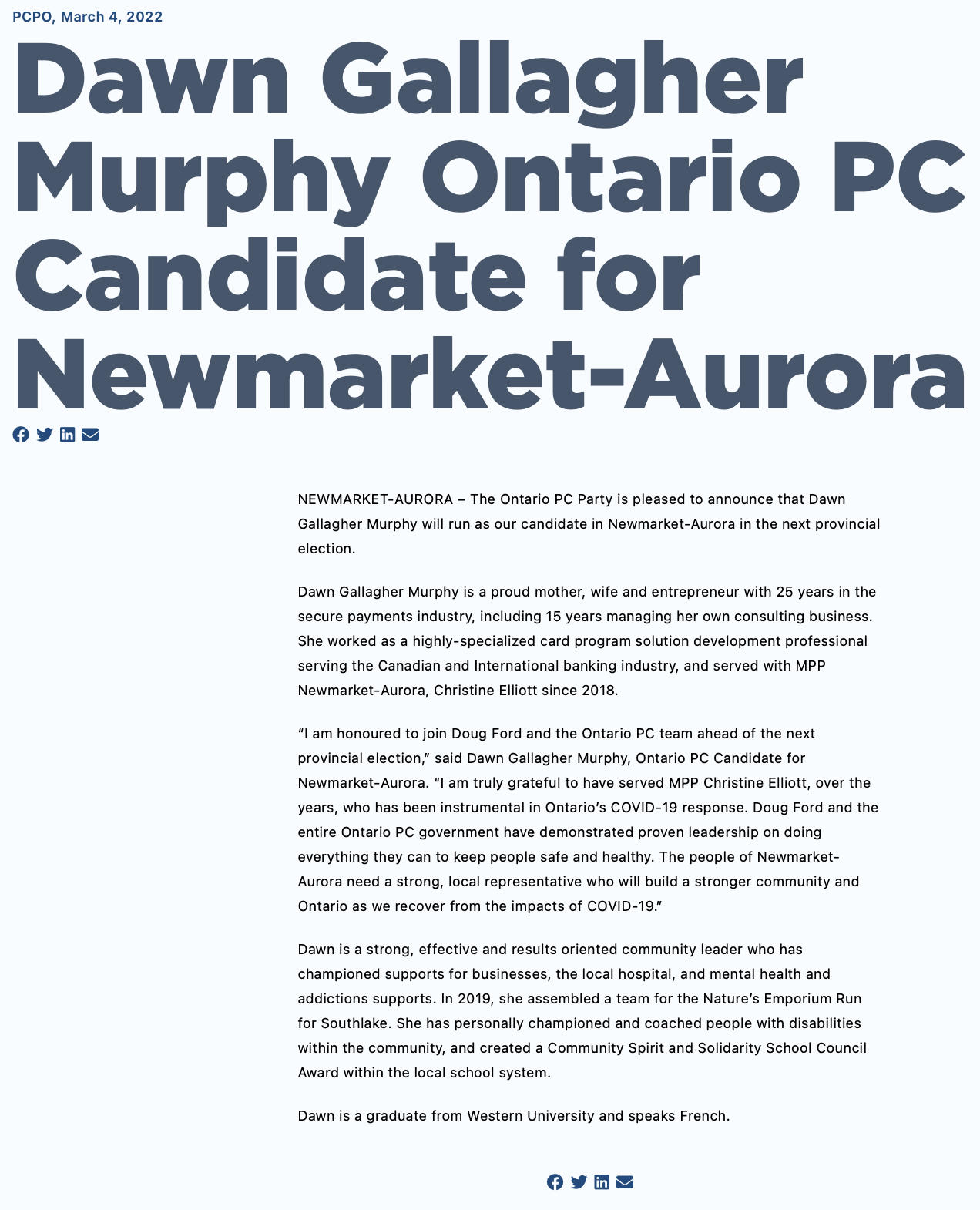 Details

Written by

Gordon Prentice
An opinion piece in the Globe and Mail this morning tells me that money – not missiles – will lead to Putin's undoing.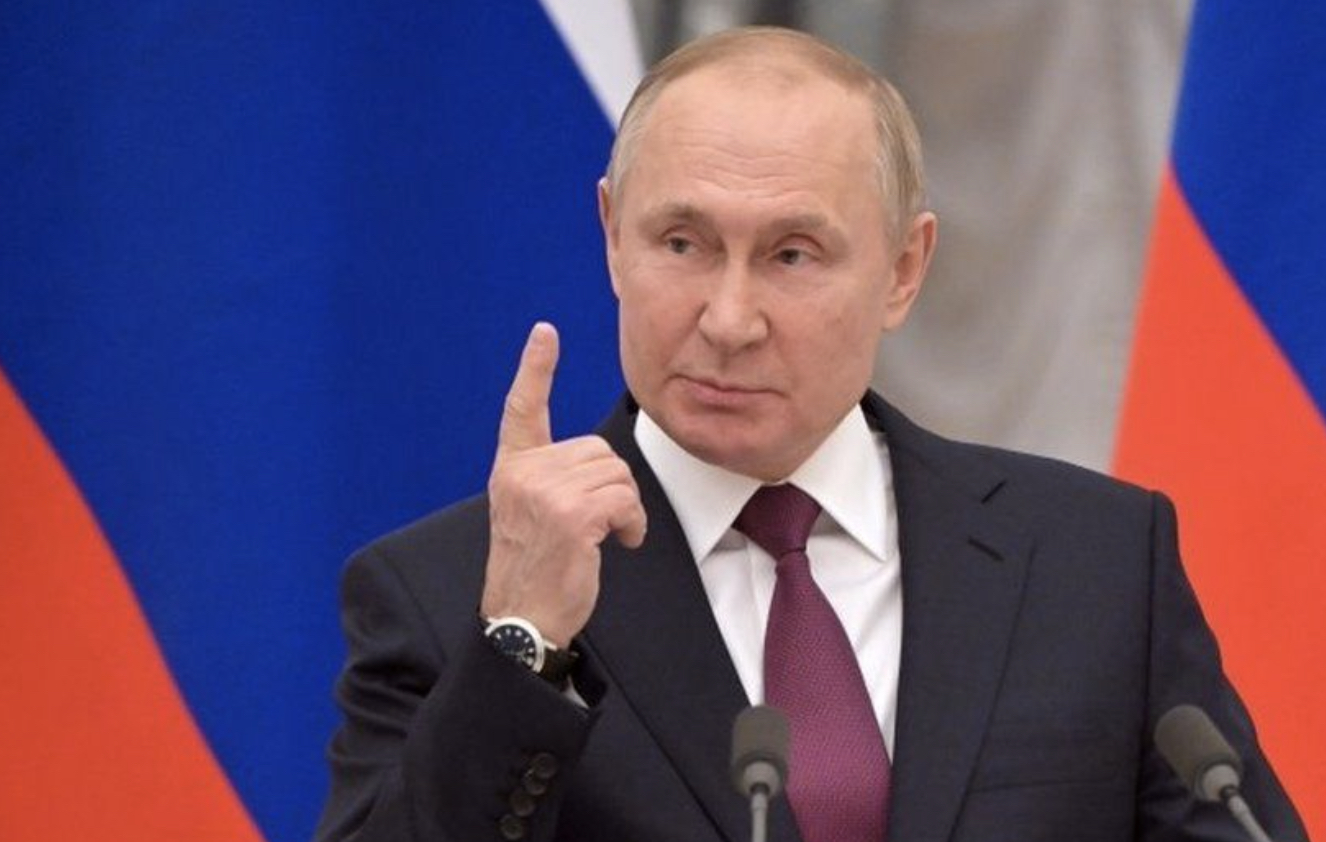 I hope so.
But money has a way of talking.
The UK has long been a haven for super-rich Russian kleptocrats. They see the UK as a safe berth for their wealth with highly-skilled, world class enablers on tap – the lawyers, accountants and other professionals who grease the wheels and make it all happen.
Awash with cash
The BBC reports that the UK is "thought to be awash" with Russian cash looted from the former Soviet Union
The UK has had a publicly available register of beneficial ownership for companies since 2016. Now this will be complemented with a new public register showing the "ultimate owners of properties across the UK".
It will be retrospective, going back twenty years.
The Economic Crime (Transparency and Enforcement) Bill will bring in a new Register of Overseas Entities which will require anonymous foreign owners of UK property "to reveal their real identities to help address risks of money laundering through the property market". The legislation will also reform the Unexplained Wealth Order powers.
London "a laundromat for corrupt money"
Research from the UK House of Commons Library says
"The precise scale of economic crime in the UK is unknown, but it could run to tens or hundreds of billions of pounds per year. The extent of these crimes – which include money laundering, fraud and corruption – led the Intelligence and Security Select Committee in its July 2020 report on Russia to note that London is considered a 'laundromat' for corrupt money."
Tragically, it took the Russian invasion of Ukraine to persuade Boris Johnston to take action against the oligarchs – many of whom are generous donors to the Conservative Party.
We wait to see if he delivers.
This email address is being protected from spambots. You need JavaScript enabled to view it.
Update on 4 March 2022: From the Guardian: Why does the UK seem so slow to target Russia's oligarchs?
See also: Changes coming on Corporate Transparency and Register Reform. And the impact assessment.
Below: Photo taken in the Hermitage Museum in St Petersburg in 2019. Our Russian guide pointed to it and laughed: "The dog is just like Putin! Same face!"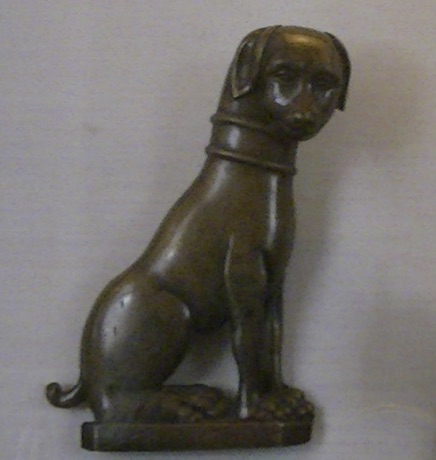 Details

Written by

Gordon Prentice
Newmarket's planners are recommending "approval in principle" for the new Clock Tower development in the heart of the historic downtown.
Councillors will be getting a presentation at 9.30am on Monday (28 February) from the owners who will be setting out their stall, explaining how their boutique hotel will work in practice.
The Clock Tower "minor variance" application was approved by the Committee of Adjustment on 26 January 2022 although most people would consider the proposal to be anything other than minor.
I am disappointed to lose the long distance view of the Clock Tower from Park Avenue (from beyond the library) but what is more important – the long distance view of the Clock Tower from one angle or getting the building repurposed and back into use asap? We should not let the perfect be the enemy of the good.
The imperative is to get the old Clock Tower back into business as a functioning building, breathing new life into the historic downtown.
Parking
Of course, this won't be easy or straightforward. The Committee of Adjustment has concerns about the adequacy of the parking provisions, particularly overnight parking. I can easily imagine the library spaces being poached by people going to functions at the new hotel.
Unusually, the Town's engineers have not commented on parking issues, deferring to the planners who, in turn, have contracted the work to an outside planner. I am told the in-house planners are overstretched and busy with other planning applications. But passing the buck like this sometimes happens when the in-house planners are asked to do something they don't want to do.
Clearly, the Town is fast-tracking this development.
But after a decade in the doldrums, why not?
This email address is being protected from spambots. You need JavaScript enabled to view it.
Details

Written by

Gordon Prentice
Russia's invasion of Ukraine earlier today is very big news in Canada.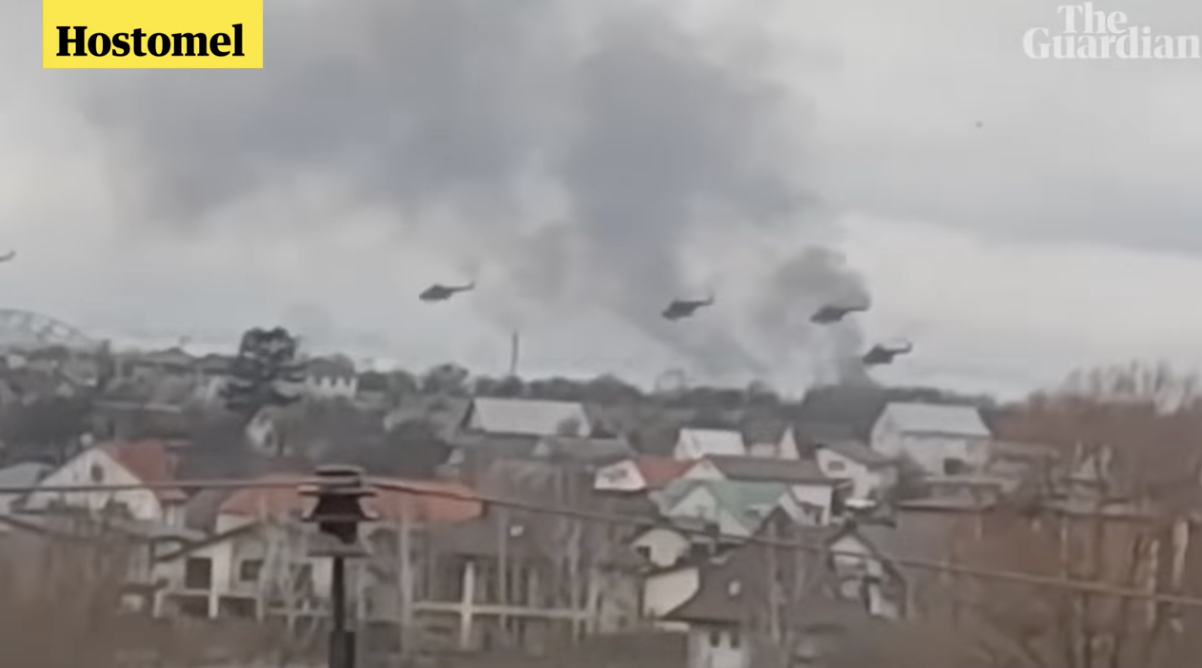 The 2016 census showed 1,359,655 people (3.8%) out of Canada's then population of 35,151,728 claimed Ukrainian ethnic/cultural origin. (The 2021 census tables for ethnography and immigration will be released later this year.)
622,445 (1.7%) claimed Russian ethnic origin.
Here in Newmarket 2,950 people (3.5%) claimed Ukrainian ethnic origin and 2,840 (3.3%) Russian out of the then population of 84,224.
Almost 7% of the Town's population say their origins are in either Ukraine or Russia so what is happening over there is of huge significance.
Ukraine is a big country with 44 million people.
Complete madness
The invasion is, of course, complete madness and is totally unjustified. President Putin's assertion that Russia is acting in self-defense is risible. For over three months Russia has been deploying the military along its borders with Ukraine, waiting for the order to strike.
And then, a few days ago, Putin recognised the "independence" of two republics in eastern Ukraine and sent in "peacekeeping" forces.
The former U.S. President, the ludicrous Donald Trump, says this was an act of genius.
Now, unbelievably, we are witnessing a full-scale land war in Europe.
There is, of course, no question of a military response by the West. But sanctions that really bite will make a huge difference; damaging the Russian economy, separating Putin's inner circle from their foreign bank accounts and giving encouragement to Putin's domestic opposition.
Canada has condemned the Russian invasion. I am pretty sure the sanctions that follow will be the toughest on record.
They must be.
This email address is being protected from spambots. You need JavaScript enabled to view it.
Update at 1.25pm: Canada expands sanctions
Update on 25 February 2022: From the Guardian: How we defeat Putin and the Petrostate autocrats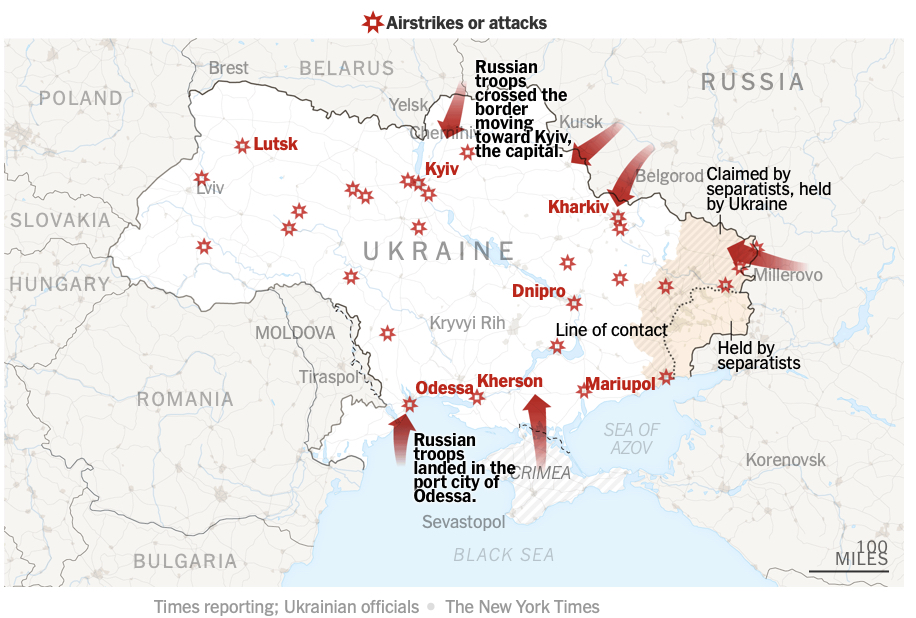 Details

Written by

Gordon Prentice
The inquiry into the mass shooting in Nova Scotia in April 2020 begins today in Halifax.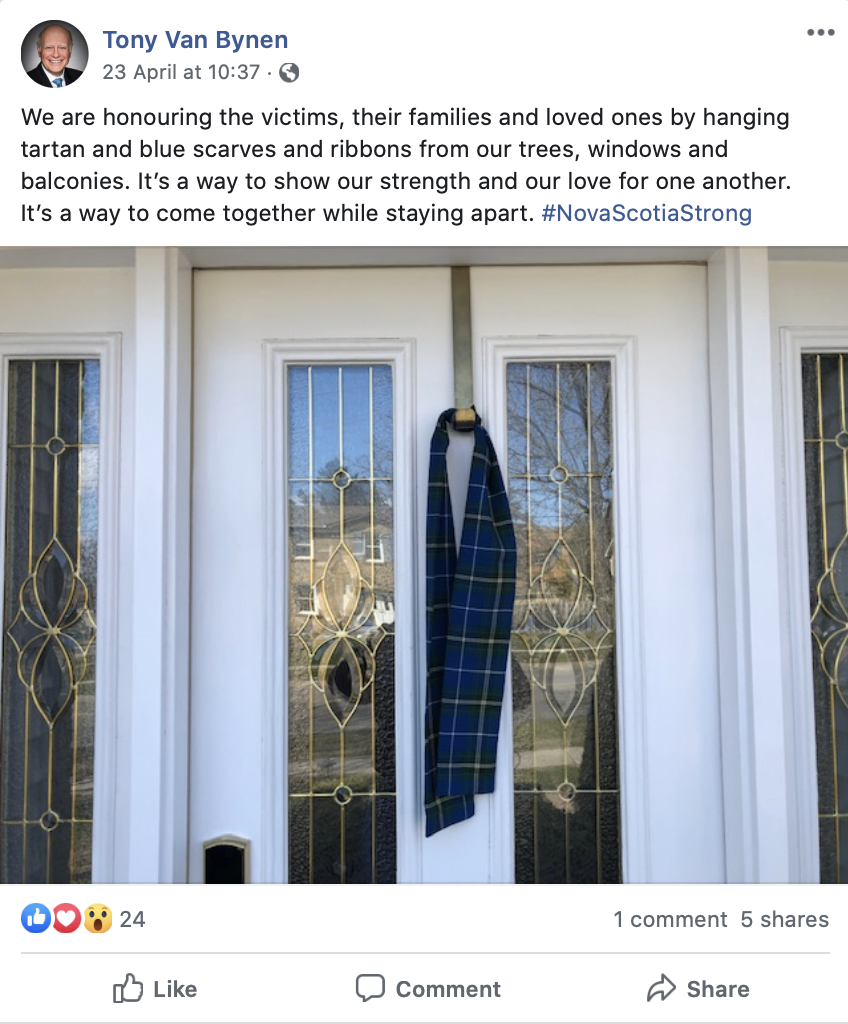 It will be harrowing.
I naively believed the worst mass murder in Canadian history would be the catalyst for a complete ban on handguns in Canada. But that is not going to happen – even though a clear majority of Canadians want one.
Executed at school
Instead, handgun violence is becoming normalised. A 14 year old blows the brains out of a fellow student at a Scarborough school, described by homicide investigators as an "execution", and the news is a one day wonder.
Gunfire in Newmarket's Main Street at 7.30pm on a Friday night gets no comment from our Liberal MP, Tony Van Bynen, nor from our PC MPP, Christine Elliott.
What's going on here? We know the Conservatives will never ban handguns but what about the other parties?
The Liberals dance around the subject, fearing it is almost too hot to handle. First, they say they'll give municipalities the power to ban handguns on their patch. Then they have a re-think and, at the last election, they promise to
"Set aside a minimum of $1 billion to support provinces or territories who implement a ban on handguns across their jurisdiction, to keep our cities and communities safe."
Most gun-related homicides involve a handgun
The Liberals can't ignore the issue completely (which would be their clear preference) because of the inconvenient fact that the majority of gun-related homicides involve a handgun.
But how is this "handgun ban" going to work in practice?
I wrote to my MP, Tony Van Bynen, on 4 January 2022 after reading his taxpayer-funded flyer of December 2021 in which he said the Government would:
"Work with the provinces and territories that want to ban handguns"
I wanted to know if this required Federal legislation. And I asked him to explain the process by which the Federal Government will work with the Provinces and Territories that want to ban handguns.
What form does it take? Is the Minister of Public Safety reaching out to the Provinces and Territories or does he expect them to approach him?
I received a reply later that same day. I was hugely impressed. This had never happened before.
No-one has a clue
Unfortunately, Van Bynen couldn't shed any light on the process but promised to pass my concerns on to the Minister. He would let me know as soon as he hears anything.
I am still waiting. No-one seems to have a clue about how the policy will work in practice – or, if they do, they are keeping it to themselves. And we are just over three months away from a provincial election where gun violence could be an issue. How is the $1 billion to be divided up and allocated to the provinces and territories (if any) that choose to ban handguns?
Personally, I can't help feeling we are being failed by our politicians.
What will it take to bring in a handgun ban?
Another Portapique?
This email address is being protected from spambots. You need JavaScript enabled to view it.
Graphic shows Facebook post by Tony Van Bynen "honouring the victims" of the Nova Scotia massacre.
Below: Making it up as they go along. The first draft of the policy - giving cities the power to restrict and even ban handguns. That's morphed into something very different.