Details

Written by

Gordon Prentice
"If we do things together well, almost perfectly, we could be in the range of 100,000 to 200,000 fatalities."

So says the White House coronavirus co-ordinator, Dr Deborah Birx, who tells NBC's Today show this morning that the "best case" applies when 100% of Americans follow the rules. Fat chance. (Click here to see the United States win the Covid race.)
This revelation comes on top of a jaw dropping statement on Saturday from the National Medical Director of NHS England, Professor Stephen Powis, that
"If we can keep deaths below 20,000 we will have done very well in this epidemic."
Good grief!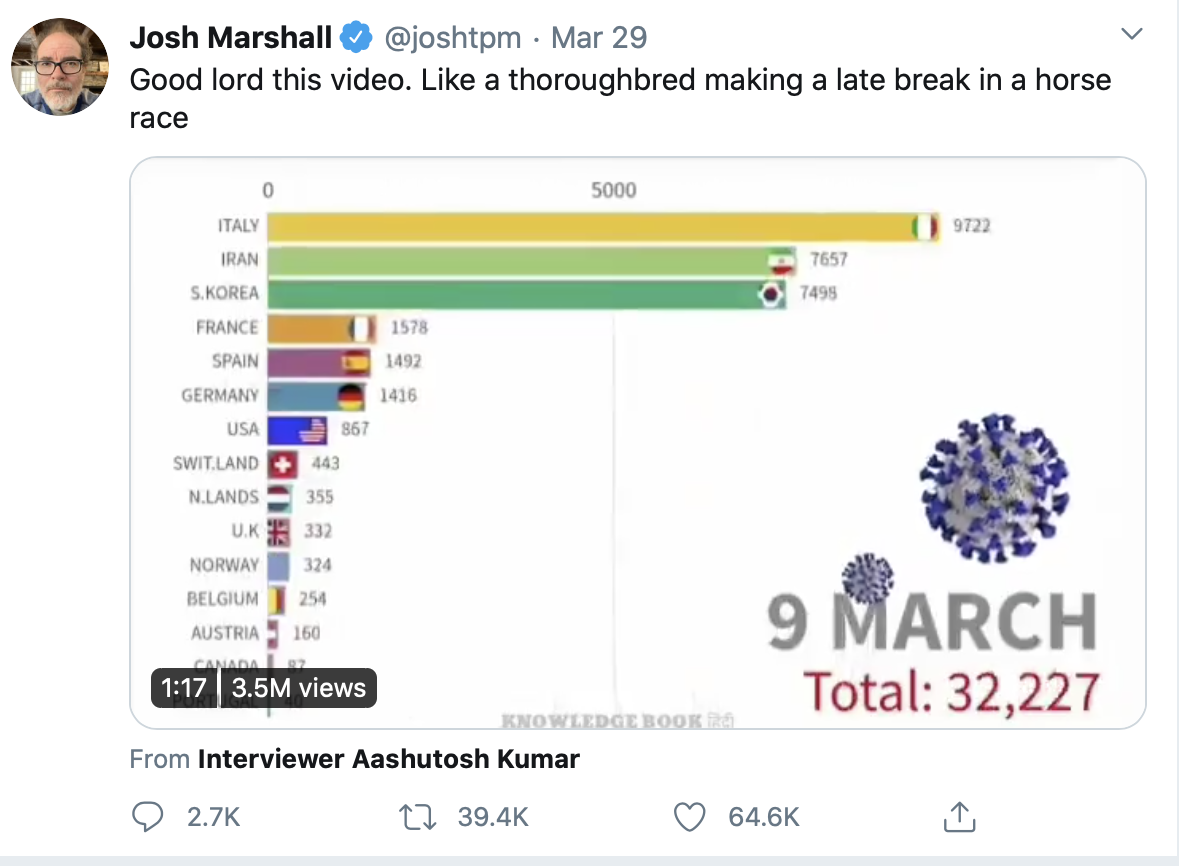 How many deaths?
I can't find an equivalent estimate of likely deaths in Canada – which, I suppose, is probably just as well. The stories that make it on to our front pages are disconcerting enough on their own.
In times like this we look for reassurance that the people in charge know what they are talking about.
The Prime Minister, Justin Trudeau, appears measured, guided always by medical and scientific advice. Unlike the fool south of the border, Donald Trump, who said on 22 January 2020:
"We have it totally under control."
On 10 February 2020 he follows up with this rib tickler:
"We're in great shape in our country. We have 11 (COVID cases) and the 11 are getting better."
"Grown tremendously"
York Region's medical officer of health, Dr Karim Kurgi, tells us only last Friday 27 March (which seems like an eternity)
"In the last few days, the number of cases in York Region has grown tremendously. This is no surprise, we expected this…"
He says we will get over this soon.
Sounds like wishful thinking to me.
In the UK people are preparing for the worst with the deputy chief medical adviser warning coronavirus restrictions could last six months.
Stay at home - or else
And UK Prime Minister, Boris Johnson, himself infected with the dreaded virus, is warning people they must stay at home or risk being fined.
The Police, being the Police, are taking Johnson literally, sending drones out over the deserted Derbyshire Dales to catch people exercising their dogs in the middle of the countryside.
The South Wales Police have warned Stephen Kinnock MP, son of former Labour Party Leader Neil (78), not to visit on his Dad's birthday – even if he stays two metres away.
Over-the-top? I think so. Over-zealous? Perhaps.
But, then again, we in Canada are not looking at a best case scenario of 20,000 deaths.
At least I don't think so.
This email address is being protected from spambots. You need JavaScript enabled to view it.
Update: Ontario enhancing reporting on COVID-19
Details

Written by

Gordon Prentice
Newmarket Today comes close to apologising for running a story on last week's Sunshine List in the middle of the coronavirus pandemic.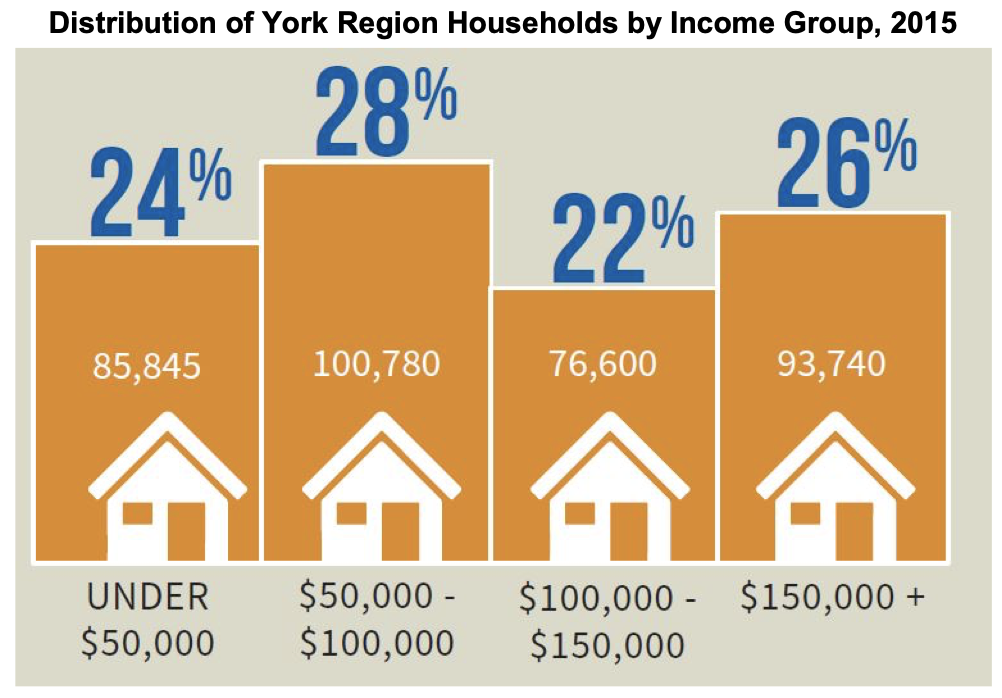 "While some might question the wisdom of releasing the information… when so many people are struggling financially as a result of illness, layoffs and job loss because of COVID-19..."
They press ahead anyway and report the details, citing the Government's commitment to transparency.
The Sunshine List is - and always was - designed to stigmatise those who work in the public sector, presumably on the grounds that they are paid by "our" taxes.
Point to note: "they" pay taxes too.
The $100,000 salary threshold for inclusion in the list has not been increased since 1996 ($152,670 in today's dollars) so more and more people are captured.
Salary voyeurism
Despite my long standing criticisms of the Sunshine List, it is difficult to resist the temptation to peek inside, giving free rein to a kind of voyeurism which can produce outrage or astonishment, or both.
I learn the Director of Education of the York Catholic District School Board, Ab Falconi, got $235,199 last year plus $1,482 in taxable benefits. Unfortunately he couldn't find the time in his busy schedule to come up with a solution to the property damage his School Board did to our homes in Harrison Drive in August 2018 – that we paid for.
Elsewhere… the COVID-19 pandemic shows how dependent we are on the people who work in the public sector – not just the doctors, nurses, paramedics on the front line but on all the others delivering a thousand services that we take for granted.
Ranking remuneration
For the first time ever, it is possible to compare the remuneration of municipal politicians without having to figure out first if they were from municipalities that paid their salaries one third tax free.
A couple of years ago the Federal Government to its credit scrapped the one third tax free nonsense. So now we can say without fear of contradiction that Markham's mayor, Frank Scarpitti, is the highest paid Mayor in Ontario, getting $239,693 plus $21,885 in taxable benefits. (Photo right)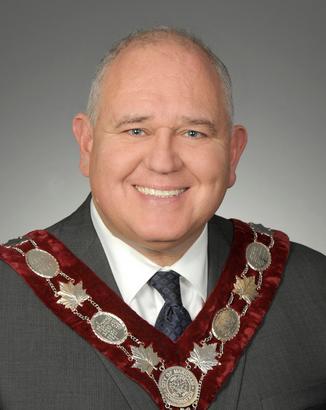 Wayne Emmerson, the Chair of York Regional Council - who retired and swiftly unretired - gets $225,789 plus $17,909 in taxable benefits. Our Mayor here in Newmarket gets $156,512 plus $8,645 in taxable benefits and, next door in Aurora, Tom Mrakas gets $157,216 plus $9,525.
The Sunshine List records the income of an individual – not his or her household which may of course include other incomes.
A commentary on the 2016 census from York region tells us the median household income in 2015 (mid-way between the highest and lowest) was $95,776 putting it second among all municipalities in Ontario. Median household income in Ontario in 2015 was $74,287 and in Canada $70,336.
The 2016 census used 2015 figures and these are of course now way out of date. But what wouldn't have changed dramatically are the percentages of households in the broad income groups (see graphic top right).
Above average
The salaries in the Sunshine List (which include our municipal politicians) are way above what most people get in York Region. (See graphic below on the highest median individual incomes in York Region's nine constituent municipalities. The percentage increases shown are for the period 2006-2016)
In some countries such as Finland everyone is on their Sunshine List as tax returns are published.
I wouldn't have a problem with that.
I'll show you mine if you show me yours.
This email address is being protected from spambots. You need JavaScript enabled to view it.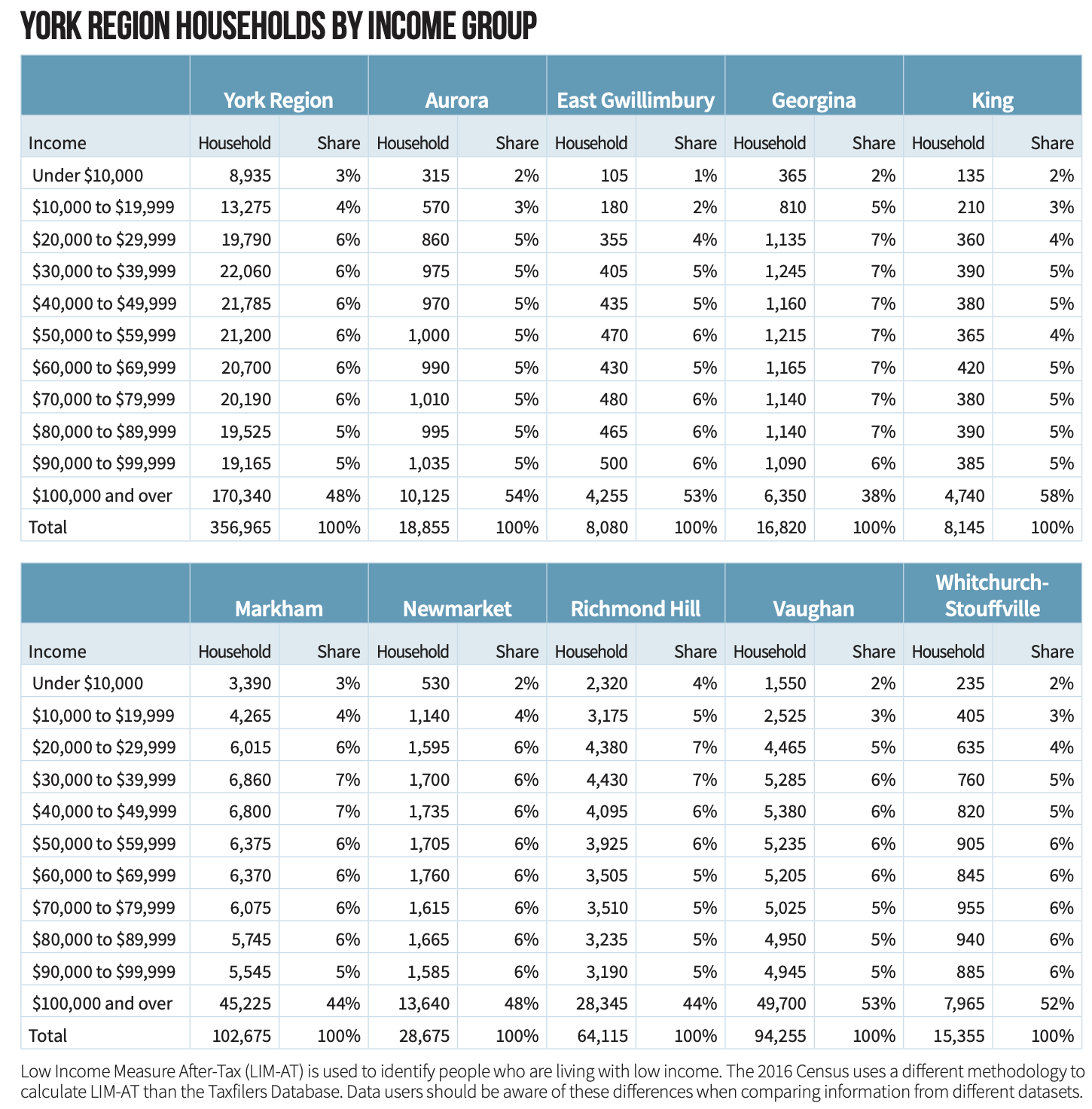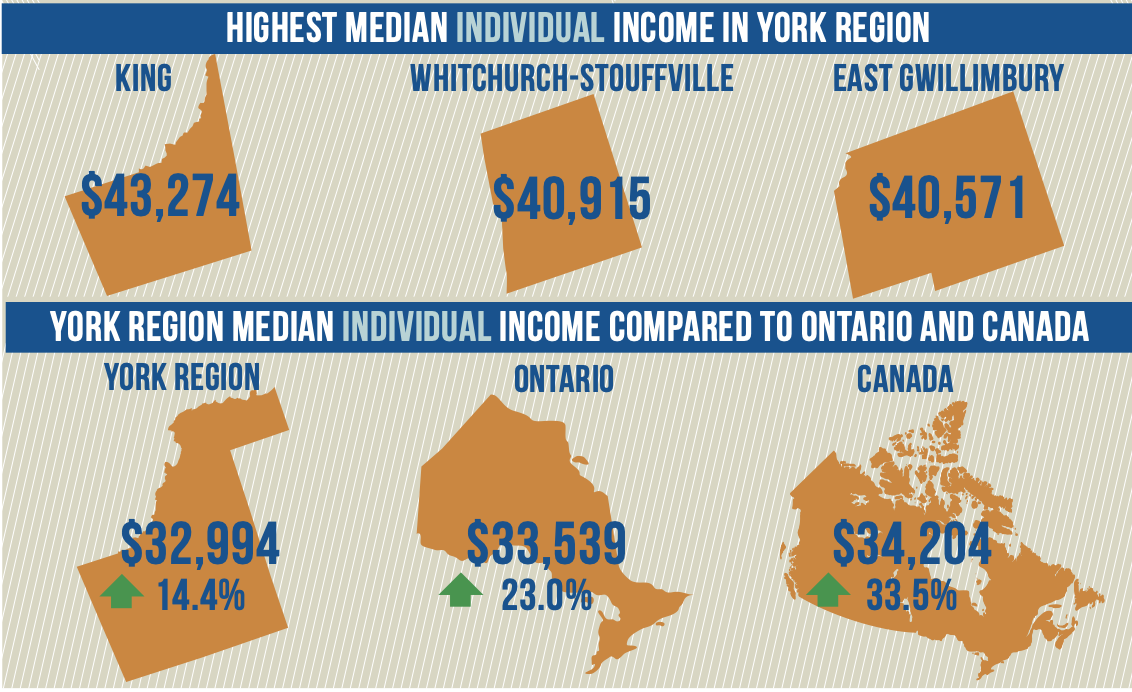 Details

Written by

Gordon Prentice
Today the World Health Organisation tells us it took 67 days from the first reported case of Covid-19 to reach 100,000 cases. But it took only 11 days for the second 100,000 cases, and just four days for the third 100,000 cases.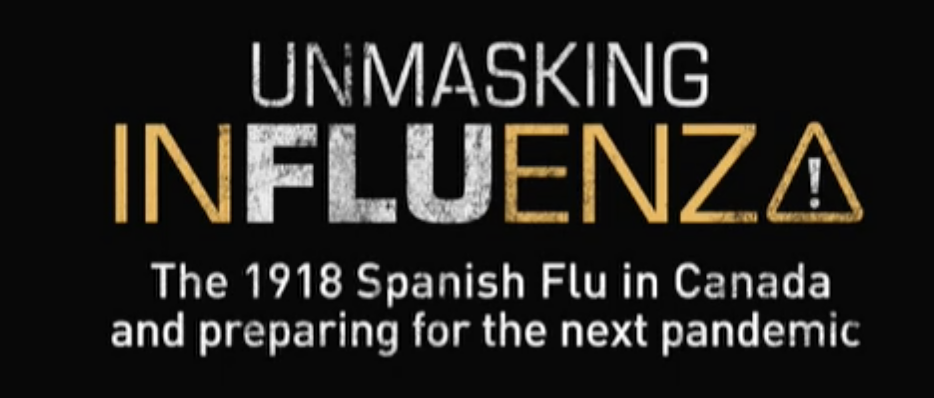 The acceleration in the numbers infected which the experts feared and predicted is now happening.
Of course we are much better placed to deal with this pandemic than with the SARS outbreak in 2003 or with Spanish Flu which claimed the lives of 55,000 people in Canada just over a hundred years ago.
The Spanish Flu pandemic of 1918 is often cited as the closest parallel to what we are getting with COVID 19. The flu anniversary was marked by a raft of articles and broadcast documentaries that I missed. I wasn't paying much attention at the time.
The very idea of a global contagion on that scale happening today seemed preposterous.
We know better now.
The fascinating CPAC documentary – Unmasking Influenza - looks back at the devasting impact Spanish Flu had on communities across Canada. It also takes us into the present-day pandemic command centre in Winnipeg where they do all the contingency planning. Of course, it is now for real.
Waiting for a vaccine
In 1918 they didn't have a vaccine - but, then again, neither do we.
However, we know about the importance of social distancing. That didn't figure in people's thinking back then.
But that said, a very few places escaped the Spanish Flu completely by going into lockdown.
Some lucky people got the virus and lived to tell the tell but can't explain how they did it.
A survivor of the 1918 Spanish Flu epidemic, José Ameal Peña, now 105, pulled through after being prescribed vapours of boiled eucalyptus.
Not something I have in my pantry.
This email address is being protected from spambots. You need JavaScript enabled to view it.
The British PM, Boris Johnson, has just ordered a restrictive stay-at-home policy to be enforced by police.
From the Toronto Star: After this, will Public Health funding still be cut?
Details

Written by

Gordon Prentice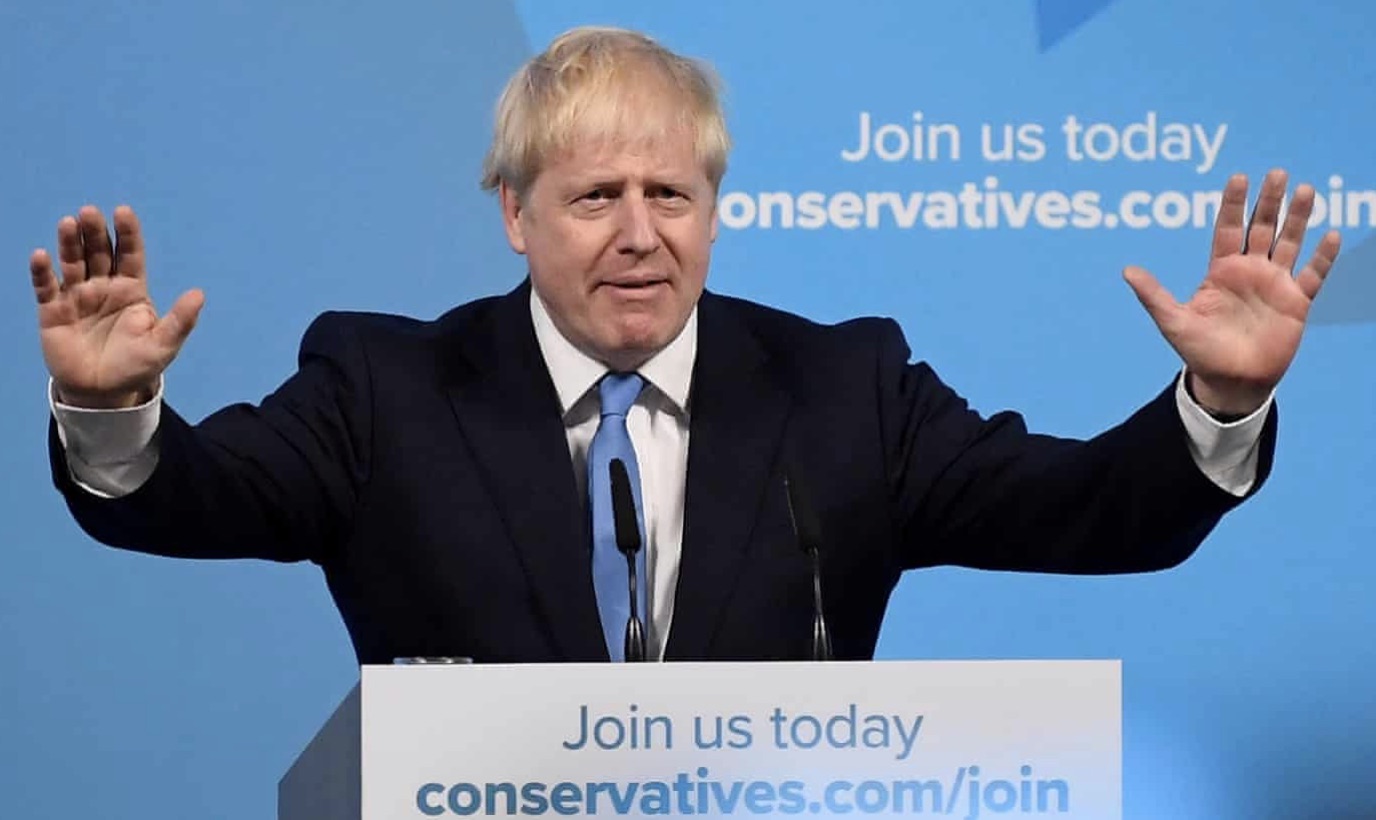 Every day brings a new set of screaming headlines.
Just moments ago I learn the death toll in Italy has increased by a shocking 16% in just 24 hours.
And earlier today I read the chilling report from the expert team of epidemiologists at Imperial College, London which predicts in an unmitigated epidemic
"approximately 510,000 deaths in Great Britain and 2.2 million in the United States, not accounting for the potential negative effects of health systems being overwhelmed on mortality."
Fortunately, in countries around the globe - including here in Canada - steps are being taken to arrest the spread of the coronavirus. Today Ontario declared an emergency.
But why are schools still open in the UK when every other country in Europe (other than Belarus) has closed theirs. What am I missing here?
This glaring loophole must surely be closed soon.
Keynes famously observed that:
"When the facts change, I change my mind. What do you do Sir?"
It seems some dummies carry on regardless.
I include in this category Boris Johnson's high risk 79 year old father, Stanley, who vows to ignore advice and go off to the pub if he wants to.
The Imperial College report estimates that 24.3% of 70-79 years olds with symptoms will require hospitalisation. And, of those, 43.2% will need critical care. For the over 80s the figures are even more alarming.
Someone should whisper in Stanley's ear.
COVID 19 is nothing to joke about.
This email address is being protected from spambots. You need JavaScript enabled to view it.

Details

Written by

Gordon Prentice
Newmarket saw a healthy 6.1% increase in new jobs between 2018 and 2019 with our southern neighbour Aurora lagging with 3.4% growth.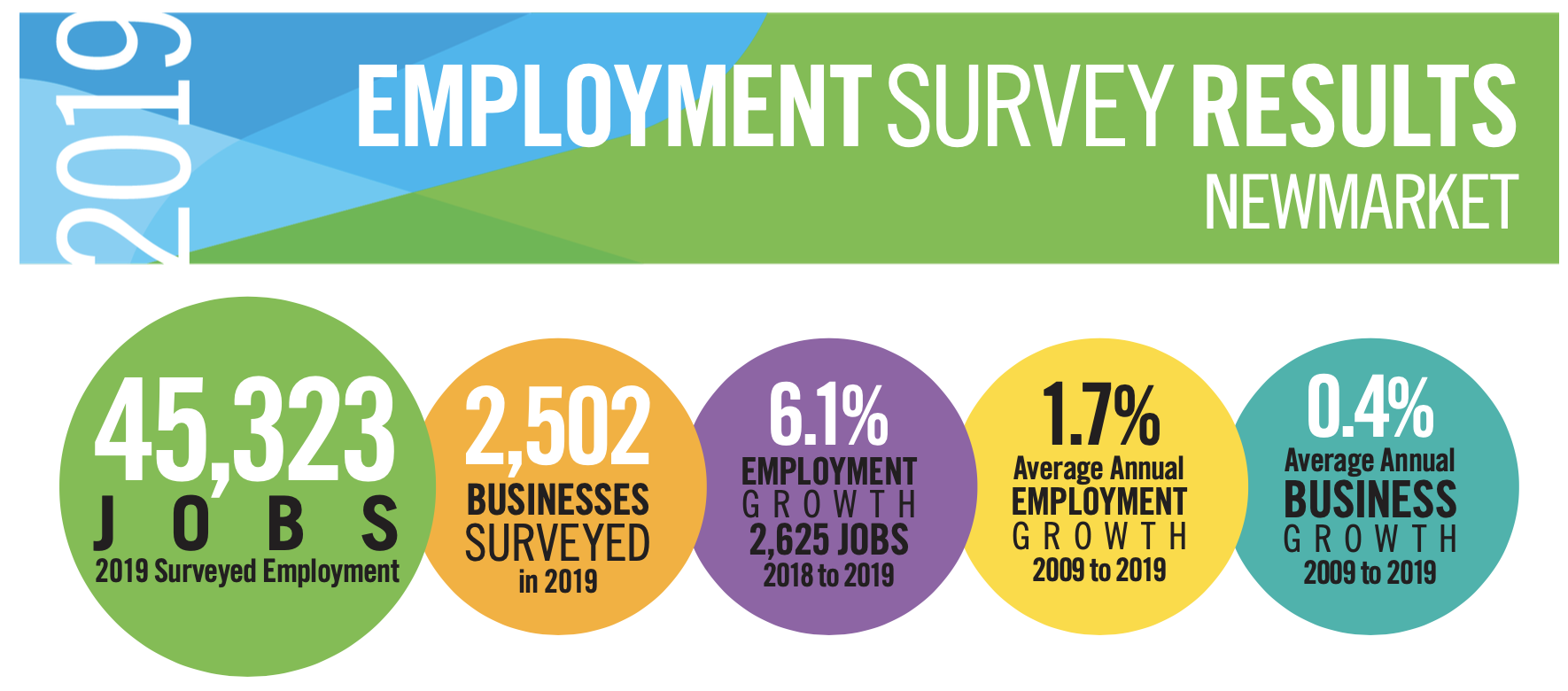 But over the decade from 2009 - 2019 Newmarket has trailed Aurora substantially in employment and business growth (see graphics).
This fascinating information comes from the employment survey of York Region's nine constituent municipalities. But these arresting little nuggets do not appear in the parent document: York Region's 2019 Employment and Industry Report.
Remarkably, this information is not shared outside York Regional Council.
It is kept in a locked drawer at the Regional Administrative Centre - unless you ask and are persistent. (You can see the snapshots for Newmarket, Aurora and East Gwillimbury by clicking the link at the bottom of this blog.)
Too embarrassing
A few years ago our Regional politicians decided the publication of employment survey sheets for each of the nine constituent lower tier municipalities risked embarrassing comparisons being made and so they instructed officials not to circulate the data. They received their own personal copies in a brown envelope, under the desk.
This is, of course, an absurdity. For years I've been pointing out the lunacy of "open data" municipalities keeping statistics secret to avoid giving offence to politicians.
Clearly we should not allow politicians to decide which statistics are good enough for the rest of us to see. If there is no merit in providing these individual municipal snapshots then why do the boffins at York Region continue to produce them?
In Newmarket we generally get a commentary on the Region's annual Employment and Industry Report which gives a local perspective on the Region-wide figures. Unfortunately, we don't have a commentary yet on the latest report. But we have one for 2018 which says this:
"... Also in 2018, Newmarket welcomed Market & Co at Upper Canada Mall which is expected to bring 200 additional jobs to the Corridors (ie Yonge Street and Davis Drive) and the relocation of Celestica's manufacturing facility to 213 Harry Walker Parkway began after a substantial effort by multiple Town departments. these jobs will be reflectedin the 2019 job numbers report which is scheduled to be released in December of 2019."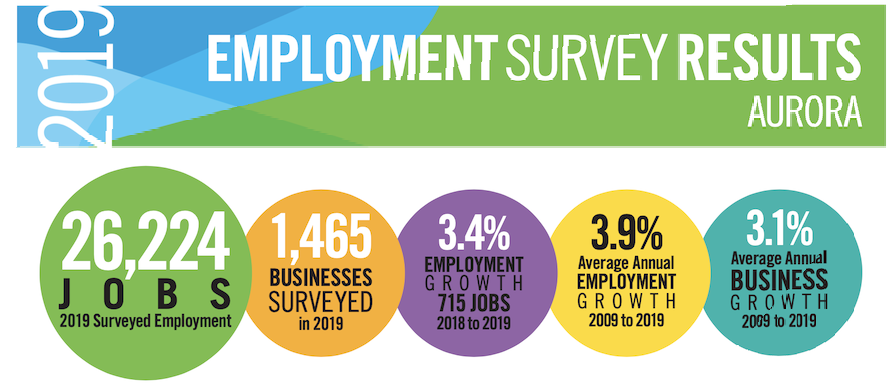 This goes some way towards explaining the big hike in employment in Newmarket last year but I am looking forward to getting the full picture in due course.
Estate Agents lead the way!
Overall, York Region is an economic powerhouse. The service sector has grown at an annual average rate of 3.2% over the past decade. I learn that real estate is the fastest growing sector since 2009 with an average annual increase of 7.8%, increasing by 12,050 jobs. The report goes on:
Educational services sector has doubled in the number of jobs since 2009, adding over 20,040 jobs in the last decade, an average annual increase of 7.1%
The professional, scientific, and technical services sector has added over 9,400 jobs over the last decade, an annual growth rate of 1.8%
Finance and insurance sector has increased at an average annual rate of 3.5% of over the last 10 years adding approximately 9,700 jobs
Health care and social services sector had an average annual growth rate of 5.4%, adding over 18,290 jobs since 2009
Manufacturing and goods producing sectors have grown at an average annual rate of 2.2% over the decade.
Manufacturing continues to hold the largest share of employment in the Region at 14%. The 2008-09 recession impacted the manufacturing sector and lowered its growth rate over the last ten years, however manufacturing employment still increased by 7,900 jobs over that period
The construction sector has demonstrated strong growth since 2009, adding over 17,600 jobs to the Region, growing at an average annual rate of 4.9%
I've often wondered where all these construction workers come from. They are absolutely everywhere.
Apples with apples
But - back to my main point - we need the figures for our own municipalities, coupled with the usual health warnings about comparing apples with oranges. We don't want information that is available to be witheld from us on the grounds we may draw the wrong conclusions.
Elsewhere... the Region has decided to abandon this annual employment survey. It will now take place every two years. This means the next set of figures will be reported to York Regional Council in 2022.
This email address is being protected from spambots. You need JavaScript enabled to view it.