Newmarket Mayoral candidate Talib Ansari has posted his election platform.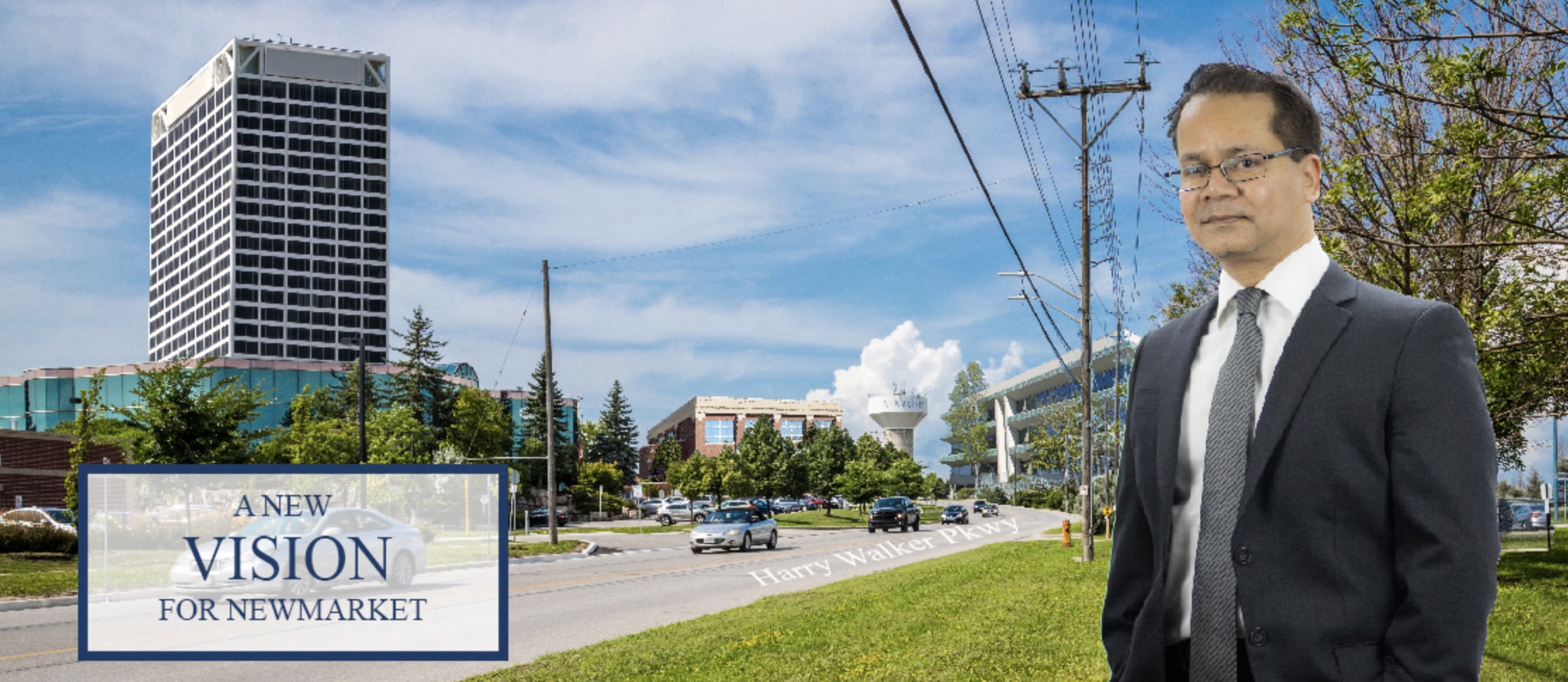 You can read it here.
Ansari, an accountant, is the new kid on the block. He is going for the top job having never run for elected office before.
NTAG (Newmarket Taxpayers Advocacy Group) is organising hustings for Mayoral candidates at Madsen's Greenhouses from 7pm-9pm on Wednesday 19 September 2018 for Joe Wamback and Talib Ansari and from 7pm-9pm on Wednesday 3 October 2018 for John Taylor.
The municipal election is on Monday 22 October 2018.
Advance voting by phone or internet is from 10am on 13 October to 8pm on 22 October 2018.
This email address is being protected from spambots. You need JavaScript enabled to view it.