We meet in a Tim Hortons to talk about Ansari's bid to become the next Mayor of Newmarket. (He likes to be known by his surname.) To my shame I know next to nothing about the man. He agrees to talk about his vision for Newmarket.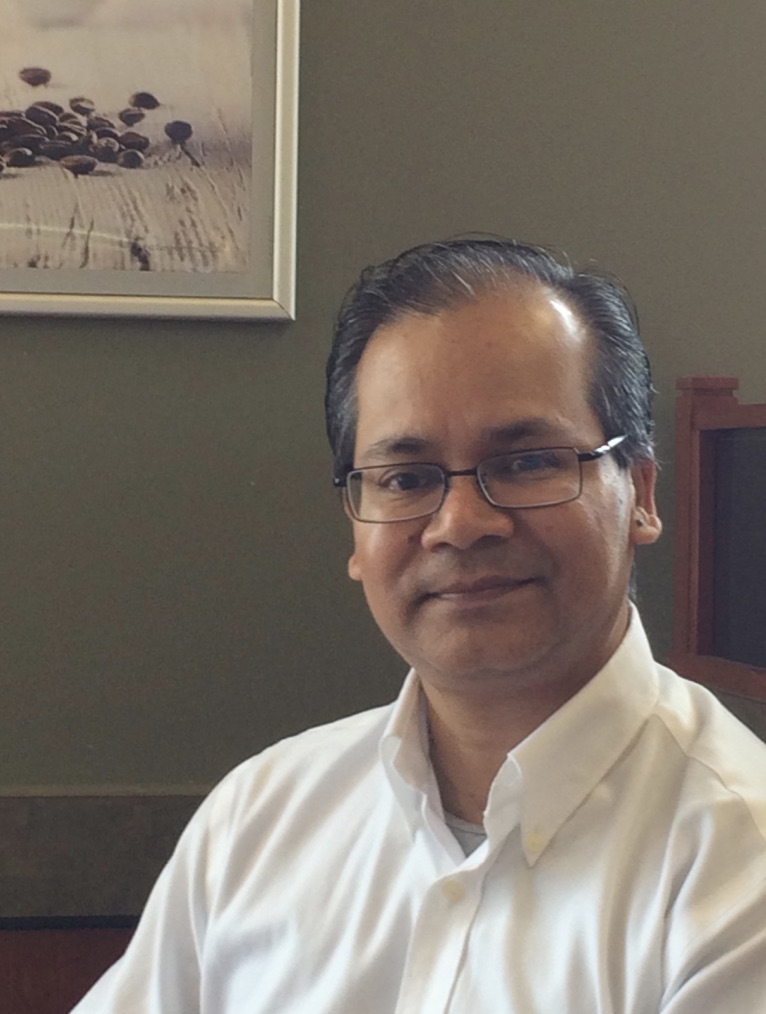 He likes the blog I wrote about him earlier and wants me to stick with the label "Man of Mystery". Fair enough, I say.
I ask him to outline his platform and he hesitates. He is going to be putting it on his new website in a week's time and he doesn't want to give the game away. His rivals may steal his ideas.
Hang on! I say. I am here to talk about your ideas. Just give me the main bullet points.
Reluctantly he gives me the headline:
"A New Vision for Newmarket"
Hmmm.
To get the ball rolling I ask when he decided he wanted to be Mayor. The idea apparently came to him at the candidates' orientation meeting run by the Town. Before then he says he didn't know the Mayor's name.
Ansari says he hasn't paid much attention to municipal politics preferring to concentrate on Federal and International. Hmmm.
Ansari tells me he lives in Copper Hills with his wife and two daughters. He is 50 and describes himself as a number-cruncher. For relaxation he reads financial statements in bed. You've gotta be kidding! He spent five years in New York, seven in Los Angeles before coming to Canada – five years in East Gwillimbury and four in Newmarket.
He runs his own one-man business and says he will off-load it to one of his accountant colleagues so he can do the Mayor's job full time.
Entry level job
I ask if being Mayor is an entry level job. What about all the glad-handing and speechifying? Does Ansari have the skill-set to chair meetings and get through the business? Is there anything about the job that gives him the terrors? No.
In his previous jobs he regularly gave power-point presentations to groups of 80-100 people and "running meetings is no problem".
I ask if he is confident in handling the job with absolutely zero experience in municipal politics. He tells me he has
"confidence with modesty but not to the point of grandiosity or arrogance."
He says he likes the idea of municipal politics being free of political parties – though that makes it more difficult for your average voter to place candidates on the political spectrum.
Ansari confesses he became a member of the Progressive Conservatives about six months ago but became disenchanted after being "swamped by phone calls asking for donations". He tells me:
"I don't want to be labelled a PC"
and says he has voted Liberal in the past.
I say that's fair enough.
Man with the Money
Now Ansari is talking about his time working for OMERS and the Ontario Teachers. On the financial reporting "everything went through me."
He says he knows how to raise money for major capital projects and he knows where to go. The Town's Treasurer, Mike Mayes, may soon be quaking in his boots.
Now Ansari is talking about Newmarket property taxes (they're too high) and Mulock Farm (which he says is a good environmental project but he has questions about its financing). I ask if he has heard about the Clock Tower controversy. Yes he has.
But Ansari insists the October election is about the future. It is not about race nor Party. It is about uniting the community not dividing it. There is a special place for our elderly. Looking at me intently he declares:
"We must not forget them!"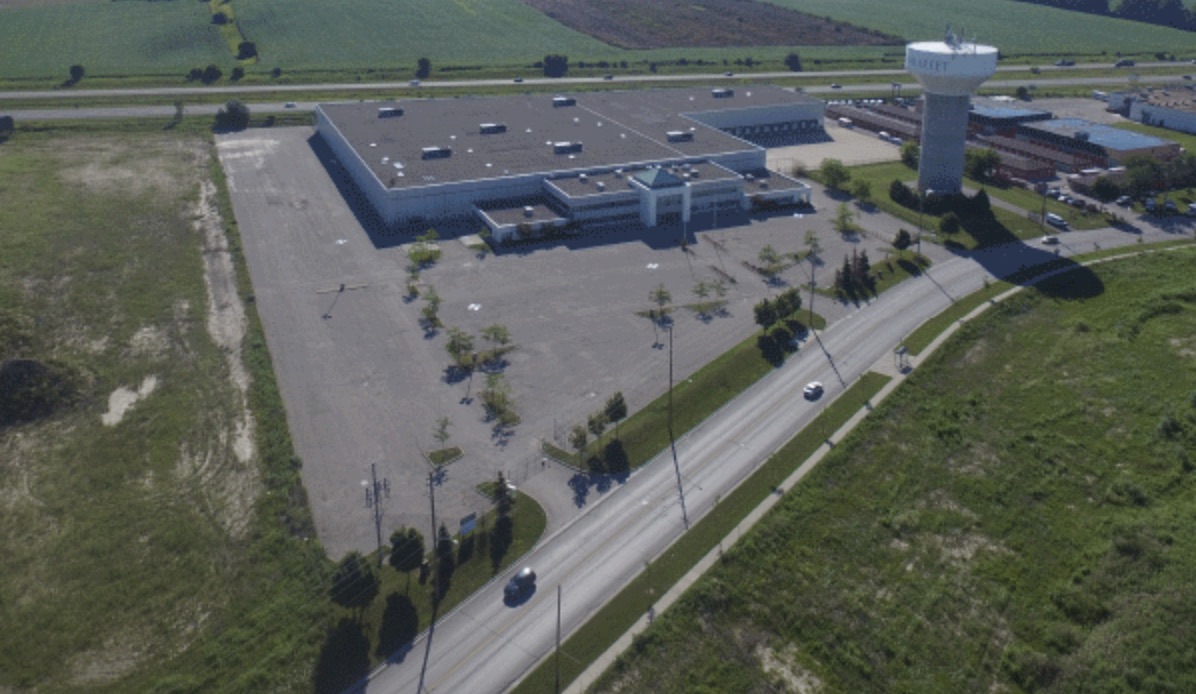 He is already effortlessly slipping into the oily lexicon familiar to all practising politicians.
Now he shocks me by stating bluntly that people vote on ethnic lines:
"They have a natural bias."
My face gives the game away. Did I really hear that? Surely it is not quite that simple?
Now he is telling me he is not a big fan of dynastic politics, citing Justin Trudeau. What about John Taylor?
He frowns. He doesn't know his Mayoral rival, John Taylor, is the son of Tom Taylor, a previous Mayor of Newmarket.
Flextronics? Celestica? What's the difference?
Now Ansari is mocking John Taylor for claiming the arrival of Celestica in Newmarket is a great victory. He tells me the company is a contract manufacturer that is occupying the same old factory in Harry Walker Parkway that was home to Flextronics – before it pulled up sticks in 2014 and went to Mexico.
Now I hear him going on about the costs of doing up the former Flextronics building at 213 Harry Walker Parkway South to accommodate Celestica.
Now it is my turn for my eyes to glaze over.
Ansari wants to bring new industries to Town.
"Something brand new."
Just like our latest Mayoral candidate.
This email address is being protected from spambots. You need JavaScript enabled to view it.
Ansari emails me after our meeting with his view on cutting the size of Toronto City Council by half (he is opposed) and asylum seekers arriving in Canada. He says "the current approach to accepting large numbers of refugees does not make sense". He adds:
"The province elected Doug Ford for his family name without digging deeper into his educational accomplishments. A quality decision comes from quality leadership, not from family name or dynastic politics. I hope the residents of Newmarket will elect their next Mayor based on merit with objective and subjective understanding of numbers."