Newmarket Today comes close to apologising for running a story on last week's Sunshine List in the middle of the coronavirus pandemic.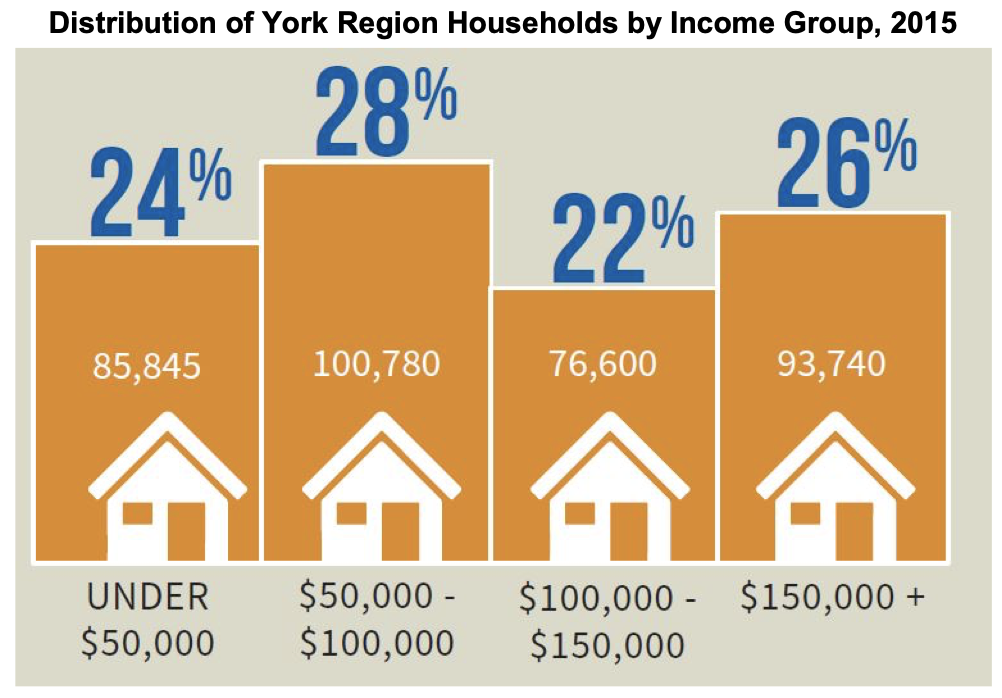 "While some might question the wisdom of releasing the information… when so many people are struggling financially as a result of illness, layoffs and job loss because of COVID-19..."
They press ahead anyway and report the details, citing the Government's commitment to transparency.
The Sunshine List is - and always was - designed to stigmatise those who work in the public sector, presumably on the grounds that they are paid by "our" taxes.
Point to note: "they" pay taxes too.
The $100,000 salary threshold for inclusion in the list has not been increased since 1996 ($152,670 in today's dollars) so more and more people are captured.
Salary voyeurism
Despite my long standing criticisms of the Sunshine List, it is difficult to resist the temptation to peek inside, giving free rein to a kind of voyeurism which can produce outrage or astonishment, or both.
I learn the Director of Education of the York Catholic District School Board, Ab Falconi, got $235,199 last year plus $1,482 in taxable benefits. Unfortunately he couldn't find the time in his busy schedule to come up with a solution to the property damage his School Board did to our homes in Harrison Drive in August 2018 – that we paid for.
Elsewhere… the COVID-19 pandemic shows how dependent we are on the people who work in the public sector – not just the doctors, nurses, paramedics on the front line but on all the others delivering a thousand services that we take for granted.
Ranking remuneration
For the first time ever, it is possible to compare the remuneration of municipal politicians without having to figure out first if they were from municipalities that paid their salaries one third tax free.
A couple of years ago the Federal Government to its credit scrapped the one third tax free nonsense. So now we can say without fear of contradiction that Markham's mayor, Frank Scarpitti, is the highest paid Mayor in Ontario, getting $239,693 plus $21,885 in taxable benefits. (Photo right)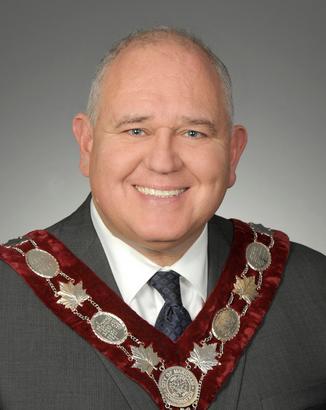 Wayne Emmerson, the Chair of York Regional Council - who retired and swiftly unretired - gets $225,789 plus $17,909 in taxable benefits. Our Mayor here in Newmarket gets $156,512 plus $8,645 in taxable benefits and, next door in Aurora, Tom Mrakas gets $157,216 plus $9,525.
The Sunshine List records the income of an individual – not his or her household which may of course include other incomes.
A commentary on the 2016 census from York region tells us the median household income in 2015 (mid-way between the highest and lowest) was $95,776 putting it second among all municipalities in Ontario. Median household income in Ontario in 2015 was $74,287 and in Canada $70,336.
The 2016 census used 2015 figures and these are of course now way out of date. But what wouldn't have changed dramatically are the percentages of households in the broad income groups (see graphic top right).
Above average
The salaries in the Sunshine List (which include our municipal politicians) are way above what most people get in York Region. (See graphic below on the highest median individual incomes in York Region's nine constituent municipalities. The percentage increases shown are for the period 2006-2016)
In some countries such as Finland everyone is on their Sunshine List as tax returns are published.
I wouldn't have a problem with that.
I'll show you mine if you show me yours.
This email address is being protected from spambots. You need JavaScript enabled to view it.