Newmarket's Deputy Mayor Tom Vegh yesterday waded into the election signs controvery, telling a constituent the Region's election sign by-law: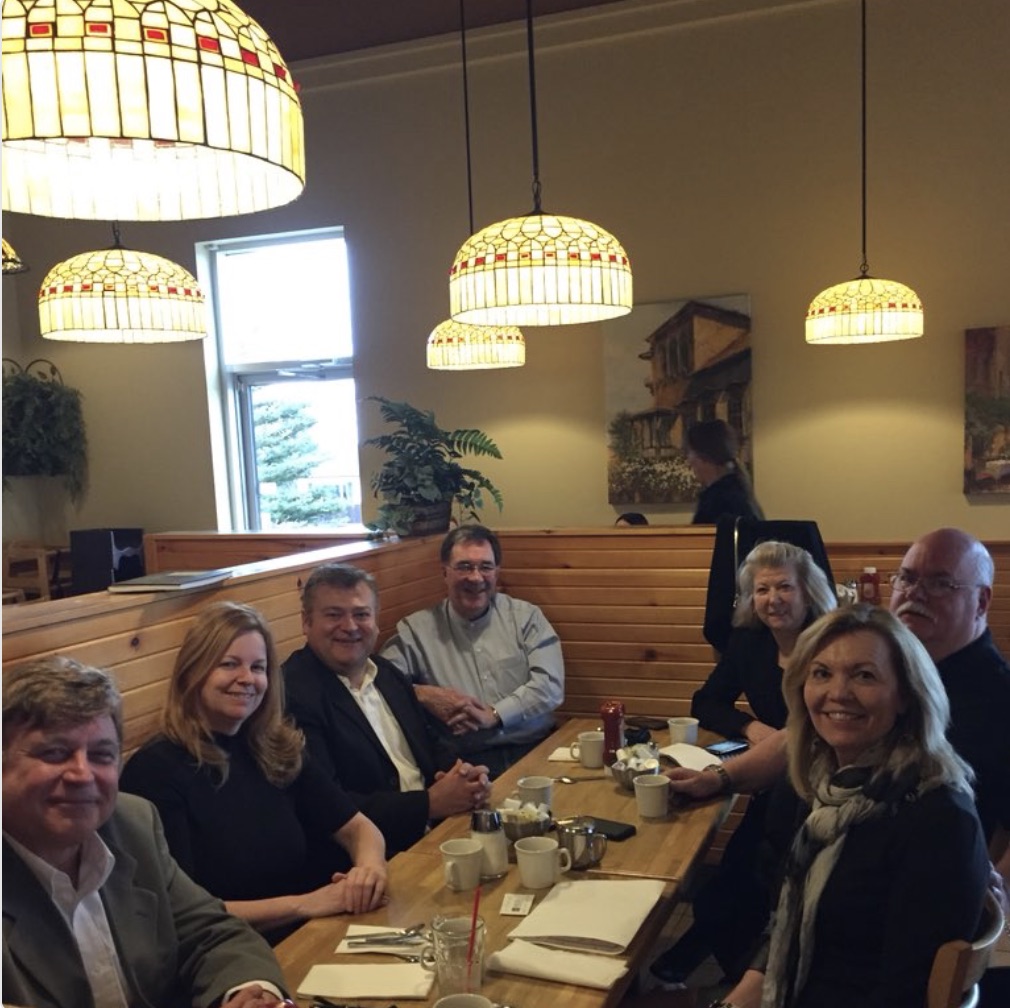 "re timing of the erection of signs applies to municipal elections, not provincial or federal elections."
Many will consider Tom Vegh an expert on election signs.
Last year Vegh blanketed the Town with election signs from the word go, leaving his opponents struggling to catch up. They never did.
The Town's by-law defines an election sign as
"a sign advertising or promoting a registered candidate in a federal, provincial or municipal election, including an election of a local board or commission."
What happens now?
Yesterday Vegh said
"Town and Regional staff are meeting to determine next steps in regard to any discrepancies between the two municipal by-laws and how other municipalities are interpreting the regional by-law."
What an absurd state of affairs! Didn't they compare and contrast the Regional and Town by-laws before now? Didn't they know a Federal Election was coming up?
Yesterday I wrote to the Region drawing their attention to the Lois Brown signs which have been erected in clear contravention of the York Region Sign By-law 2015-36. I asked if they would let me know what action, if any, they propose to take.
I am waiting to hear.
Money grab
The Town requires candidates to pay $500 (non-refundable) to get an election signs permit. But what on earth is the purpose if they don't enforce their own by-laws? Is it just a money grab?
And what about the smaller political parties – and independents – for whom $500 is a big chunk of cash which could be used for campaigning?
And another thing…
All this begs the question of whether the Town's by-law is actually enforceable in a Federal election. Under the Canada Elections Act political parties can have electoral district associations and candidates. But independents can also stand for election. By definition, they do not have associations. The Town's Election Sign By-law defines a candidate as:
"...a person who has been nominated under the Canada Elections Act, the Election Act or the Municipal Elections Act."
Political Parties will say that once they have held a nomination meeting they have a nominated candidate. But what about the independent candidate who has no association and no nomination meeting?
To be "nominated" the independent candidate must file his or her nomination papers with the returning officer. The earliest date for doing this is, I think, tomorrow, Thursday, September 19th.
Election signs are everywhere
But elections signs are now appearing everywhere. This is because the political parties believe the Town's by-law permits them to put up their elections signs on the day after the writ of election was issued – not after they have lodged the candidate's nomination papers with the Returning Officer.
This means that candidates running under the banner of a political party can put up signs now. But independent candidates (and I don't know if we are going to have any here in Newmarket-Aurora) cannot put up their signs until their nomination papers have been filed. This is the only "self-nomination" process recognized by the Canada Elections Act.
At the moment there is no level playing field between candidates representing political parties and those who are standing as independents. The answer is to have one date – the date for filing nomination papers – applying to both categories.
This email address is being protected from spambots. You need JavaScript enabled to view it.
Photo shows Tom Vegh, Bob Kwapis and Kelly Broome enjoying breakfast with Lois Brown and Christine Elliott on 4 April 2018.
The Elections Canada website says this:
When are campaign signs allowed to be displayed?
"The Canada Elections Act does not regulate or prohibit displaying campaign signs outside a federal election period. However, provincial or municipal laws may regulate campaign signs placed on public or private property before or during an election period."