The three Federal by-elections in Burnaby South, Outremont and York-Simcoe on 25 February are important pointers to what could happen in the general election this fall.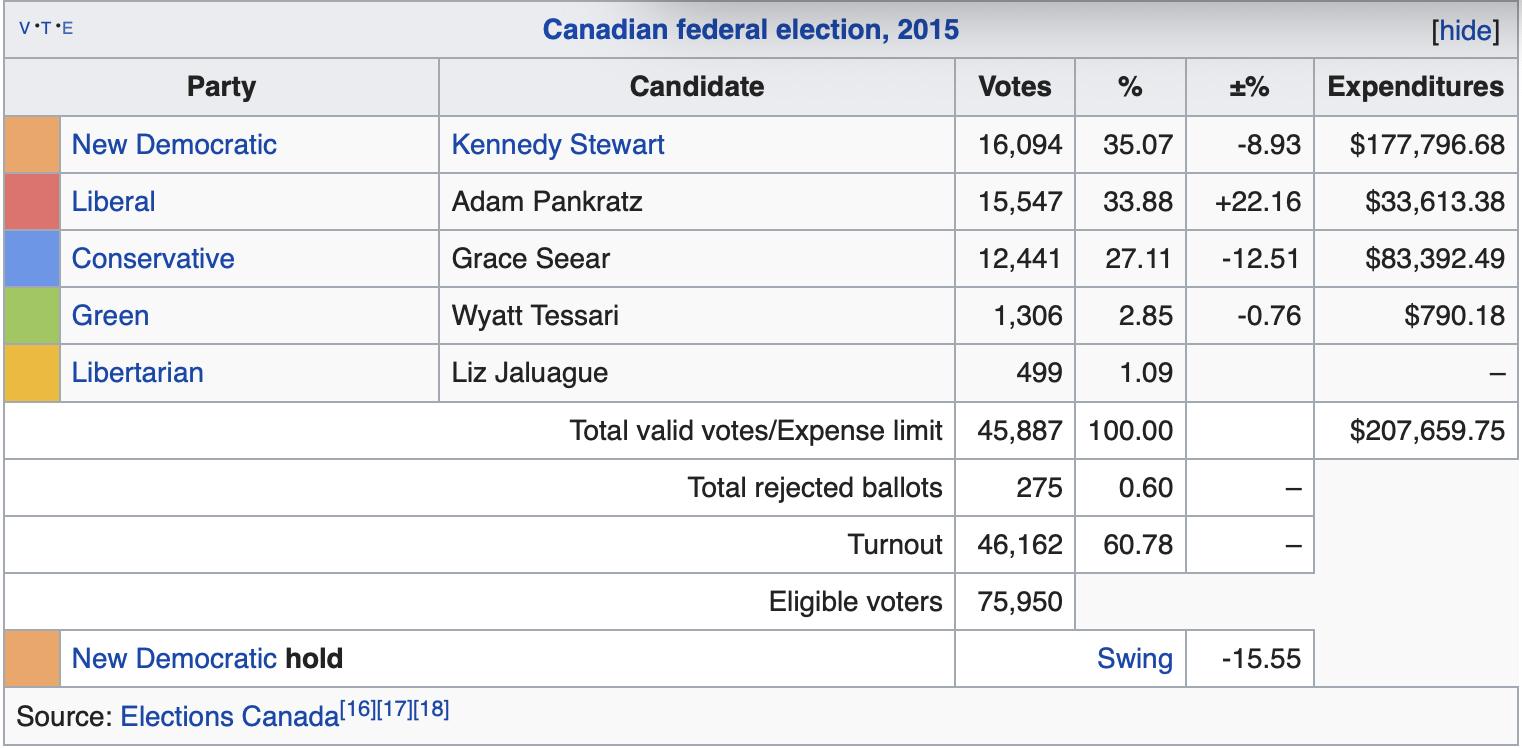 If the NDP leader, Jasmeet Singh, doesn't win he is finished. Politics is a rough old trade and I simply point out the obvious. There is no way he could carry on as the Party's standard bearer and fight the general election as NDP Leader in October if he loses in Burnaby South.
The demography of the riding is also a factor which may unfairly work against him. The Chinese Canadian community is the largest ethnic group. And while that community is clearly not monolithic, a Chinese heritage candidate may nevertheless still have an edge.
The Vancouver Sun tells us that Singh's
"path to a win got harder when the Liberals' first candidate resigned over racist remarks and the party appointed Richard T. Lee, who for four terms represented the provincial riding with similar boundaries"
Bitter and Divisive
The Toronto Star tells us this morning that the tone on the campaign trail has been "unusually bitter and divisive" with the candidates' debates marred by hostile audiences angry about immigration and refugees.
In Outremont – the Quebec riding held by Tom Mulcair since 2007 – things again look bleak for the NDP if we are to believe the polls. And every second news item seems to be about Singh's turban and what it means to French Canadians who have been obsessing for years about "reasonable accommodation".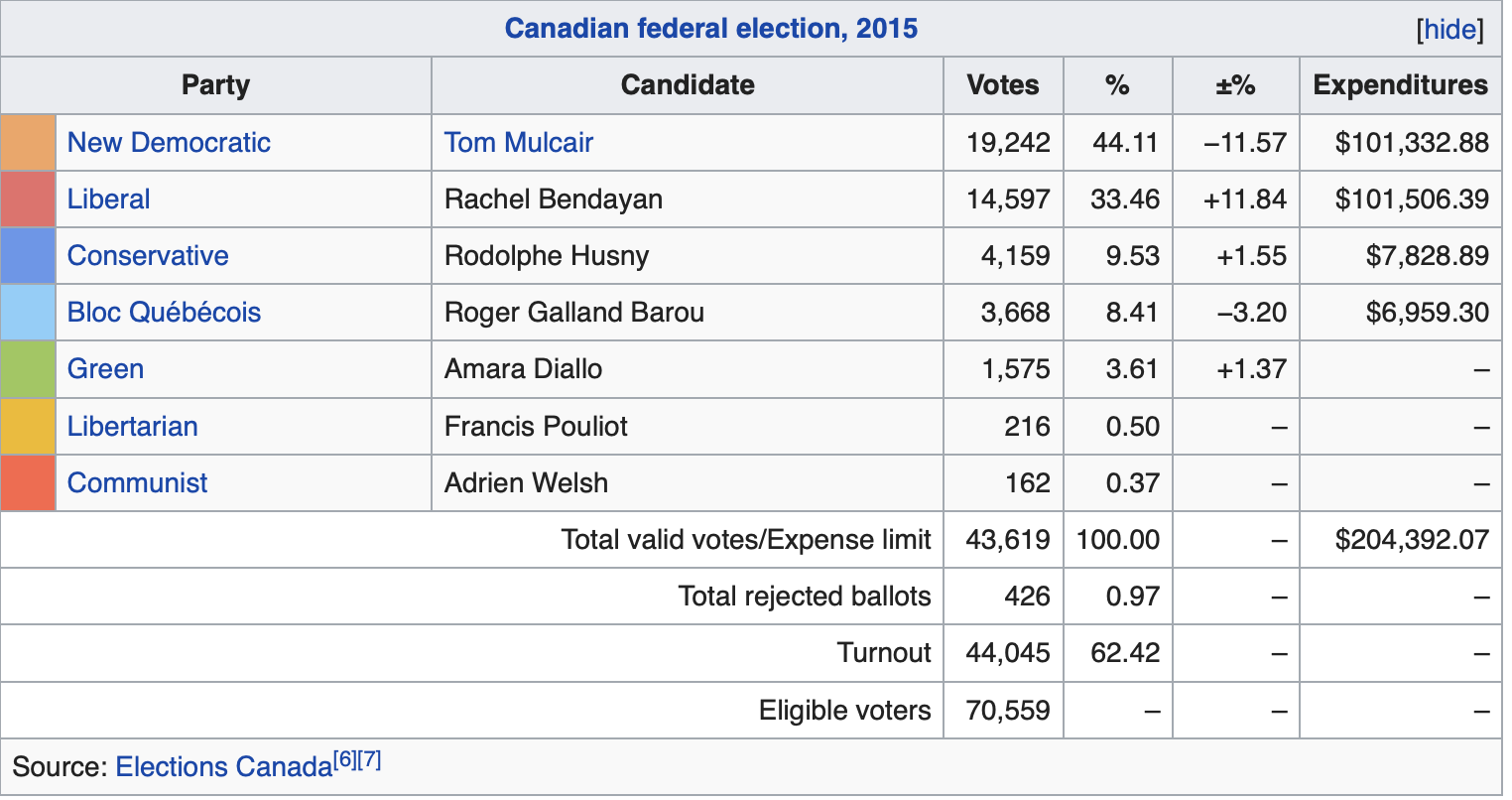 York-Simcoe, immediately to the north of Newmarket, is a true-blue riding – one of the safest for the PCs in the entire country.
Last week, eager to hear the candidates in person I take myself off to Georgina to see them set out their stall and sell their wares in a meeting organised by the Social Planning Council of York Region. I feel a bit like an interloper as I don't have a vote up there.
People's Party challenge
The PC candidate, Scot Davidson, is absent. I don't know if he simply couldn't be bothered or if he had another pressing engagement.
The People's Party hopes to make a big dent in the PC vote with their candidate Robert Guerts. He looks formidable on paper but, in the flesh, he is nothing to shout about.
He is banking on Bernier's message of right-wing Conservatism having resonance here. Guerts says the Conservatives are morally and intellectually corrupt. This is a man who doesn't mince words. His People's Party promises to defund the CBC, privatize Canada Post, end corporate welfare and phase out supply management over four or five years. And they would bring in a 15% flat tax on all incomes between $15,000 and $100,000. And no capital gains tax.
If the People's Party can cream off a sizeable percentage of Conservative votes they will claim victory. I can't see it happening - no matter how you define sizeable. The first past the post system is brutally efficient at killing new parties at birth. (When Bernier boasts of doing very well in Burnaby South he is whistling in the dark.)
Shaun Tanaka, an academic at the Universities of Toronto and Queen's, was the Liberal candidate last time and decides to give it another go. She tells us she increased the Liberal vote in 2015 and this doesn't surprise me. She comes across as engaging and capable.
Immigration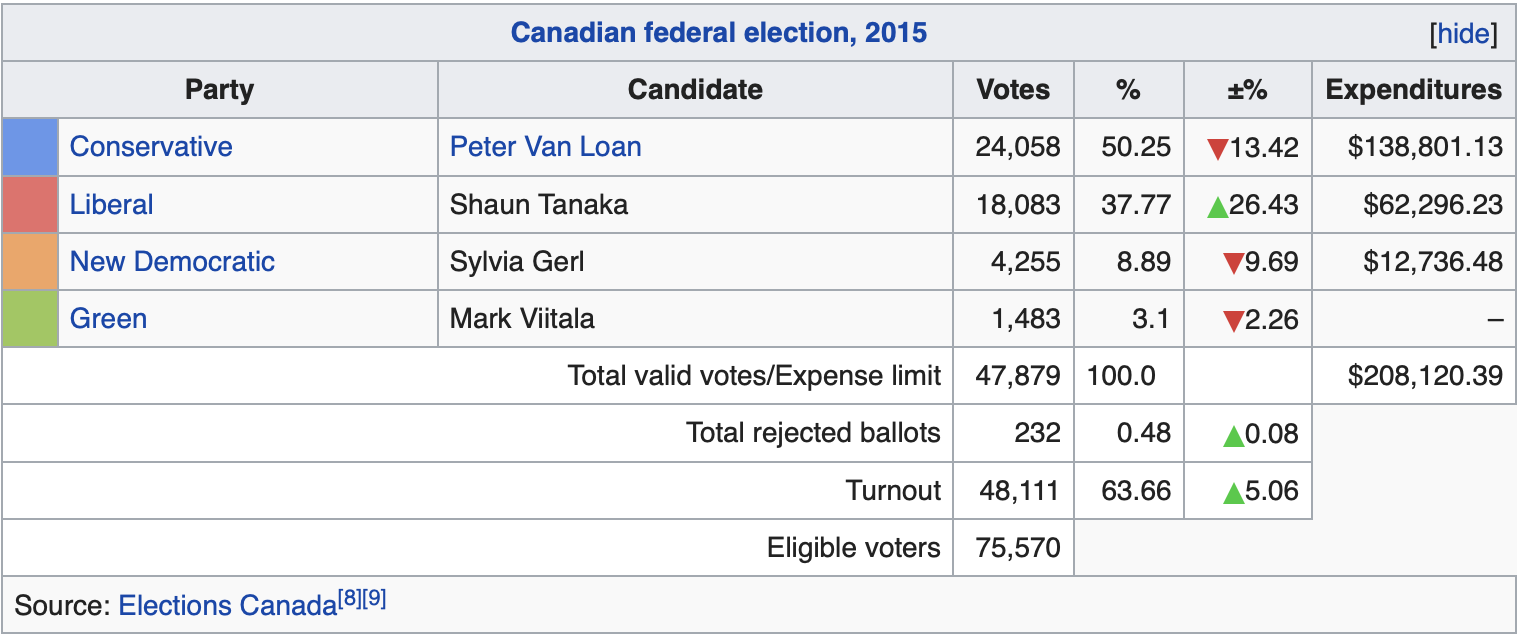 A question from the audience about restricting immigration gets all the candidates animated. She coolly recites her family history. She describes herself as a fourth generation Japanese Canadian whose father was interned here during the last war. Her answer is a reprimand to those who see Canada through the lens of the "old stock" (as Stephen Harper would say).
Newmarket's irrepressible Dorian Baxter is also a candidate, claiming a connection with the riding through Bradford where he raised his two daughters.
For a man of the cloth, he startles me with his forthright views on immigration. He tells us "we don't need every Tom, Dick and Harry here". He says we should look after Canadians first. We learn he was an immigrant himself 51 years ago – but he tells us he came through the front door.
Dorian asks his audience:
"How many people would open their front door tonight for someone from Toronto?"
That made me sit up and think. I suppose in Dorian's universe they don't open the Pearly Gates for any old Tom, Dick or Harry.
Dorian, of course, has no hope of winning. But he is always entertaining even when I've heard his gags before. He reminds us he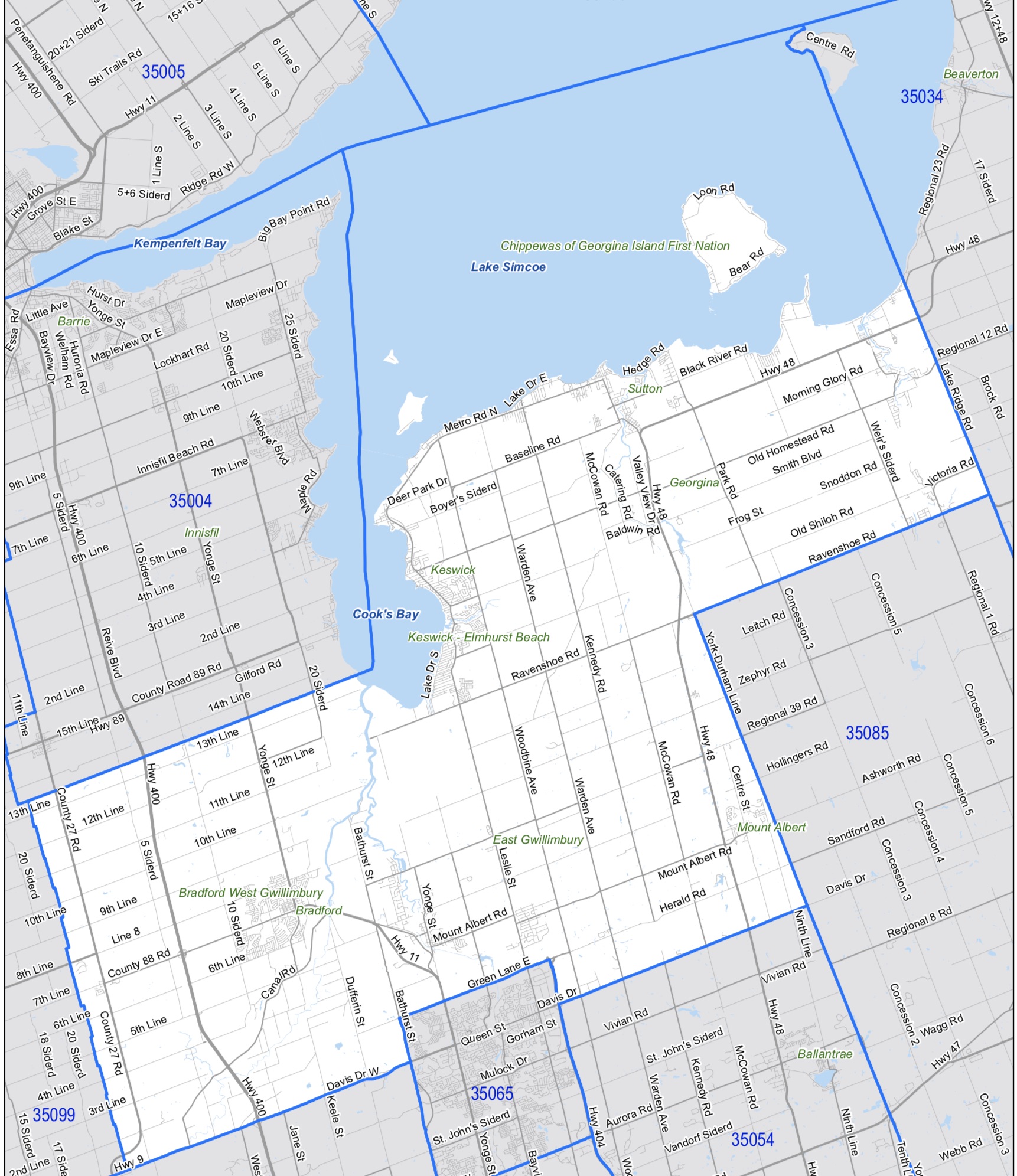 won the Collingwood "Elvis thing" about 23 years ago and when he gets to Ottawa they're gonna be "all shook up!"
It is difficult not to laugh. It is pure vaudeville, delivered with such panache!
Knowledgeable and passionate
The NDP candidate, Jessa McLean, comes across as knowledgeable about the issues and passionate. She is a powerful speaker. Not for her the bromide we get from so many calculating wannabe politicians. She tells it as she sees it and would make a good MP.
But York-Simcoe is unlikely to give her the chance.
The Green candidate, Matthew Lund, says they are not "old environmental hippies". It is a good line. I close my eyes and try to imagine him in a kaftan and fail.
The other candidates - Keith Komar the Libertarian, Adam Suhr of the National Citizens Alliance - are also-rans and will pick up a handful of votes between them.
Included in their number is the curious arm-waving eccentric, John Turmel, who has run for elective office and lost on more than 90 occasions. He is the most defeated candidate ever in Canada and is regularly thrown out of meetings.
One of his supporters is sitting directly behind me, from time to time making loud comments in Russian or Polish or some other language I couldn't understand.
Exasperated, I pivot round with my index finger over my lips.
Shhhhhh!
I like a good heckle but what I am hearing is all Greek to me.
This email address is being protected from spambots. You need JavaScript enabled to view it.