Mayoral candidate, Joe Wamback, promises to be a new broom, sweeping away the secrecy that is the hallmark of our municipal government in Newmarket.
But perhaps this is easier said than done.
Secrecy is in the warp and weft of our Town.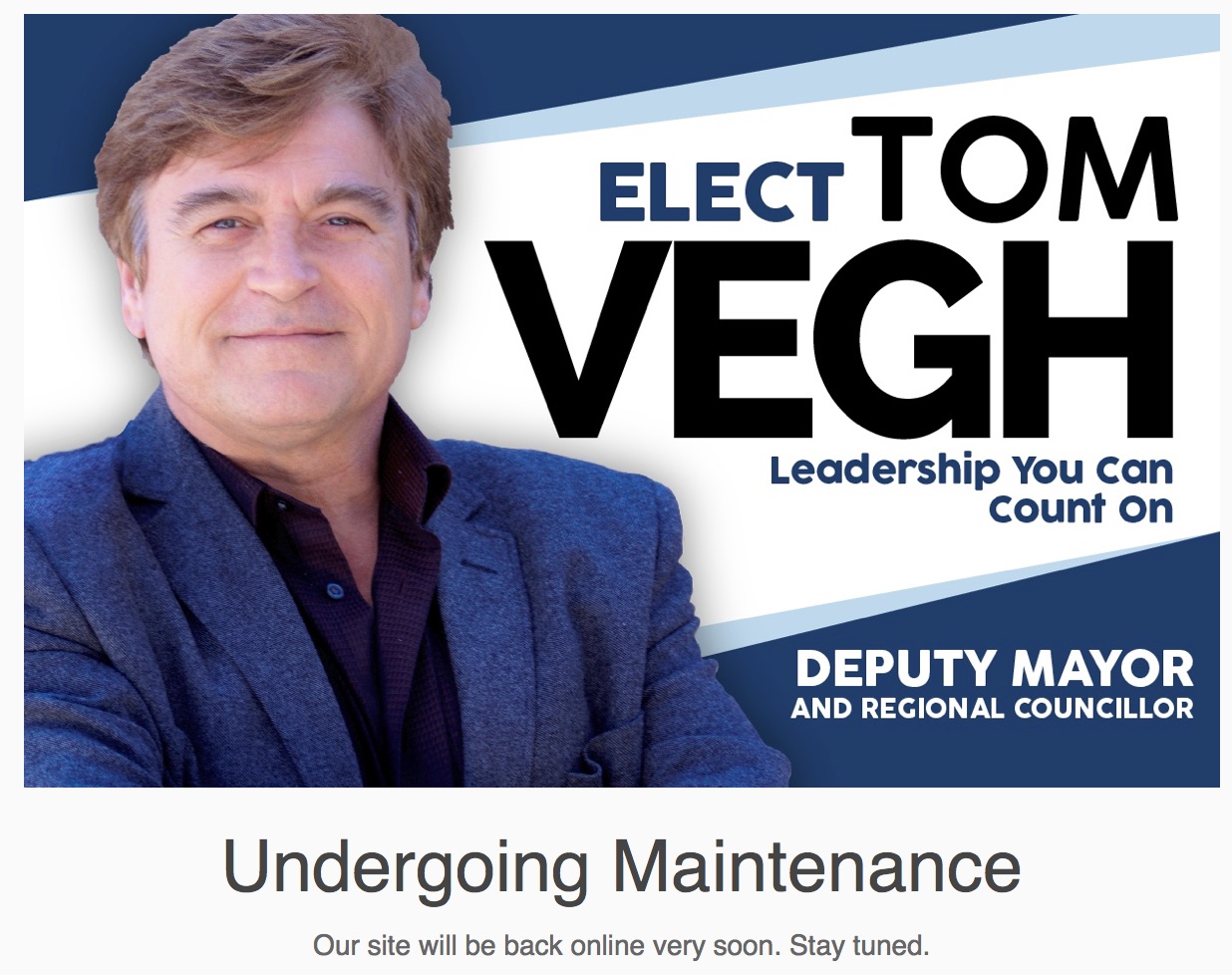 Councillor Tom Vegh: Take the case of Tom Vegh, the long-time councillor for Ward 1 who is now running for Deputy Mayor and Regional Councillor. In 2005 he bought land from the Town in Silken Laumann Drive hoping to develop it. When that proved impossible in 2009 he persuaded the Town to buy it back. The spending watchdog NTAG tried to get details but was told:
"The disclosure of the requested records to the advocacy group would not increase public confidence in the operations of the Town."
There are lots of good reasons for keeping information under lock and key but maintaining public confidence in the Town's operations is not one of them.
The Clock Tower: Over five years ago, on 24 June 2013, councillors met in camera to discuss the possibility of a development at the Clock Tower. The developer, Bob Forrest, presented his concept – there were no worked out plans at that stage - and he resolutely maintains to this day there was an agreement in principle. The Town disputes this and refuses point blank to publish the records on the grounds it will reveal the Town's negotiating strategy.
When my third Freedom of Information request on this subject was turned down on 31 August 2018 I was told:
"The release of these records will reveal the Town's negotiating position and tactics and would impact the Town's position in future negotiations."
Is this remotely plausible?
I think it is more about saving face.
We know the Town wanted public car parking spaces as the price of agreeing a development in the historic downtown but it all went sour. Forrest was too greedy, wanting too much, and the Clock Tower was eventually rejected by the Town. But despite this, crucial information which would help us understand the whole picture is locked away indefinitely, until it:
"no longer has an impact".
In fact, answers to Freedom of Information requests are not all routinely posted on the Town's website as one might expect. Many are sifted out and never appear in the public record.
Glenway: The redevelopment of Glenway Golf Course which is now changing the face of a huge chunk of Newmarket happened after the Chief Administrative Officer, Bob Shelton, told councillors in an oral report to a closed meeting in 2008 that the Town should not even consider buying the open space as it (the Town) was
"not in the business of running a golf club".
True. But the Town, then and now, is responsible for ensuring there is sufficient open space for a growing population.
Bob Shelton believes the Town should bring in outside people to do specific work as and when they are needed. They are then left to get on with it. The Town commissioned the consultant, Ruth Victor, who was left totally unsupervised. She concluded the golf course (purchased by Marianneville Developments for a paltry $10M) should be made available for a massive housing development that would carpet the former greens and fairways. There was a huge outcry from local people and the Town convened a "Glenway Lessons Learned" meeting on 23 June 2015. Bob Shelton and the Director of Planning, Rick Nethery, were like Easter Island statues, mute. They chose not to share their insights and so, predictably, we didn't learn any lessons from them.
Regional Council candidate, Chris Emanuel, who was at the meeting told me there was too much secrecy. Perhaps, in the course of this election campaign, he will elaborate and go beyond the stuff on Open Data he has already spoken about.
The cost of defending the Town's position at the OMB was $588,291. The Town's planning staff refused to appear before the Tribunal on the grounds they supported development and the councillors decided, at the last moment and under public pressue, to resist it. But the die was already cast.
Politicians come and go
Politicians come and go but the permanent bureaucracy at the Town Hall has been cemented in place for decades. More often than not, they decide what gets released to the public. Their first priority is to protect the Town's reputation and to avoid, at all costs, embarrassment.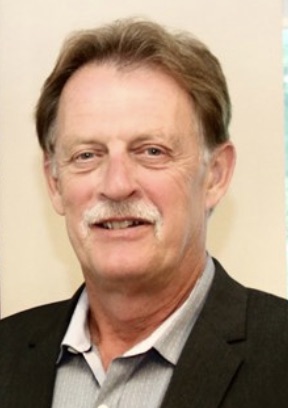 Contrary to the Town's Staff Code of Conduct, the Director of Planning, Rick Nethery, knowingly misled the public when he allowed a report on the Clock Tower to go up to councillors for decision on 28 November 2016 when he knew a crucially important metric on density – the Floor Space Index (FSI) – was false. The Code enjoins Town employees to tell the truth.
Nethery says in his own defence that in his view the FSI is not as important as other factors such as height and massing. But he has not told us when he first realised the FSI figure was false – and Bob Shelton hasn't asked him to tell the rest of us. When I approached John Taylor he also declined to ask him.
Shelton who recently announced his retirement has worked at the Town of Newmarket man and boy and for the last twenty years has been Chief Administrative Officer on a comfortable salary of $251,343.
Over his long career Shelton lists many successes and for these he deserves a hearty round of applause. He kept the show on the road – a skill not always fully recognised nor appreciated. But he also kept the lid on a thousand controversies.
Loss of institutional memory
When Shelton leaves in November there will be a profound loss of institutional memory. He remembers what happened years ago even if the rest of us have forgotten all about it – or were never told in the first place. He knows where all the bodies are buried.
The Council is, or should be, a learning organisation. If the Municipality makes a mistake it should learn from the experience – as should the residents – and we all move on. Except it is not like that in practice. The Town has a deep attachment to secrecy, fearing adverse publicity can only do lasting damage.
Why was it, for example, that the Town even considered partnering with the gaudy swashbuckling showman Sandro Sementilli to redevelop Hollingsworth Arena? There are many other examples out there.
Joe Wamback calls for absolute transparency but - even for me - that's asking too much. Councillors and staff need private time and space to kick ideas around and to weigh the alternatives. That said, a lot of stuff goes into closed session under the cloak of "solicitor-client privilege" when it could be discussed in public.
Under Bob Shelton, the Town's policy is to keep everything that may reflect negatively on the Town - and the actions of its most senior staff - sealed. The guiding principle is to say nothing and wait for the storm to pass.
If I ruled the world (or the tiny bit that is Newmarket) I would "declassify" confidential reports as soon as possible. Obviously, there are reports on personnel and labour relations and those where there are privacy concerns and these should be kept confidential. No question. But on matters of broad public policy why should these be lumped into the same category? To save face and avoid embarrassment? For convenience?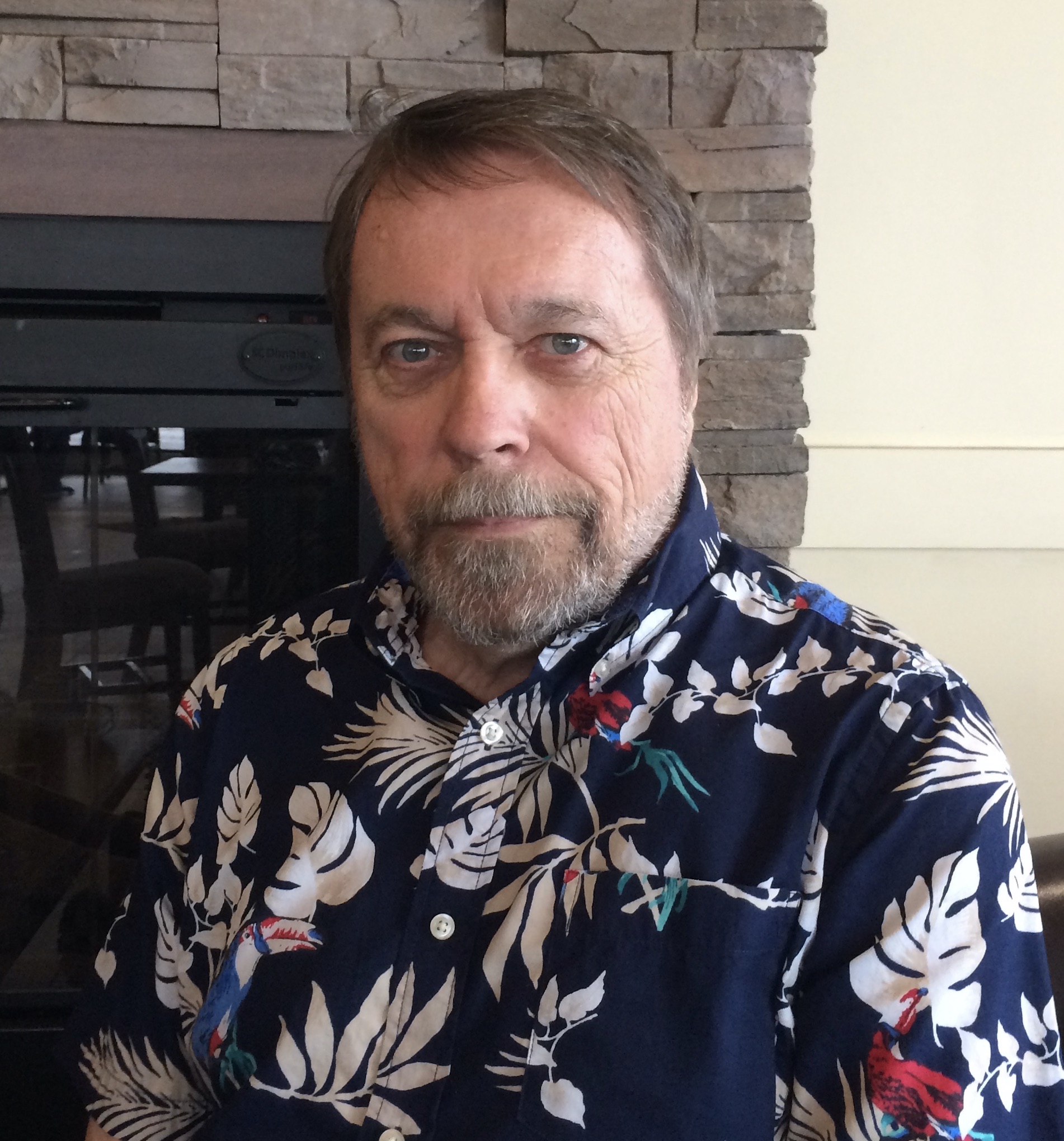 Hyper transparency
Joe Wamback is feeling his way in an unfamiliar world. But the same cannot be said for John Taylor who knows every inch of the Municipality's hidden wiring.
Four years ago, on 29 September 2014, Taylor told councillors:
… in-camera discussions go through a process and most of them eventually, if not all of them, eventually, come out of camera. You go through a process that takes time and staff review it and they report back to us how to bring it out in its entirety or partially and at what stage.
This description of reports coming up from the vaults and into the light of day is fanciful.
In that testy and controversial debate Taylor warned against "hyper transparency". He reminded us that every Municipality has confidential memos and confidential reports.
"This is an absolute necessary tool, protecting the interests of residents in our communities. We have often conversations or negotiations or litigation or decisions that sharing them publicly would harm the residents' interests in a financial way and in other ways. So as a brief example, if we are talking about going to the OMB or purchasing a piece of land. These are two examples. Just like you potentially selling your home. You wouldn't invite in all the other real estate agents to hear you tell your real estate agent about your lowest offer would be, what you would accept. You would keep some things confidential because that is in the best interests of yourself financially."
But what happens once we've been to the OMB as in the case of Glenway? And what happens once the house is sold? If John Taylor were a realtor would he want the sale prices to be made available or, like the Toronto Real Estate Board, would he want them kept confidential? The Taylor I know would keep them under wraps. But perhaps I'm wrong.
Taylor concludes:
"At the end of the day there will still be matters that we simply cannot and will not disclose because it is not in the best interests of residents and I think it is very important that we discuss that and people understand that principle and that there are elected officials willing to stand by that principle."
I am left wondering if Joe Wamback secretly agrees with that or whether, in his quest for absolute transparency, he will let it all hang out.
This email address is being protected from spambots. You need JavaScript enabled to view it.
The Mayoral debate will be hosted by the Newmarket Chamber of Commerce at Newmarket Theatre at 6.30pm on Wednesday 26 September 2018