A report tucked away at the back of today's Committee of the Whole agenda impertinently suggests the Town may wish to cut the pay of its councillors. (Agenda item 17)
Associum consultants say the councillors' base salary at $49,385 is 32% above the market comparator which is $37,181.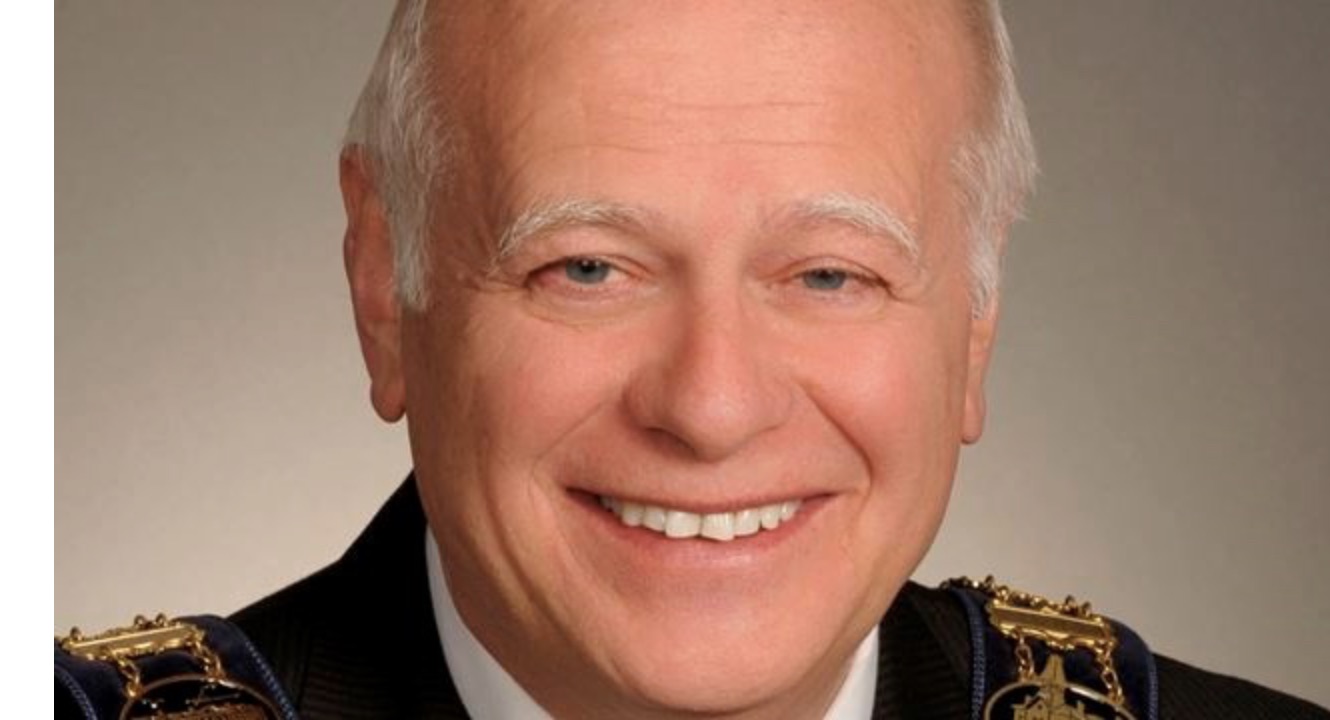 Mayor Van Trappist who rakes in over $200,000 in pay and perks escapes opprobrium because his base salary is $95,631 which is only 9.8% above the market comparator of $86,240. This conveniently ignores the cash he gets from York Region and Newmarket-Tay Hydro. He's been living the life of Riley for years.
We learn the Deputy Mayor's base salary from the Town is $55,304 which is 8.6% above market salary of $50,549.
The consultants observe:
"From the market analysis findings we note that the base salary for two council roles (Mayor and Deputy Mayor) is within an acceptable market position (ie +/- 10% variance to market). However, the Municipal Councillor role is significantly above market (32%). This role also has the highest incumbent count. Given the proportionately higher payroll cost for this role, based collectively on incumbent count and market position, the Town should focus on this role as a priority."
Seems to me this is a load of old garbage.
Are we seriously being asked to believe Van Trappist (at $212,000 pay and perks and not the phoney figure of $95,631) is worth more than four Newmarket councillors?
The Associum Report refers to
"The Town of Newmarket Environment Scan 2017 – Members of Council"
which is relied upon as it gives a recent "market competitive assessment".
I can't track down this key report so I've asked the Town's Treasurer, Mike Mayes, for a copy.
And which are the comparator municipalities? In different reports over the years I've seen 9 mentioned. Then 10. And on occasion 11. They include Ajax, Barrie, Aurora, Markham, Oshawa and Richmond Hill. Why were they chosen as suitable comparators?
Van Trappist says his salary is determined by a council compensation policy adopted ten years ago.
Hair Shirts
I don't expect elected officials to wear hair shirts. And neither do I expect them to vote to cut their own salaries. But, as a quid pro quo, I do want compensation to be fair and transparent.
And as we know from Van Trappist's long running three card trick, salary figures can be opaque and misleading.
We need good, engaged and competent people to take important decisions on our behalf. We can't do it ourselves. They should be paid the rate for the job.
The consultants round off their report in this way:
"Finally, to ensure a high level of process transparency with respect to setting pay for elected officials, we would recommend forming a Citizens Compensation Committee to review/vote on any proposed changes as part of the implementation process."
Can't see the old banker voting for that one.
This email address is being protected from spambots. You need JavaScript enabled to view it.