Markham's mayor, Frank Scarpitti, has wisely decided that discretion is the better part of valour.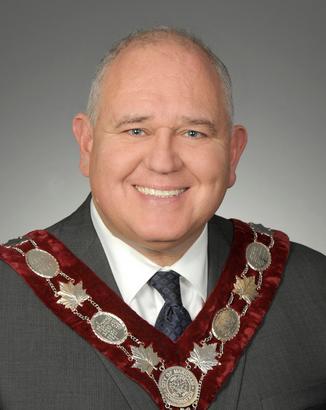 He passed on the chance to represent Markham-Thornhill in the House of Commons where a by-election is to be held on April 3. The vacancy was created when the previous MP, John McCallum, was appointed Canada's ambassador to China.
The Liberal standard bearer, Mary Ng, has taken leave of absence from her job as the Prime Minister's head of appointments.
Scarpitti may run for Chair of York Region in 2018 - the first time the position will be up for election involving the voters at large - but who knows? It could be another dance of the seven veils.
Wayne Emmerson, the incumbent who was appointed by his Regional Council colleagues in a 16-4 vote in December 2014, has already declared he will run next year.
This email address is being protected from spambots. You need JavaScript enabled to view it.
Update on 28 February 2017: Liberal candidates complain of dirty tricks.
Update on 2 March 2017: And Tamil Canadians are, apparently, upset.
Update on 3 March 2017: Candidate withdraws from Liberal nomination race, crying foul.
Update on 7 March 2017: The Liberal Party centrally has the final say on candidates.
---