The highest paid Mayor in Ontario - and possibly Canada - Frank Scarpitti is considering whether to contest the riding of Markham-Thornhill which is now vacant following the appointment of John McCallum as Canada's new ambassador to China.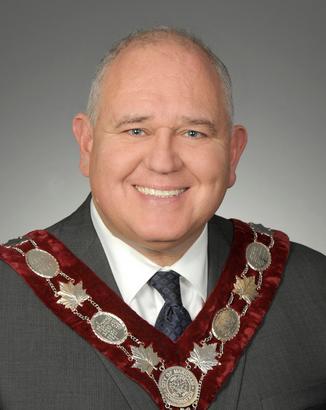 I see Newmarket's Darryl Wolk, a Conservative, believes Scarpitti
"would be a star candidate for Trudeau and would hold the seat".
John McCallum won the seat in 2015 with over 55% of the vote with Conservative Jobson Easow trailing with just over 32%. On paper it looks like a very safe Liberal riding. And one that should be very difficult to lose.
But Wolk - who likes to hedge his bets - says he wants Scarpitti to run for Chair of York Region in 2018 - the first ever direct election for the position.
Scarpitti comes across - at least to me - as the archetypal municipal fixer and boss.
Only a few months ago he spoke against letting the cameras into York Regional Council telling his colleagues
"audio is more than adequate".
Is this the openness Trudeau is looking for?
Sunny ways?
Seriously?
This email address is being protected from spambots. You need JavaScript enabled to view it.
---