The future of Newmarket's historic Main Street is now in play.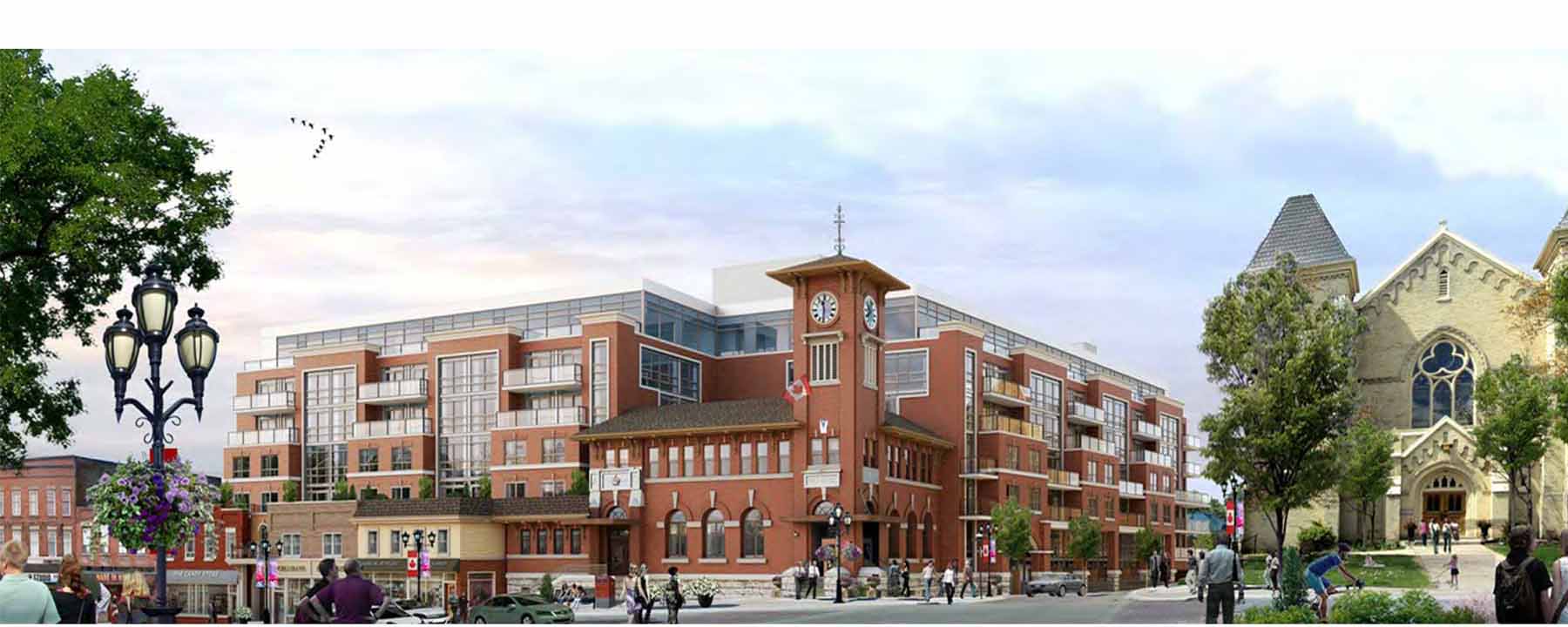 The OMB has set Wednesday 3 May 2017 as the provisional date for the Prehearing on the Clock Tower. It will be open to the public.
The venue has not as yet been decided.
The OMB tells us a prehearing is the meeting of Parties and Participants before a full hearing. Prehearings help to:
* identify issues, parties and participants
* organise complicated matters
* determine what documents need to be exchanged
* determine procedures before and during the hearing
* set future hearing dates
The Clock Tower developer, Bob "the Barbarian" Forrest, has appealed to the OMB on his original application - the one that was comprehensively rejected by councillors on 28 November 2016 with the decision confirmed by full Council on 5 December 2016.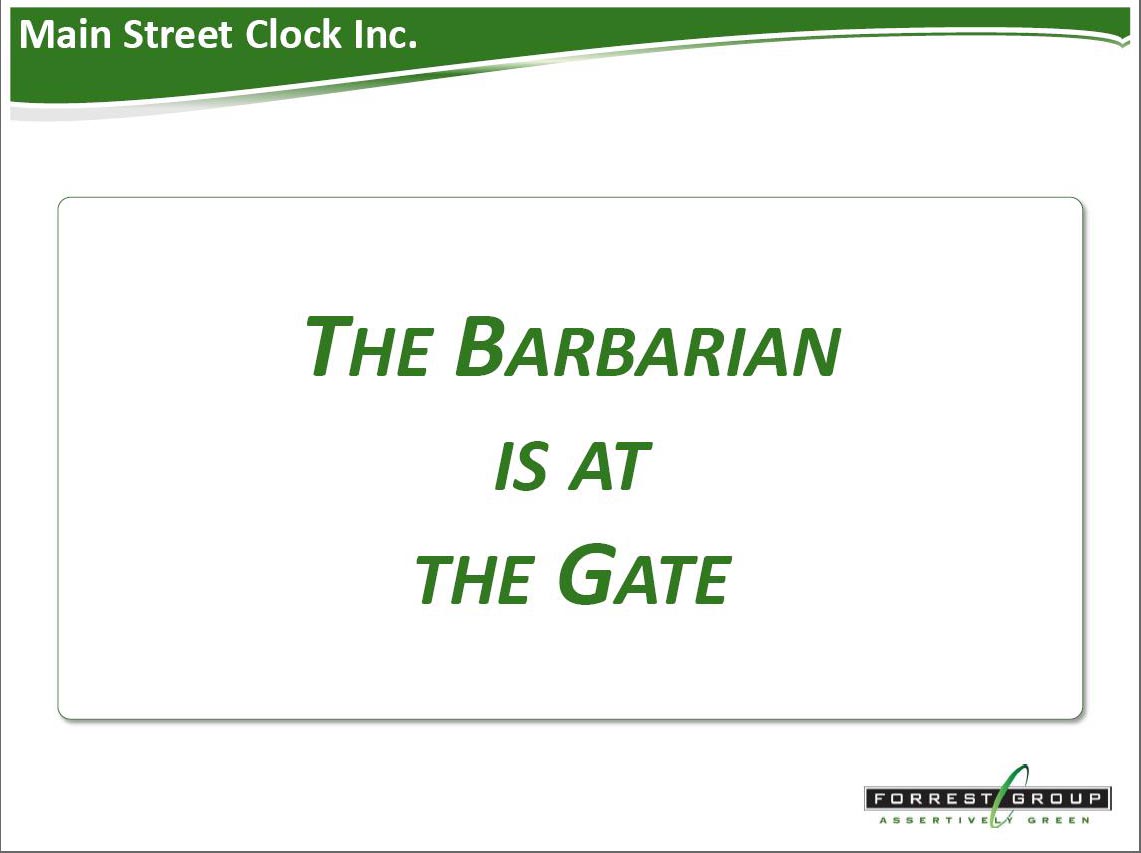 Forrest has hired the silver-tongued lawyer Ira Kagan to make the case for the Clock Tower development. I do not yet know who the Town will have in its corner - but he or she had better be good and totally up to speed.
Kagan is working from some pretty dodgy material but we know he is skilled in turning a sow's ear into a silk purse. He should not be underestimated.
He acted for the developer at the Slessor Square OMB Hearing. He appeared for Marianneville at the Glenway OMB Hearing and for Highland Gate Developments who are planning to build over the golf course in Aurora. From time to time he appears before committees at Queen's Park, arguing for changes to the Province's planning regime.
In June 2015 I sat next to him at the Glenway "lessons learned" meeting. Although he chose not to tell the meeting what he had learned he was open enough with me.
In those early days of innocence, I recall telling him how shocked I was that there was no transcript of the Glenway OMB Hearing. He casually remarked it was open to any of the Parties to commission one.
Seems to me the forthcoming Clock Tower Hearing deserves a transcript. It is a perfect case study on Heritage Conservation Districts and the threats they face.
Apart from the Town and the Developer we can expect other parties and participants to be involved in the OMB Hearing.
This email address is being protected from spambots. You need JavaScript enabled to view it.
Update on 3 March 2017: the prehearing will be held at 10am on Wednesday 3 May 2017 in the Council Chamber, Municipal Offices, 395 Mulock Drive, Newmarket.
---