The first batch of data from last year's census is published this morning. The statistics focus on population growth and housing.
And what does it tell us about our Town?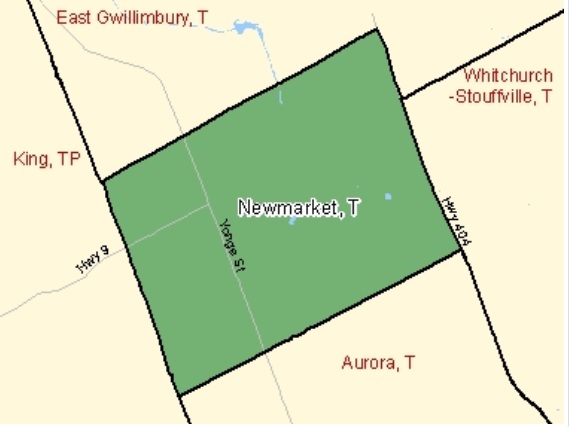 The population of Newmarket is now 84,224 - up from 79,978 in 2011.
This is an increase of 5.3%, just higher than the national average of 5%.
By contrast, Aurora's population increased by 4.2%
Newmarket's percentage growth slows
Between 2006 and 2011 Newmarket's population grew by 7.6%, well above the national average growth of 5.9%.
The total "private dwellings" is 29,315. (Statistics Canada defines these as a separate set of living quarters where you don't have to pass through someone else's living space to get to your own.)
Private dwellings occupied by usual residents  28,673 - up from 27,409 in 2011. (A "private dwelling" is where a person/s permanently resides.)
Population density per sq kilometre is 2,190 compared with 3.9 for Canada as a whole.
And we are all squeezed into 38.45 square kilometres.
Whitchurch-Stouffville: the town on steroids
The population of Whitchurch-Stouffville grew by a whopping 21.8% between 2011 and 2016.
Our immediate neighbour to the north, East Gwillimbury, grew by 6.8% between 2011 and 2016 but future population growth is going to be turbocharged.
This email address is being protected from spambots. You need JavaScript enabled to view it.
---