The Town has now released details of the proposed redevelopment of the King George school site in Park Avenue.
The developer wants to build 14 townhouses on the site and convert the old school building into 11 apartments.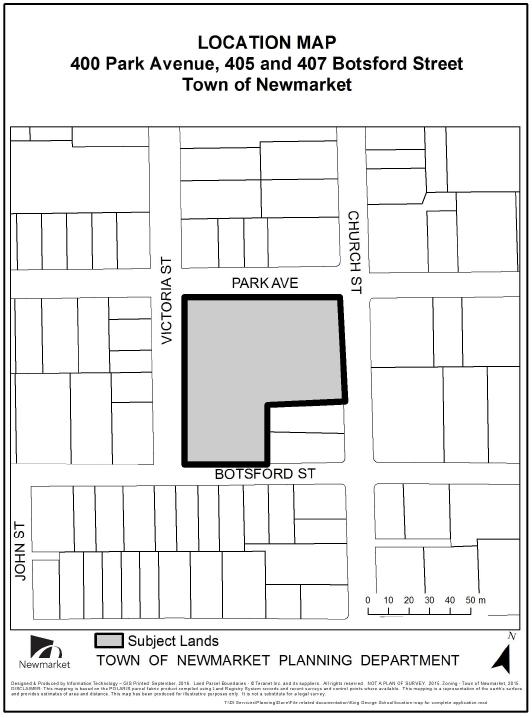 If the development goes ahead as planned it means the loss of open space and much more intensive land use – something which leading opinion formers such the Mayor, Tony Van Bynen, have been endlessly calling for. Advocates for greater "intensification" in the old downtown will be overjoyed.
Under heritage laws the old school building could not be demolished and it is good to see that it will be put to a new use. But, as always, the usual questions need to be posed. Overall, is the development appropriate for the area? Will it work? What will the impact be on the neighbourhood? Is the developer trying to squeeze too much on to the land he owns?
The King George school site is in the heart of Ward 5 where a by-election takes place on 17 October 2016.
The seven candidates will, no doubt, be quizzed on their views on the proposed development at the Chamber of Commerce Q&A next Tuesday (4 October).
Neil and Chrisula Selfe bought the King George School on Park Avenue in 2011 for $1,275,000 and sold it on to Sam Reisman of Rose Corporation last month for $3,500,000.
The Rose Corporation is the developer behind the 15 Storey rental apartment building on Davis Drive.
A statutory public meeting will be held at a future unspecified date.
The plan below shows the proposed layout and landscaping on the site.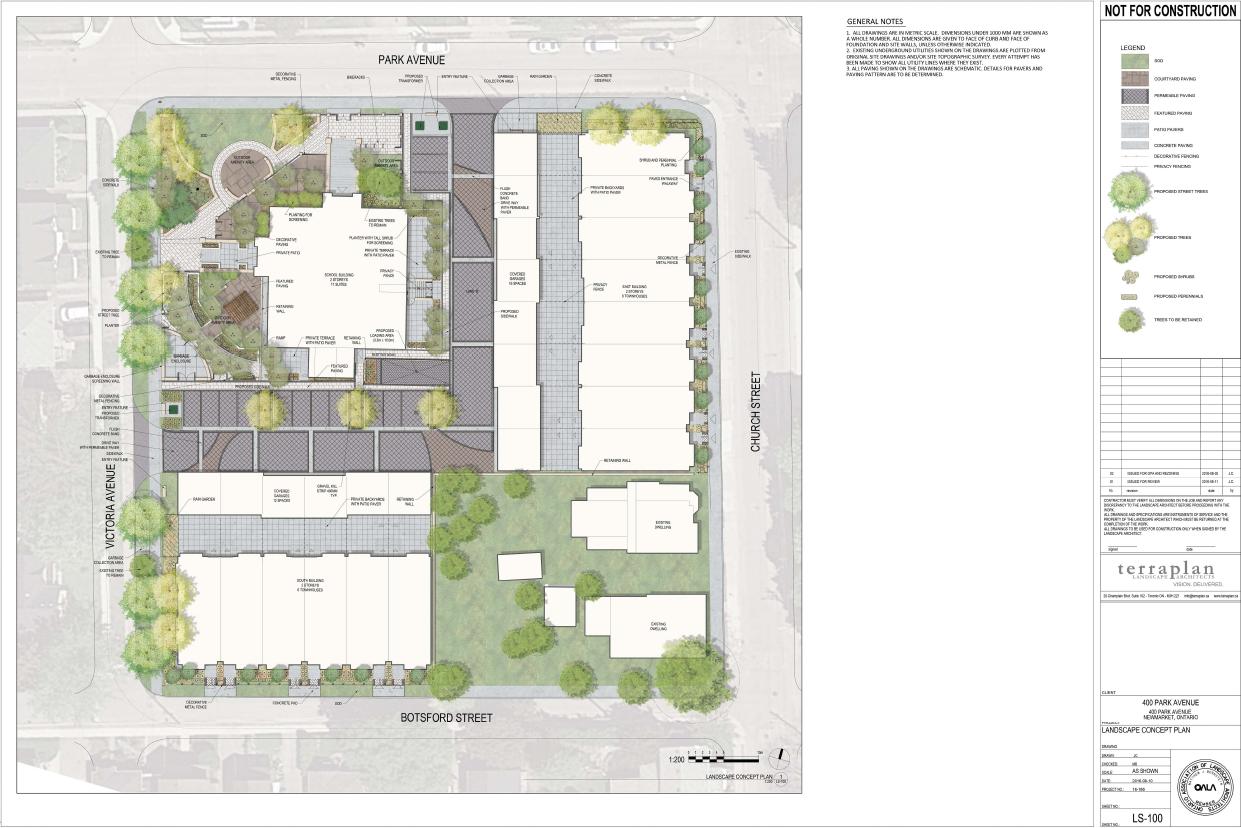 This email address is being protected from spambots. You need JavaScript enabled to view it.
---