An email comes winging in from York Region's Director of Corporate Communications, Patrick Casey, gently informing me that the Regional Chair only votes in the event of a tie.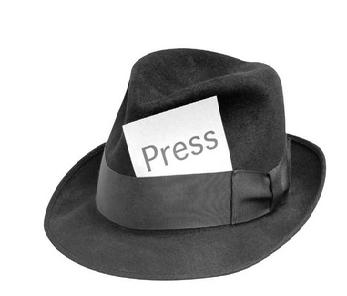 Oops!
In my earlier blog I had a glum looking Wayne Emmerson abstaining in yesterday's vote to video stream meetings of the Council and its Committee of the Whole. We all know he did not abstain because he could not vote in the first place.
More importantly, a concerned Mr Casey noticed I was sitting below the salt at yesterday's meeting, in the public gallery.
He has decided to promote me.
"If you wish, we have a seat at the media table that you can use when covering meetings."
I tell him it would make me feel a bit self conscious so I have to say no.
I don't think I've ever met Patrick Casey but I already know that I like him.
This email address is being protected from spambots. You need JavaScript enabled to view it.
---