The Globe and Mail tells us a ban on handguns and assault weapons isn't going to happen – not under this Liberal Government.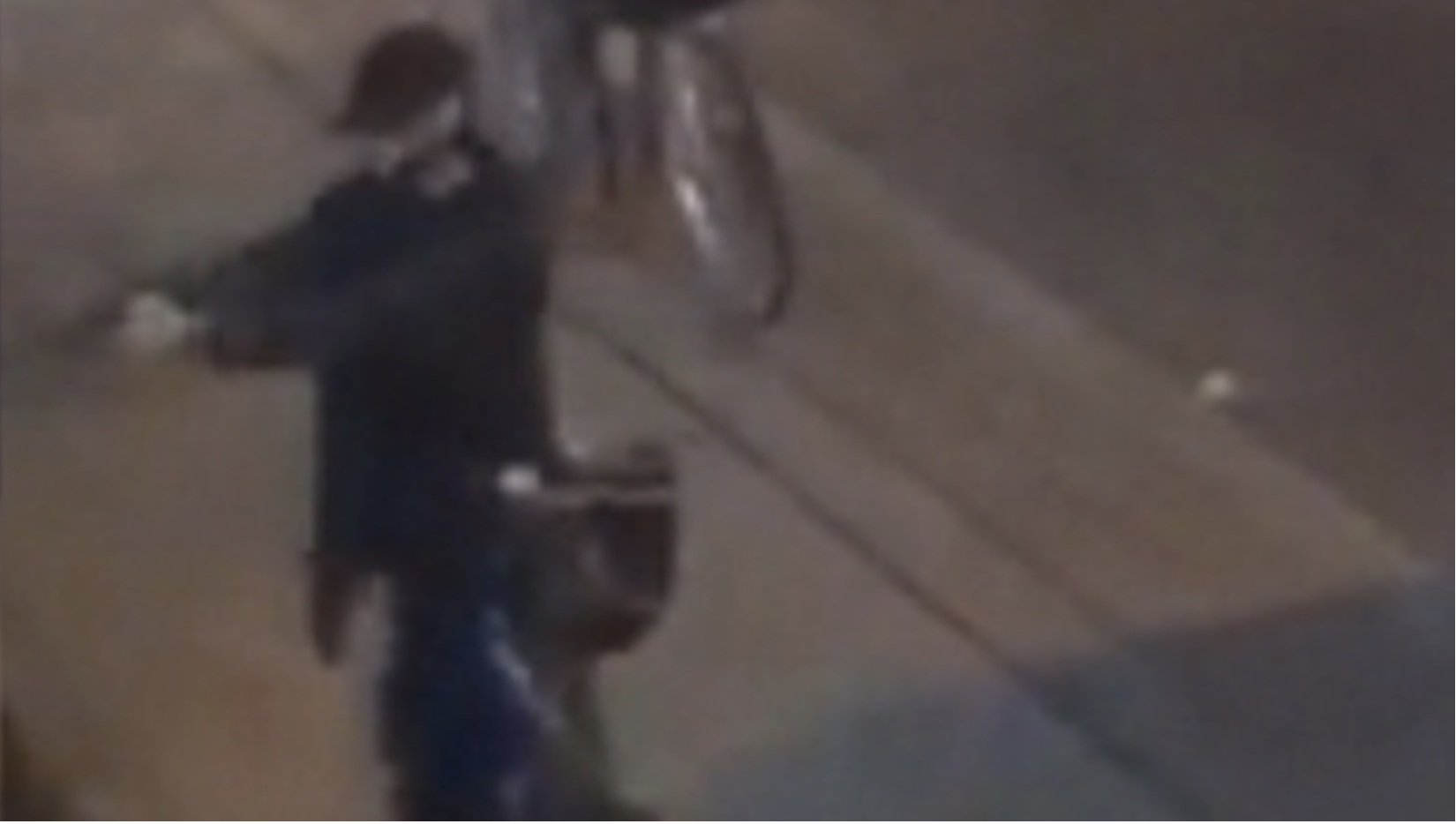 The Minister of Border Security and Organized Crime Reduction, Bill Blair, says:
"I believe that would be potentially a very expensive proposition but just as importantly, it would not in my opinion be perhaps the most effective measure in restricting the access that criminals would have to such weapons, because we'd still have a problem with them being smuggled across the border."
Oh dear!
Same old busted rhetoric.
Blair's announcement comes days after a fatal shooting in Ottawa's Byward Market that happened on a Friday night at 9.30pm when the area was packed with people. So far this year there have been 31 shootings and three gun related homicides in the capital. And Blair looks the other way.
Phoney consultation
I find the Liberal Government's position deeply disappointing but utterly predictable. I wrote twice to Bill Blair but didn't get the courtesy of a reply. Only later did I realise that people like me - who chose to write to him directly - did not have their views taken into account in the report on the Government's consultation on a possible ban on handguns and assault weapons. Yet this phoney consultation allowed people to vote multiple times in the on-line survey.
When the next massacre comes we shall hear politicians offering their thoughts and prayers. But there will be no action.
I thought the slaughter of so many innocent children at Sandy Hook would be a watershed moment for the United States but I was wrong. The United States – as dysfunctional a polity as one could ever imagine – continues to tolerate an epidemic of gun violence which has now, to a large extent, been normalised.
What will it take?
Here in Canada I am left wondering what it would take to get the Federal Government to act to ban handguns and assault weapons.
Perhaps a Christchurch-style massacre in the Prime Minister's Papineau riding, leaving 51 people dead?
Or a deranged gunman in Bill Blair's Scarborough Southwest mimicking the Danforth shooter, Faisal Hussain, who killed two people and shot and wounded 13 others?
Tragically, I don't think even that would be enough.
Our politicians are not protecting us from the mad and the bad and the angry sociopaths. Or from people with no previous criminal record who, for whatever reason, just flip.
This email address is being protected from spambots. You need JavaScript enabled to view it.
Update on 17 June 2019: the useless Bill Blair passes the buck to the cities. If they want tighter controls on handguns it will be up to them to act.
Update on 18 June 2019: 4 injured in shooting near Raptors rally in Nathan Phillips Square.
Update on 19 June 2019: Star Editorial: Trudeau's Liberals wrong to duck a handgun ban.