Ford's at it again.
Making up policy as he goes along.
Now he is promising to exempt Royal Canadian Legion halls from property taxes.
But municipalities already have that power if they choose to exercise it.
Ford's latest trumpet blast was prompted by NDP candidate Laura Kaminker who doesn't much care for Remembrance Day poppies.
Ford leapt on the candidate's comments and immediately rolled out his new commitment to exempt the Legion. It was a headline grab.
Pure Ford.
The policy commitment didn't rate a mention in Patrick Brown's "People's Guarantee".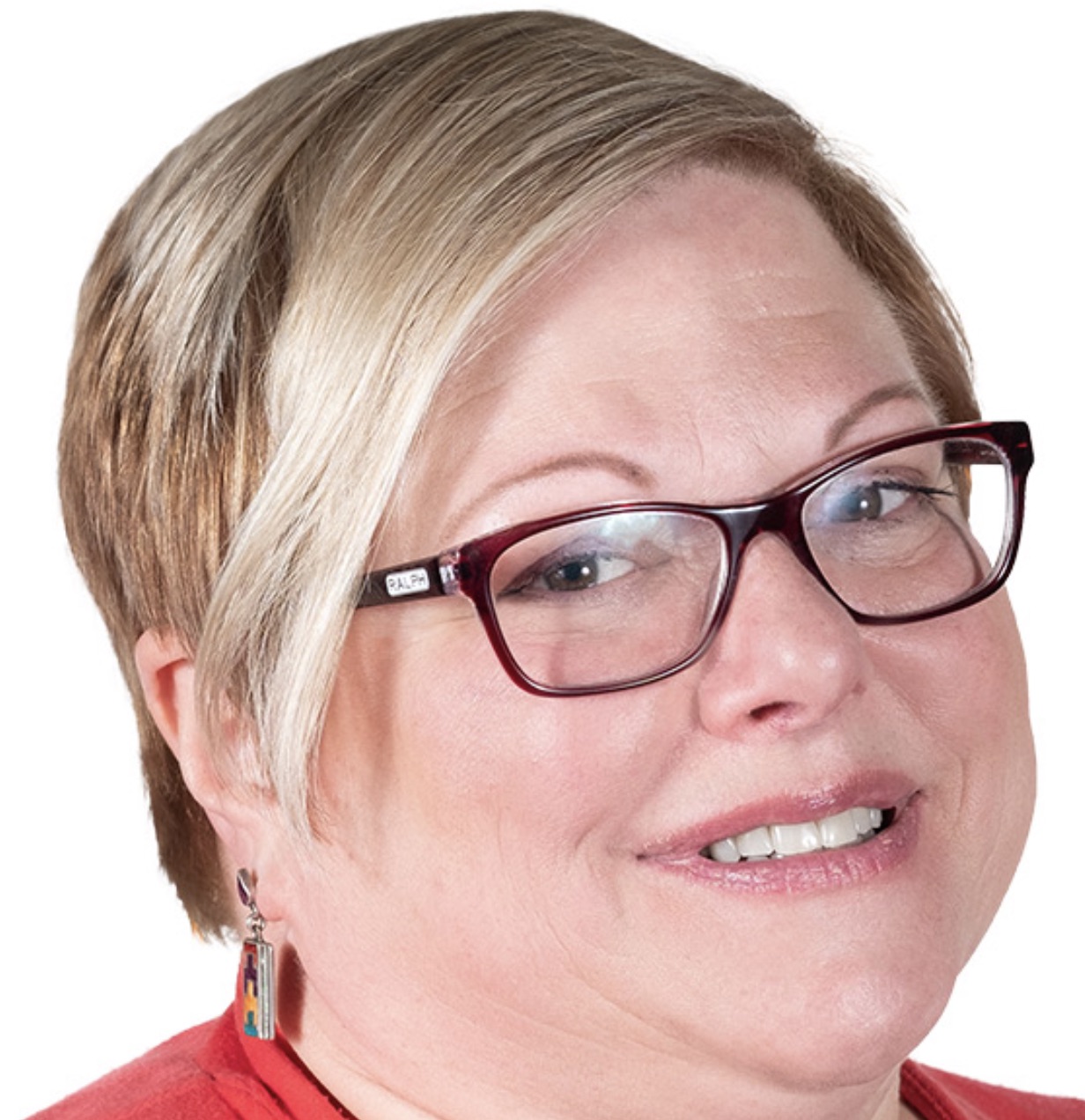 The Globe and Mail's Adam Radwanski comments today:
"The PCs, who at the moment are still best-positioned to win government but find the New Democrats unexpectedly breathing down their necks, have been trying hardest to make hay of the candidate controversies. That included, on Tuesday, delegating a pair of their candidates to decry the NDP's nominees as "radical and extreme"; later the same day they announced a new pledge to spare legion halls paying (municipal) property tax, presented without detail and seemingly concocted solely to keep the poppy-related controversy alive."
That hit the nail on the head.
Ford's Press Release says:
"While Ontario's Assessment Act provides some exemptions on property taxes for certain organizations, the Ontario Command of the RCL does not qualify for the exemption."
It seems to me that the Assessment Act 1990 already gives a specific exemption to land that is used and occupied as a clubhouse by people who served in the armed forces. Municipalities have the power to exempt Legion Halls if they choose. (See below.)
If Ford wants to remove that discretionary power from Municipalities he should simply say so.
The mandatory exemption of Legion Halls from property taxes will come at a cost but, for many people, that Is a price well worth paying.
This email address is being protected from spambots. You need JavaScript enabled to view it.
Assessment Act 1990
Exemption for land used by veterans
6.1 (1) Land that is used and occupied as a memorial home, clubhouse or athletic grounds by persons who served in the armed forces of His or Her Majesty or an ally of His or Her Majesty in any war is exempted from taxation in the circumstances and to the extent described in this section. 2006, c. 33, Sched. A, s. 7.
Land in municipalities
(2) The council of a local or upper-tier municipality, as the case may be, may pass by-laws exempting land described in subsection (1) from taxation for its purposes on such conditions as may be set out in the by-laws. 2007, c. 7, Sched. 1, s. 1 (1).
Restriction
(3) An exemption under subsection (2) must not exceed 10 years but may be renewed at any time during the last year of the exemption. 2006, c. 33, Sched. A, s. 7.
Exception
(4) An exemption under subsection (2) does not affect the obligation to pay fees or charges that have priority lien status. 2006, c. 33, Sched. A, s. 7.
Update on 23 May 2018. I am told the Legion on Newmarket's Srigley Street is exempt.