Last night (5 April 2018) Christine Elliott's meet and greet in Newmarket had an unwelcome guest, the former PC candidate Charity McGrath.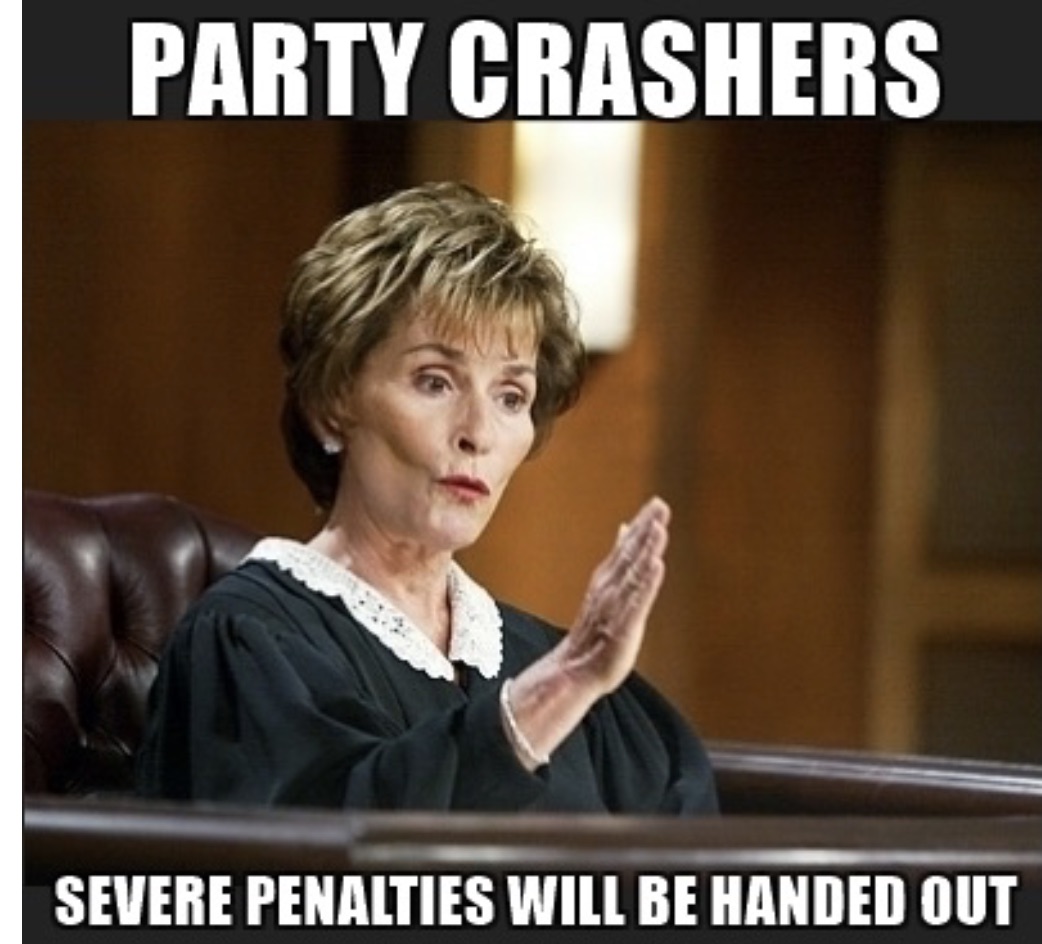 Three weeks ago McGrath was stripped of her status as official PC candidate for Newmarket-Aurora for cheating in the 2017 nomination.
CTV reporter Mike Arsalides tells us:
"Some hoped she'd skip the event after some reports that McGrath and her team falsely signed up seniors and veterans without their knowledge."
He corners McGrath:
"Some people have questioned what has happened with you and now Christine parachuting in. What do you have to say to those seniors who feel swindled?"
McGrath looks at him but says nothing. You can see the cogs in her brain engage then disengage. She purses her lips. It is painful to watch.
I am left wondering if McGrath is going to have any role in the PC campaign. Is she going to be knocking on doors for Christine Elliott? Is she going to be working the phones for the former MPP for Oshawa? Will she nominate Elliott? Can she? Is she an eligible voter?
On the CTV clip I learn from a PC member that Oshawa is "somewhat similar" to Newmarket-Aurora. Hmmm.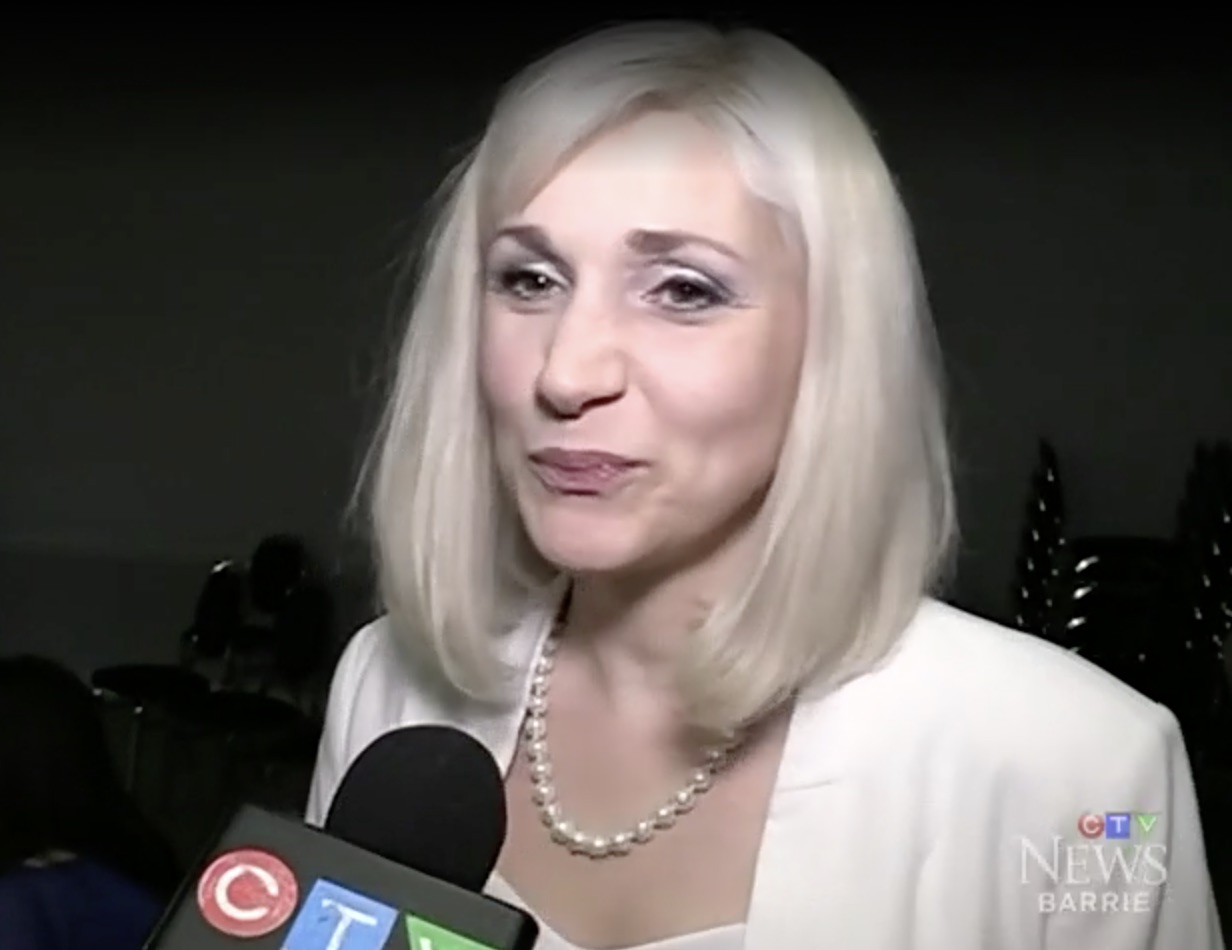 Does Christine Elliott really want voters to be reminded of the disgraceful shenanigans that led to her becoming the PC candidate for a riding which is a million miles from Oshawa?
Elsewhere… Doug Ford abandons the Campaign Bus.
Doug can run but he can't hide.
And if he has nothing to say we shall find out soon enough.
This email address is being protected from spambots. You need JavaScript enabled to view it.
update on Saturday 7 April 2018: Newmarket's Lisa Heckbert confronts Christine Elliott demanding an assurance that people recruited fraudulently by Charity McGrath will be removed from the Newmarket-Aurora membership list.
To see CTV piece open Link in 3rd paragraph above and scroll to 11pm news on 5 April 2018.