Southlake has been in discussions with the Rice Group since, at least, January 2022.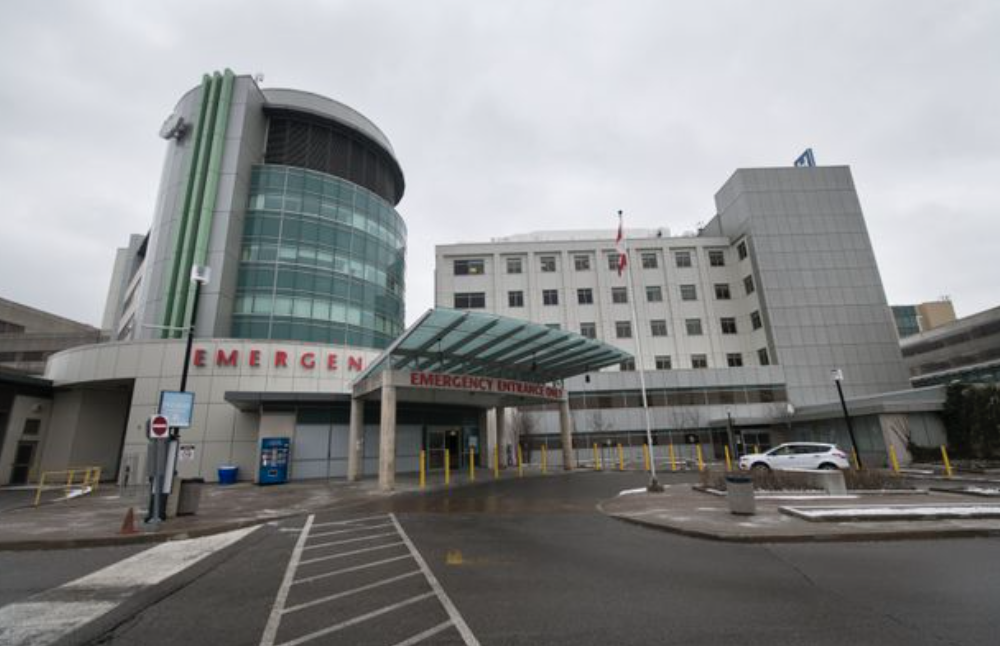 Jordan Holt, the Rice Group's manager of acquisitions and finance, asked for a meeting about the hospital's expansion plans. In an email he told John Marshman, Southlake's Vice President of Capital, Facilities and Business Development, that he would:
"prepare a preliminary overview of our company/land holdings that may be of interest to you."
On 26 January 2022 John Marshman had a follow-up meeting with Holt.
A lot happened in the intervening months.
Michael Rice, Bob Schickedanz, Luca Bucci and Steve Clark
On 15 September 2022 Michael Rice bought the Greenbelt lands at Bathhurst from Bob Schickedanz, the former President of the Ontario Home Builders Association whose Chief Executive was, at that time, Luca Bucci, former Chief of Staff to Municipal Affairs and Housing Minister, Steve Clark.
On 1 November 2022 Michael Rice offered Southlake land in the Greenbelt at Bathurst for a new hospital.
Unanswered questions
Which begs a series of questions: When did Southlake first learn that the Bathurst land was in the Greenbelt? Did they verify independently that the land could be developed? When did they learn it was going to be removed from the Greenbelt? Did Southlake believe at any stage that it would be possible to build a new hospital in the Greenbelt outside a settlement area? What made them believe this?
Southlake talks about its plans for a new hospital on the New Southlake pages of its website.
In the Q&A section the question is posed: Where will the new hospital be located?
"At this point we have not selected a location for the new hospital. The location will be selected through a formal process based on a number of factors but primarily driven by optimizing access to care for the communities we serve."
The formal process includes the submission of Southlake's Master Plan to the Ministry of Health which was filed on 31 January 2020. When I tried to get hold of it I was told by the Ministry it was not a public document for these reasons:
Pages 1 – 782 are withheld pursuant to section 17(1)(a) (Third Party Information) and section 18(1)(c) (Economic and other Interests of Ontario) of the Freedom of Information and Protection of Privacy Act.
Records on Southlake's capital projects
But now, after a tidal wave of freedom of information requests, Southlake has released an index of records of their capital projects – not the records themselves.
Southlake warns they have not reviewed the records in full detail and no final decision has been made on whether full or partial access will be granted. They say that based on a sample, access will most likely be granted on a partial basis or declined.
They say this is because most of the records are part of ongoing negotiations concerning the proposed building of a new hospital.
"Further, many of these documents involve third parties and we need to follow their direction on whether or not these records can be disclosed."
Protected Greenbelt
No-one wants to stop Southlake getting the land it needs for a new hospital. So long as it is not in the protected Greenbelt or on lands removed from the Greenbelt by Doug Ford.
But the question for Arden Krystal is this: When did she first realise the land to be gifted to Southlake was in the protected Greenbelt and what did she do about it?
This email address is being protected from spambots. You need JavaScript enabled to view it.