I was too hasty in giving Tom Vegh a clean bill of health.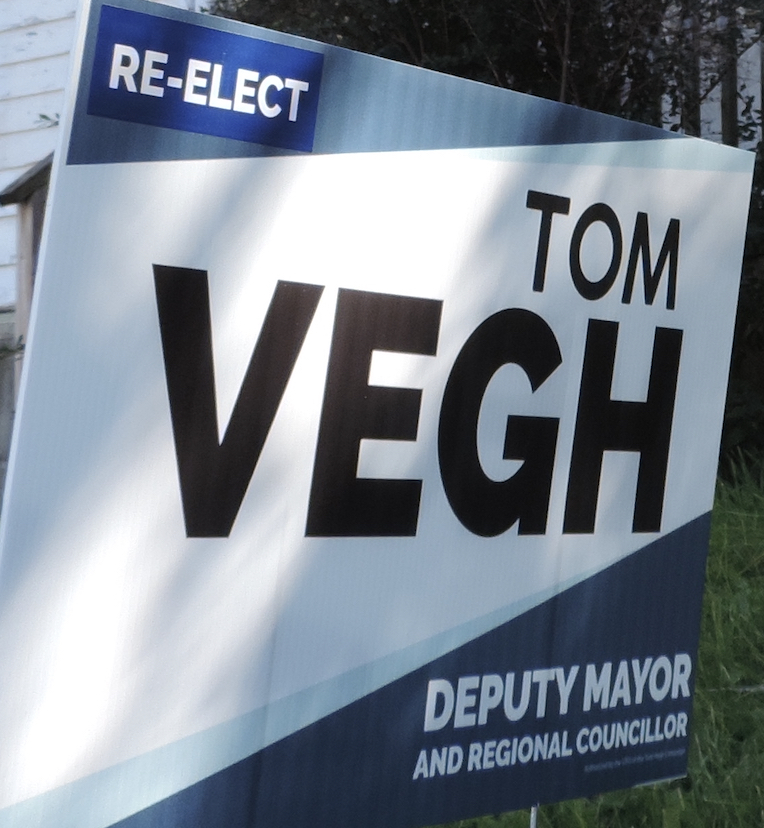 On 1 February 2023, more than three months after the election, Vegh took $1,200 from Blair McArthur, the Chairman of White Owl. Vegh had also taken money from McArthur in 2018.
Real Estate
The Markham based investment company describes itself as focussing on real estate. It has a property arm.
White Owl is one of the companies who wish to develop land in the Greenbelt. They have asked for 160 acres of land in Richmond Hill, currently designated Countryside Area in the Oak Ridges Moraine Conservation Plan (ORMCP), to be redesignated as a Settlement Area.
Building on the Greenbelt
On 21 February 2023 Narwhal reported:
At least four landowners have asked to build on the Greenbelt since the province opened up 7,400 acres of the protected area for development last year, according to postings on Ontario's environmental registry. Municipal Affairs and Housing Minister Steve Clark is staying mum on whether he will grant these requests.
Three of those landowners are developers — Marshall Homes, White Owl Properties and 1628755 Ontario Limited, which is run by the Durham-based Lysyk family — while the fourth is a church in Markham.
Wedding Reception
White Owl's lobbyist, Nico Fidani-Diker, was a guest at Doug Ford's daughter's wedding reception.
In the light of this I am calling on Vegh to return the $1,200 to Blair McArthur without delay or prevarication.
This email address is being protected from spambots. You need JavaScript enabled to view it.
Update on 1 April 2023: Note that Blair McArthur contributed $1,200 on 1 February 2023 as an individual. Nevertheless he gave his White Owl business address: 180 Renfrew, Suite 120, Markham, On L3R 9Z2. Corporations and trade unions are not permitted to make contributions to candidates.
Update on 1 April 2023: From Newmarket Today: What candidates spent on their election campaigns