The death of Queen Elizabeth II marks the passing of an era.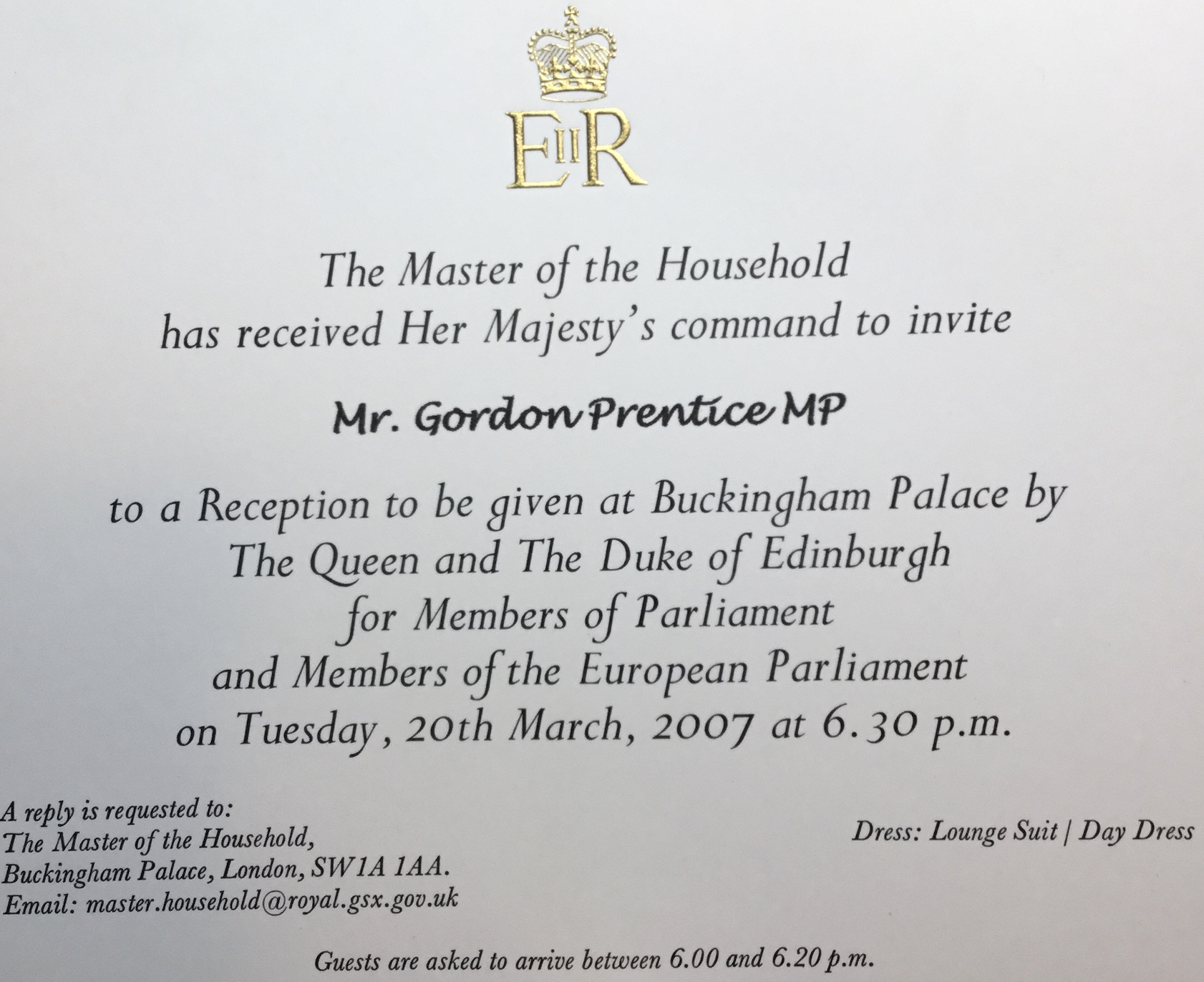 Like the overwhelming majority of people I have never known anyone else on the Throne.
In a rapidly changing world the Queen was a constant, always there.
Even those who are ambivalent about the monarchy will pay tribute to her decades of public service, always studiously neutral on the great issues of the day.
Of course, I regularly saw her from a distance at the great State occasions such as the opening of Parliament.
And, over the years, when I have seen the Queen at close quarters, she was always engaging and unfailingly courteous. I recall our conversation at Buckingham Palace when she and Prince Phillip had open house for Members of Parliament.
She knew 12 Canadian and 15 UK Prime Ministers, from Louis St. Laurent to Justin Trudeau and from Winston Churchill to Liz Truss.
Her long life was remarkable in so many ways. The longest serving British monarch ever.
In times of crisis and controversy and political flux she was a fixed point of reference. But always above the fray.
When Covid struck - and no-one knew where it was going - she offered calm reassurance.
All across the world, here in Canada and in the wider Commonwealth, people are mourning the passing of an exceptional woman who was more than just a figurehead.
She dedicated herself to public service.
History will remember her with warm affection.
This email address is being protected from spambots. You need JavaScript enabled to view it.