Toronto's Dundas Street is likely to be renamed.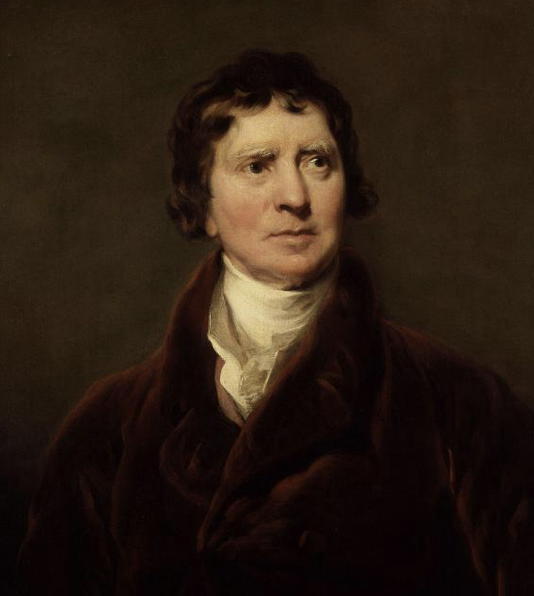 A staff report going up to the City Council's Executive Committee on 6 July is recommending a renaming of Dundas Street "and other civic assets" at a cost of $5.1M to $6.3M over two years.
This is absolutely the right thing to do.
A press release from the City Council explains:
"A petition calling for the renaming of Dundas Street was created in June 2020 following global discussions on racial injustices, inequality and anti-Black racism, which led the public to scrutinize the origins and history of monuments, street names, parks and buildings across Toronto. The petition objected to the street's namesake, Scottish politician Henry Dundas, who was involved in delaying the abolition of the Transatlantic Slave Trade, causing more than half a million Black people to be enslaved in the British Empire.
The recommendation to rename Dundas Street and other civic assets bearing the same name follows discovery sessions, extensive academic research and a review of over 400 global case studies, and furthers the City's commitment to anti-Black racism, Indigenous truth and reconciliation, as well as building a more inclusive and equitable Toronto."
We are told a transition plan would be developed to support Dundas Street residents and businesses to prepare for the name change.
Read background report here.
This email address is being protected from spambots. You need JavaScript enabled to view it.
Henry Dundas told the House of Commons on 2 April 1792 that it would be:
"impossible to emancipate the present slaves at once; nor would their immediate emancipation be of any immediate benefit to themselves; but this observation does not apply to any of their descendants if trained and educated in the manner I have suggested."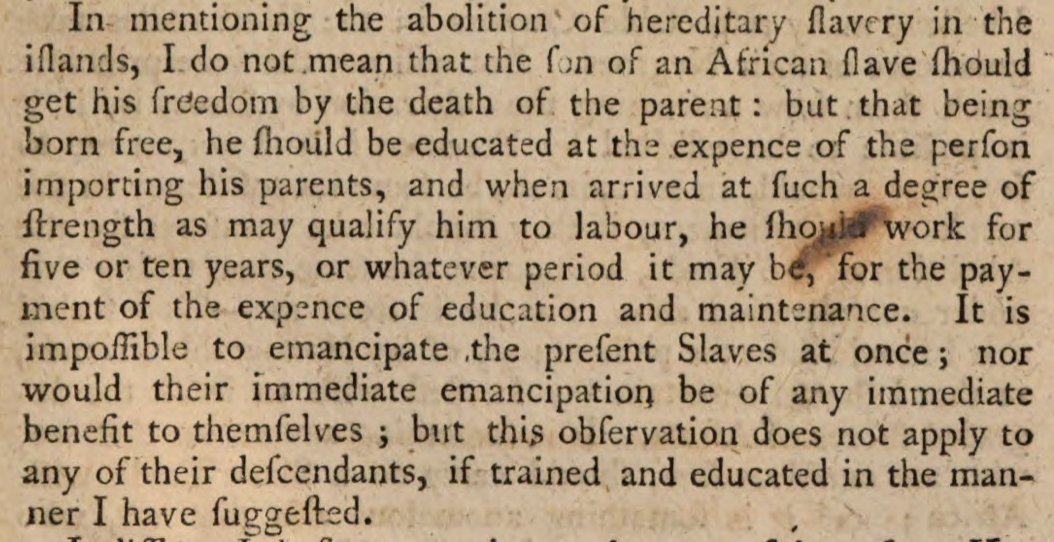 Update on 29 June 2021: from the Toronto Star: Will "Dundas" soon be history? And from the Globe and Mail: Toronto moves to rename Dundas Street over legacy of namesake
Update on 30 June 2021: Toronto Star Editorial: Farewell to Dundas Street
Update on 15 July 2021: from the Toronto Strar: Toronto Council votes to re-name Dundas Street