I hear the Town's Chamber of Commerce has told Ward 5 candidates that the forthcoming by-election debate on 4 October 2016 at the Newmarket Theatre is to be moderated by Steve Hinder.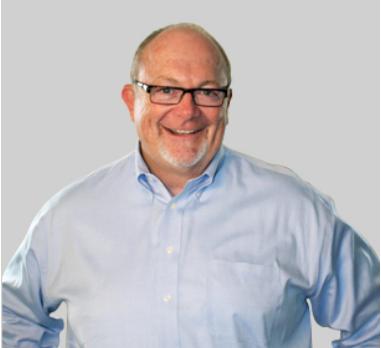 Steve Hinder is Manager for Community Relations at Magna International Inc and has a long and very impressive CV. He was Chair and President of the Newmarket Chamber of Commerce in 2011-13.
I am left wondering if this is the same Steve Hinder who signed Jill Kellie's pro Clock Tower petition some five months ago. It looks suspiciously like it.
"I think this project will continue to enhance the downtown by adding people to support the local retail and restaurants. Great for economic development. I want to move there myself."
Steve Hinder, Aurora, Canada
The Clock Tower project is hugely controversial where by-election candidates are taking very different positions. Some are in favour. Others are adamantly against. And others take positions which are more fluid and nuanced.
If Steve Hinder (petition-signer) is the same Steve Hinder (Chamber of Commerce) there is no way he can act as a neutral moderator.
He should step down and make way for someone who is genuinely impartial.
This email address is being protected from spambots. You need JavaScript enabled to view it.
Jill Kellie's pro Clock Tower petition was backed by 222 people. The rival petition promoted by Margaret Davis called on the Town to respect its own by-laws and cap development at three storeys. It was supported by 1212 people.
---