I hear Neil and Chrisula Selfe, who bought the King George School on Park Avenue in 2011 for $1, 275, 000, are selling it to Sam Reisman of Rose Corporation.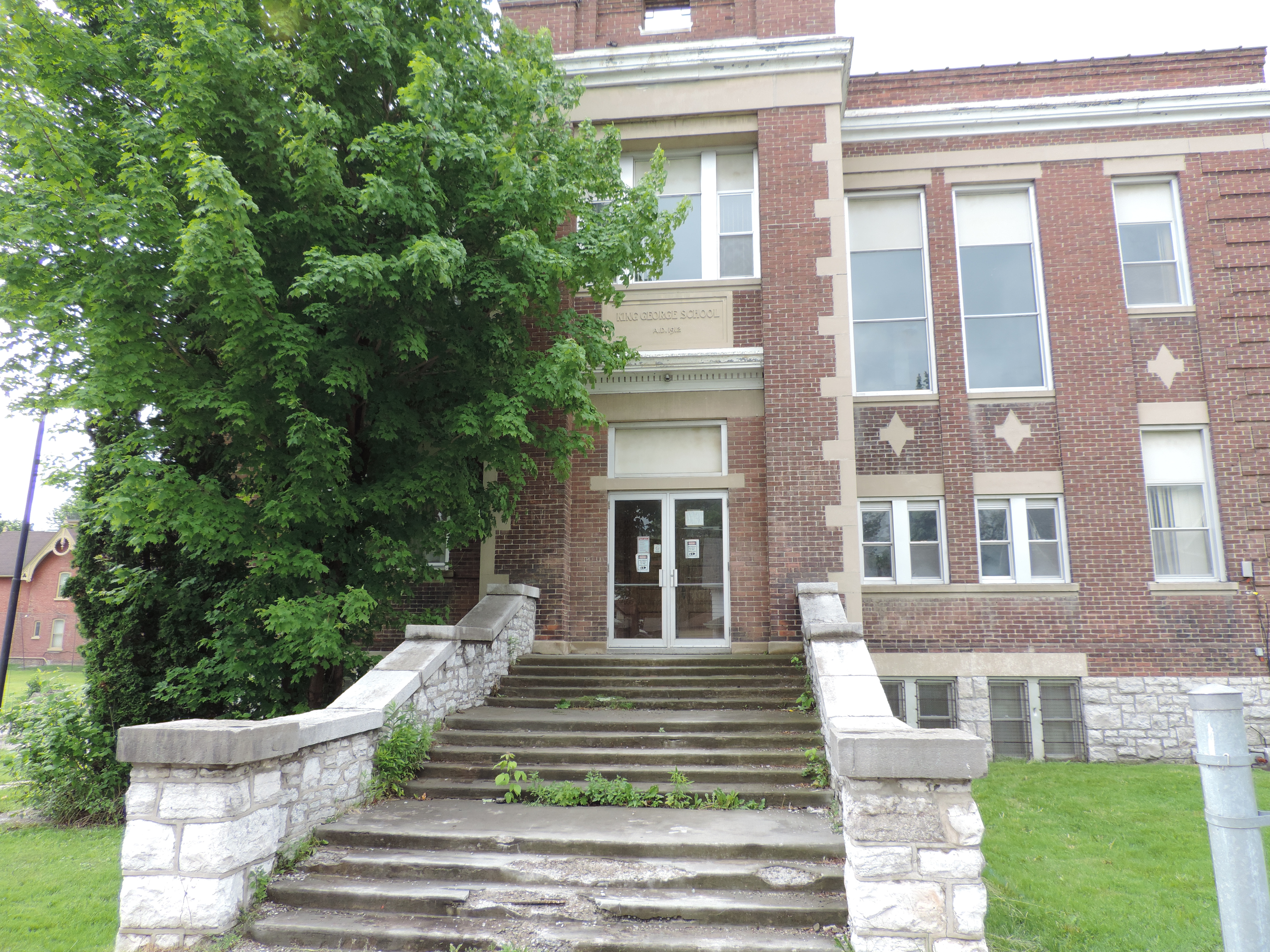 The old school has been empty for years and parts of it  are now gently crumbling away. I am told the plan is for townhouses and luxury condos in the revamped school building.
The old barbarian, Bob Forrest, had discussions with Rose Corporation when looking for a partner for the controversial Clock Tower development – which increasingly looks like it is dead in the water.
The Rose Corporation is the developer behind the 15 Storey rental apartment building on Davis Drive.
Sam Reisman founded the Rose Corporation in 1982, naming it after his wife, Rose, the celebrity chef.
This email address is being protected from spambots. You need JavaScript enabled to view it.
---