Tony Van Bynen, the 69 year-old wannabe MP for Newmarket-Aurora who discovered he was a Liberal a few months ago, has a gift for self-promotion.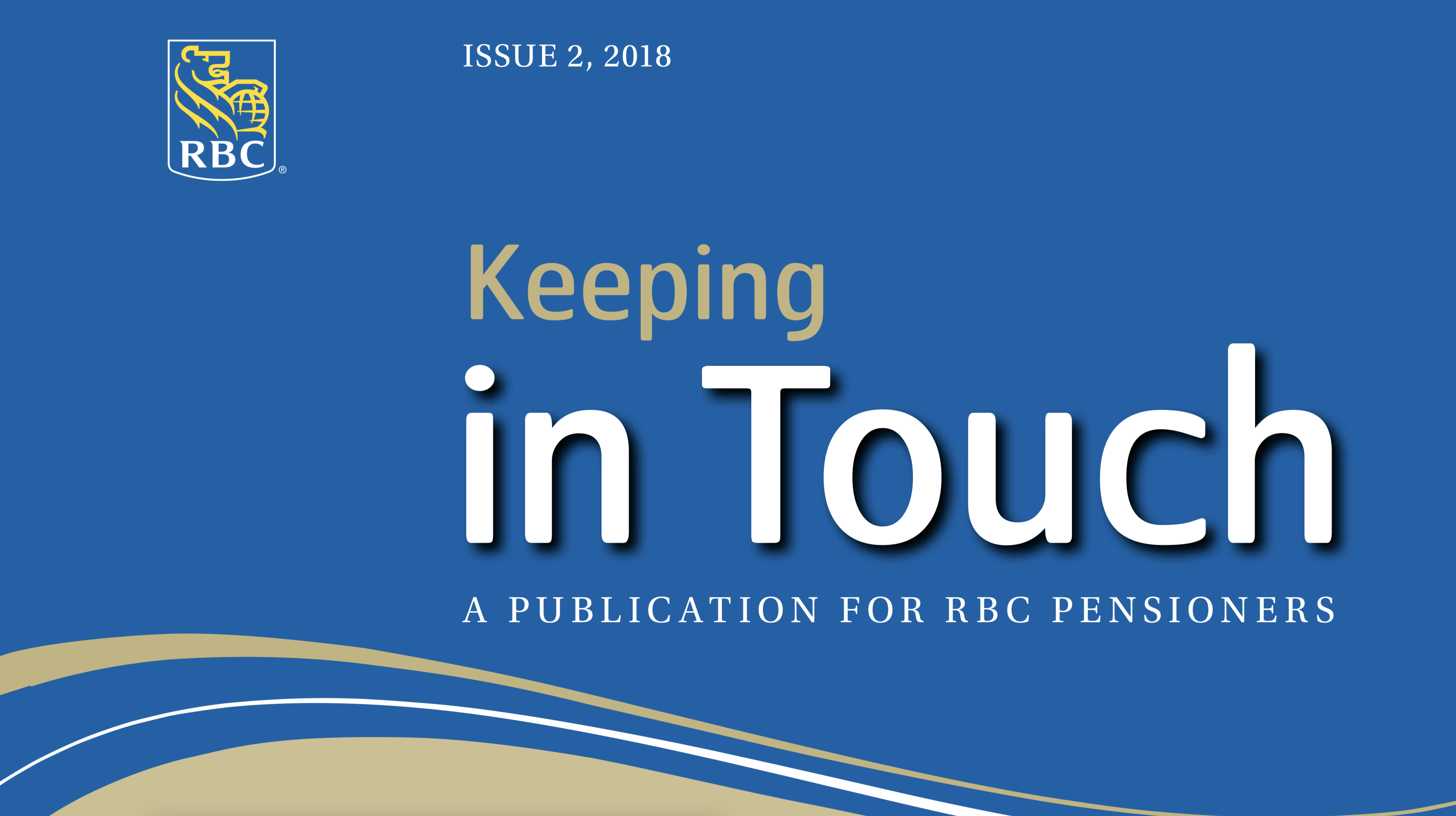 Blowing his own trumpet down through the decades has served him well.
First retirement
The newsletter for RBC pensioners "Keeping in touch" tells me Tony's first retirement was in 1999. The old banker then helped build the Town of Newmarket before retiring for the second time on 30 November 2018, collecting in the process a severance package of $162,739.
He says this kind of golden goodbye is not unusual. Happens all the time. Everyone gets it.
Tony told "Keeping in touch" last year:
"Every organization needs to refresh itself… We've got a strong, mature senior management team so changing leadership is a good decision for Newmarket. And at my age, it's a good thing as well."
But what did Tony mean by "at my age"?
Second retirement
Keeping in touch tells us:
His second retirement will begin on November 30 (2018) at 12:59 p.m., and he's looking forward to cutting back considerably on his 60-hour work week. "I owe my family," he says of his ever-supportive wife, children and grandchildren. "And did I mention golf?"
In August Tony was up at the crack of dawn, volunteering at the Women's Open Golf in Aurora. He tweets breathlessly:
"It just doesn't get any better."
Tony is going to be a very happy boy once the election is behind him and he settles in as our MP.
"Ottawa is a golfer's dream destination, with what many claim is more golf courses per capita within easy driving distance of downtown than any other Canadian city – and most in North America."
Our MP will be in seventh heaven.
This email address is being protected from spambots. You need JavaScript enabled to view it.
Last July the chair of York Regional Council, Wayne Emmerson, famously announced his retirement before changing his mind the following day when he realised he could continue in post without facing the voters in an election.