The phone rings this morning as I am reading the business section of the Globe and Mail.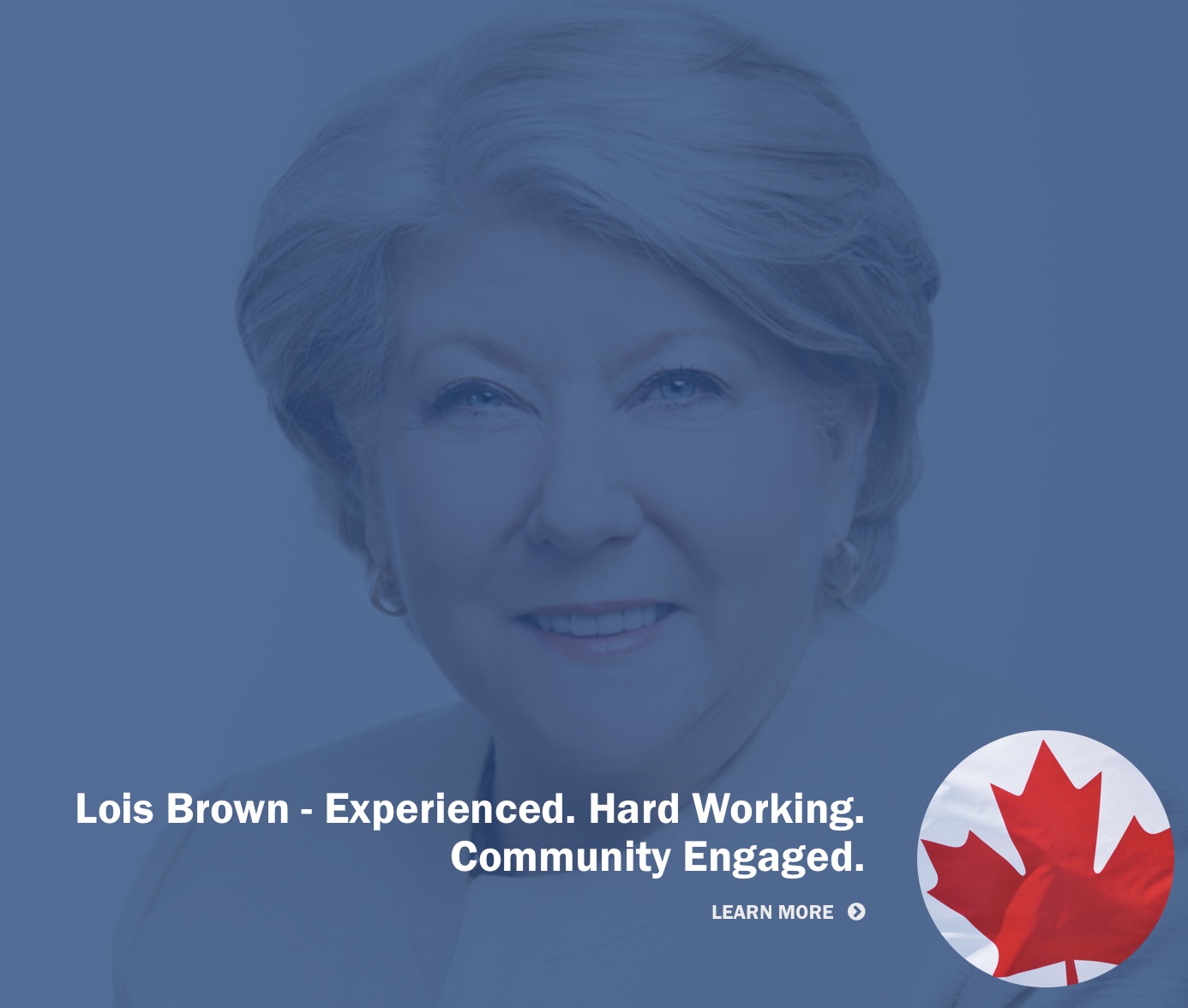 It is none other than the 73 year old Matt Buist who introduces himself as the Vice President of the Conservative Party's Newmarket-Aurora riding association. He is the Volunteer Director and he wants me to know he takes issue with my description of the 64 year old Lois as "listless and invisible".
He says he had never heard of me before Todd Roberts, the Association President, passed on a copy of my recent blog. Mr Buist is indignant at the words I chose to describe Lois.
He tells me my description of the former MP as "listless and invisible" had Mr Roberts re-evaluating the credibility of my blogs. If I could describe Lois in this patently inaccurate way what else do I get wrong?
Meeting the voters in sub zero temperatures
Mr Buist tells me they have between 150 and 200 volunteers working round the clock to get Lois elected. These Stakhanovite workers have been out and about in the constituency since mid-February, in temperatures as low as -18° (-0.4°F) and as high as 42° (107.6°F).
They go out three times a day and have contacted 12,500 households.
Out of how many?
40,000 he says without pausing to think.
Goodness me! Where does Lois get these people from? Can I borrow one to mow my lawn?
The Association has identified over 7,000 supporters and is getting positive results from 60% of those contacted. Phew!
Mr Buist is on a roll. The facts and figures and plans are pouring out in a stream of consciousness. "Listless and invisible! Indeed!"
He doesn't miss a beat when I tell him I am writing all this down.
High heels
He tells me Lois is a whirlwind of energy, doing all this canvassing in high heels and he is running behind her in flats!
Now I am told the Conservative Campaign Office will be opening on Saturday 7 September 2019 at 120 Harry Walker Parkway. He says he is calling me from there. The nerve centre. They are putting in five phone lines and high-speed internet.
"We are working our tails off!"
The campaign office opening will apparently dwarf the Liberal effort which is dismissed in a sentence.
"Our humble competition got 15 people (to their campaign office opening)."
He says breathlessly, we got 140 people at our annual BBQ and picnic!
I learn there will be a Cocktail Reception at Madsen's Greenhouses on 4 September 2019. Another fundraising event.
I innocently ask how much they've raised so far.
Election War Chest
Mr Buist, with disarming candour, tells me they are approaching $150,000. Certainly between $135,000 and $150,000.
I gulp! That's more than Tony Van Bynen's severance pay.
As I am congratulating Mr Buist on these Herculean fundraising efforts he tells me he has personally donated $1,000 so far this year. He is a member of the Blue Ribbon Club. Well done, I say.
I thank Mr Buist for calling me. It has been a real eye-opener.
I tell him I will now post another blog that will forever erase any suggestion that Lois Brown is listless and invisible.
She is experienced, hard-working and community engaged.
This email address is being protected from spambots. You need JavaScript enabled to view it.