Newmarket's Southlake Hospital today finds itself at the centre of a major Globe and Mail investigation focussed on the head of its Emergency Department, Dr Marko Duic.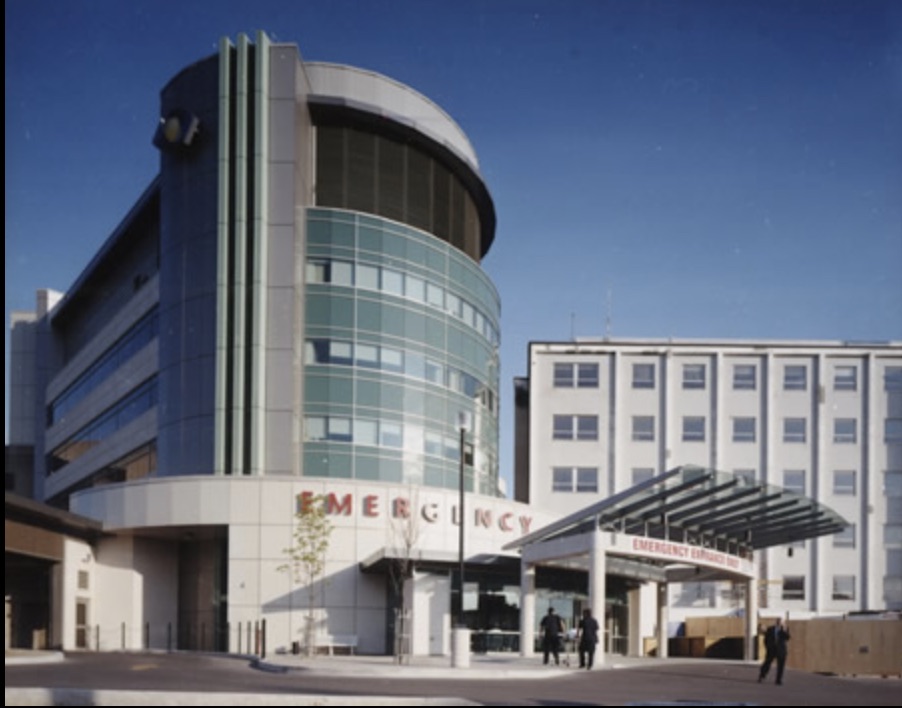 The double-page spread by journalist Wendy Glauser highlights concerns about Dr Duic's hiring and billing practices. He allegedly failed to hire any female doctors in 16 years.
We learn that within months of Dr Duic taking over as Head of the Emergency Department in 2011, an open letter was signed by 14 doctors alleging bullying, coercion and intimidation of physicians.
The paper says it spoke to 18 physicians who worked under Dr Duic and another eight who were aware of concerns about his leadership:
"Nearly all the doctors said Dr Duic is infamous for only hiring men. Some also raised concerns about his billing practices alleging Dr Duic encouraged his staff to sign forms recommending driver's licences be taken away from patients, even when the measure wasn't warranted, as a way to boost billings."
The Globe and Mail quotes doctors who worked with Dr Duic who say he encouraged the overuse of Ministry of Transportation forms which should be used when a patient is not fit to drive. These often lead to a driver's licence being suspended or revoked. The signing doctor gets $35 per form.
Boosting billing income
The exposé alleges Dr Duic also encouraged doctors to increase their use of psychiatric forms which are used to commit a patient to hospital involuntarily for up to 72 hours. This is done when doctors believe the patient is at risk to themselves or others because of a psychiatric issue. This nets the signing doctor $105.
The suggestion is that this was done to boost billing income.
The Globe and Mail says:
"Several doctors interviewed think part of the reason Southlake administration hasn't acted upon complaints is that Dr Duic brings in significant money in performance bonuses, paid by the Ministry of Health. For 2017-18 Southlake Hospital received $2.5 million based on how quickly patients are seen in emergency and how short their stay is."
Southlake is, of course, no stranger to controversy. In 2015 virtually the entire Southlake Foundation Board resigned in circumstances that remain opaque to this day.
This email address is being protected from spambots. You need JavaScript enabled to view it.