Weeks before the election the Town of Newmarket is seeking the help of outside consultants to help set "strategic priorities" for the new Council term.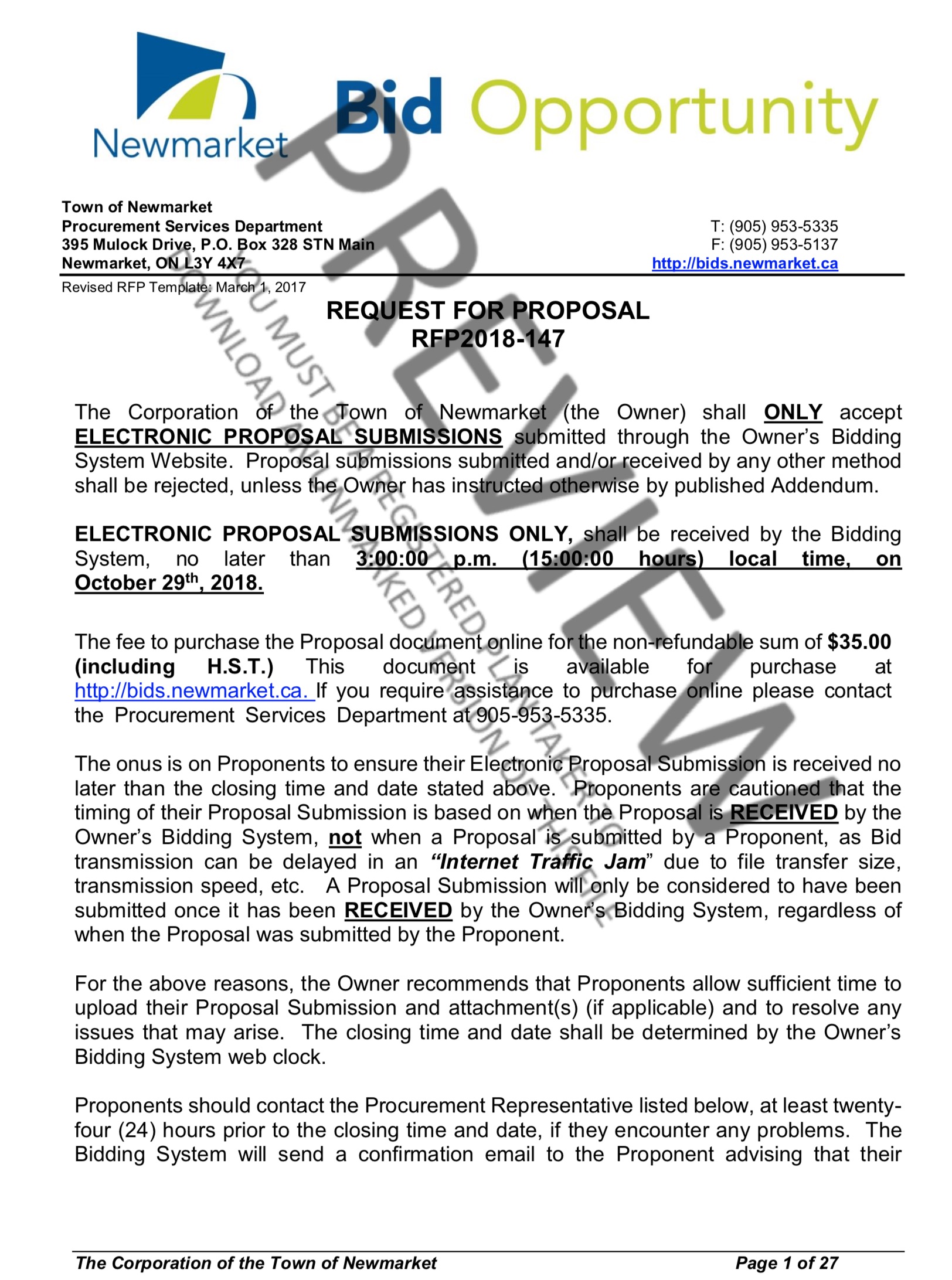 You really couldn't make it up.
The Town's retiring Chief Administrative Officer, Bob Shelton, on a lip-smacking salary of $251,343, apparently needs the help of outsiders to understand what our elected officials are really thinking.
Off-the-cuff comments by newly elected councillors – harvested on a bus tour around the Town - are to be taken down by staff and handed to the consultants who will interpret their true meaning.
"Information gathered by staff on the Council Orientation Bus Tours that will include each Member of Council addressing 2 or 3 key questions developed by staff as we travel to each ward (questions to be determined). Staff would provide notes to consultants"
Is this a joke?
Why are we spending "taxpayers' dollars" on this absurdity?
Who authorised this? Shelton? Van Trappist? Elected officials?
What is the contract worth? We should be told.
And regardless of the dollar value it is the most unbelievable extravagance imaginable.
If our own senior staff can't do this work in-house they should be replaced by those who can.
This email address is being protected from spambots. You need JavaScript enabled to view it.
The bid documentation tells us:
The consultant(s) will be provided with advance information and it is expected that this information is reviewed in detail by the consultant(s) along with discussions with senior staff. It is expected that this advance work by the consultant(s) will result in a more time efficient and more effective strategic priority planning process. Advance informing documents/processes include:
Ø 2014 – 2018 Council Strategic Priorities and accompanying tracking/reporting documents
Ø 2018 Community Survey Results
Ø New Council Feedback: Information gathered by staff on the Council Orientation Bus Tours that will include each Member of Council addressing 2 or 3 key questions developed by staff as we travel to each ward (questions to be determined). Staff would provide notes to consultants
Ø Carry over and/or Emerging Projects (from senior staff and Council's perspective )
Ø Review of existing strategy documents (e.g. Secondary Plan, Recreation Playbook, Cultural Master Plan, Economic Development Strategy, Smart City Framework, Innovation Strategy, etc.)