Steven Del Duca, the former Transportation Minister in the last Liberal Government, has thrown his hat into the ring for Chair of York Regional Council.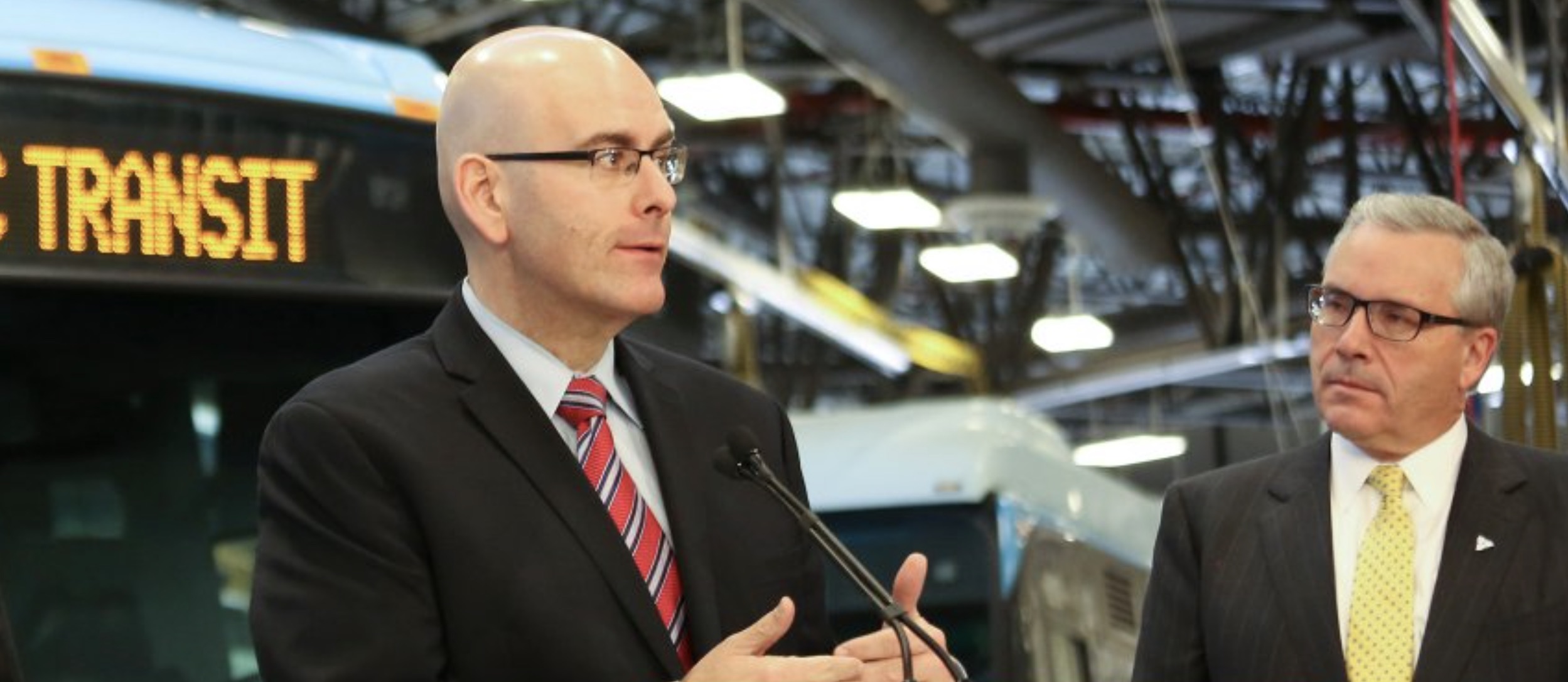 Last year the current Chair, Wayne Emmerson, received a pay and benefits package of $273,000.
The Regional Chair will be directly elected by voters at large for the first time this coming October. At the moment, the Chair is indirectly elected by members of the Regional Council.
Key part of Ballard's legacy
The move forcing a change to direct election was pushed forward by former Newmarket-Aurora MPP, Chris Ballard, as a backbencher in the previous Government. When he became a Minister his Private Members' Bill 42 would have died on the Order Paper had the proposal not been taken up by the Wynne Government and put into law.
The Forces of Darkness: Van Trappist and Dawe
The forces of darkness in the current Regional Council wanted to stick with the status quo.
Newmarket's crusty old barnacle of a Mayor, Tony Van Trappist, set his face against direct election. So too did Aurora's Mayor Geoffrey Dawe who failed to show up at the Committee Stage hearing of Ballard's Bill 42 in March 2016.
Newmarket's Darryl Wolk gave evidence to the Bill Committee on 24 February 2016 in the same session as Mario Racco, the former MPP, who is also running for Chair. I gave evidence on 2 March 2016, as did Newmarket's Chris Campbell and Christina Bisanz. At Queen's Park there was no opposition to the proposal.
Sprinkling Stardust
The entry into the race of the high profile Del Duca will put the York Region election on the map for many people - especially in and around his home turf in Vaughan where many voters live.
York Region is a big spender and an influential player in Ontario politics yet most people haven't got a clue what it does.
That is about to change.
This email address is being protected from spambots. You need JavaScript enabled to view it.