The Toronto Star reports this evening that prominent developers say the auditor general's demand for records and interviews are vague and overreach her authority.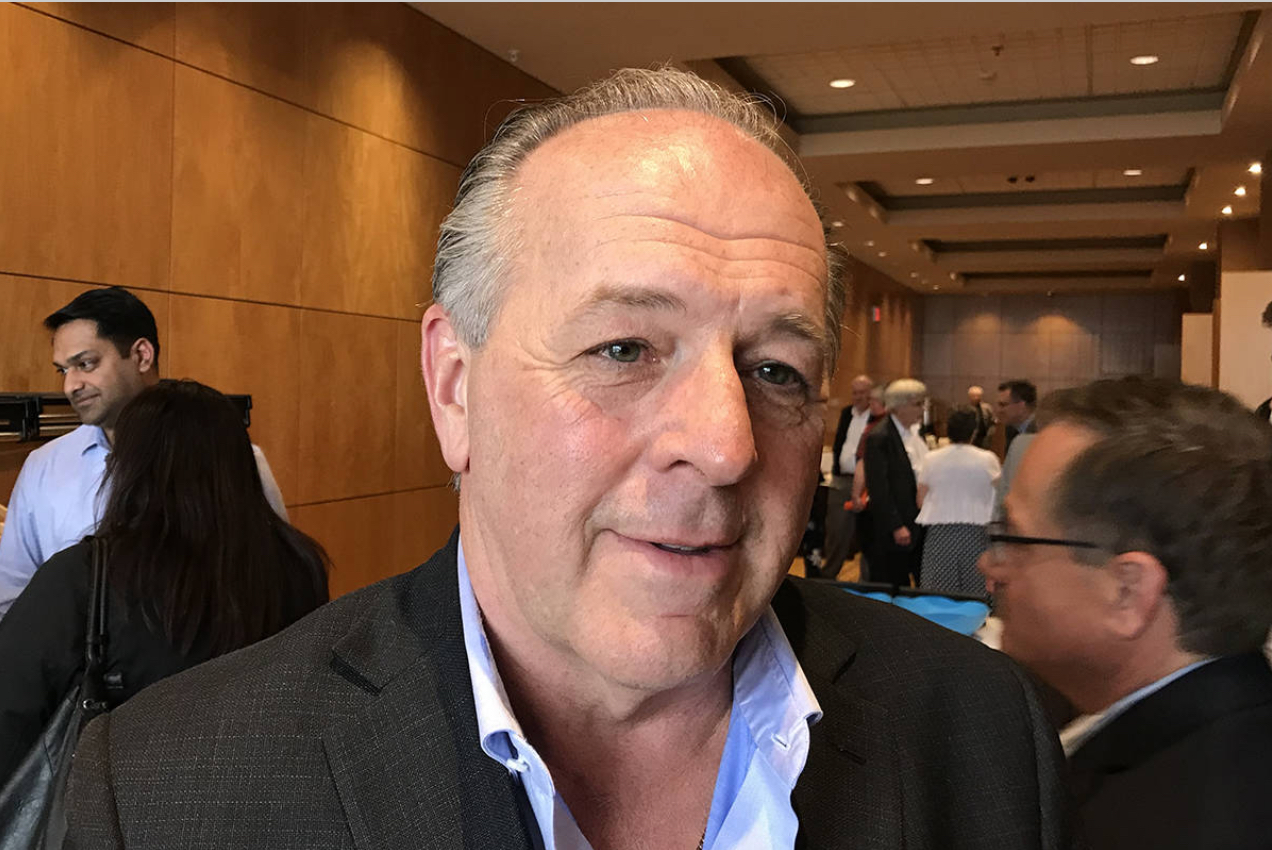 Michael Rice is one of them. (photo right)
He bought a huge 2.8 sq km block of Greenbelt land in King from Bob Schickedanz, the former President of the Ontario Home Builders Association, for $80M on 15 September 2022.
On 1 November 2022 he offered some of that land to Southlake for a new acute hospital for a nominal fee.
That was three days before the Government announced it would be allowing development in cerrtain areas of the Greenbelt - including the Rice lands.
The Ford Government removed the Rice lands from the Greenbelt on 21 December 2022.
The Toronto Star article is here.
Numerous witnesses
Ontario's Integrity Commissioner, David Wake, told us in March that he was prepared to summon "numerous witnesses" to find out if anyone had inside information about the removal of land from the Greenbelt and profited as a result.
At the time I called for those summonsed to be questioned under oath.
Cut the ****
Here marketing strategist Melissa Schenk teams up with Bob Schickedanz to tell us it is time to cut the **** and build more homes. They don't say that thousands of planning approvals have been granted all over Ontario, sometimes decades ago, but developers refuse to build.
This email address is being protected from spambots. You need JavaScript enabled to view it.
Update on 13 July 2023: From the CBC. Michael Rice and the Auditor General. And from the Toronto Star: Doug Ford criticizes Auditor General over Greenbelt investigation.
See also: Timeline: Southlake and the sale of the Greenbelt lands in King