Southlake Regional Health Centre insists it has no records relating to the key meeting on 1 November 2022 when landowner and developer Michael Rice promised hospital chief executive Arden Krystal land in the Greenbelt for a new hospital "for a nominal fee".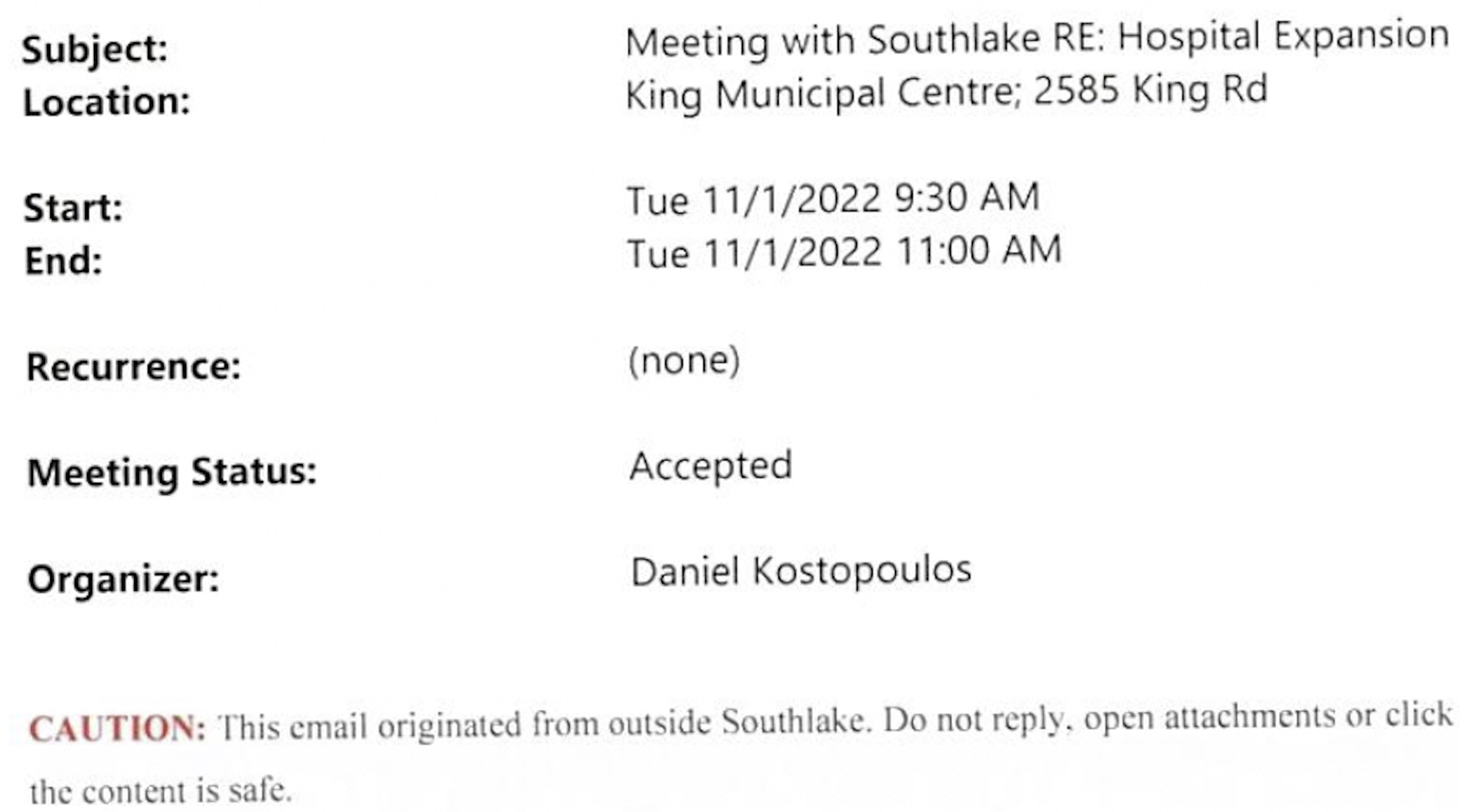 The commitment to land in King, west of Bathurst and south of Miller's Side Road and next door to Newmarket, was given three days before the Government announced that certain lands in the Greenbelt – including those purchased by Michael Rice on 15 September 2022 – would be opened up for development.
Hospital Expansion
The 1 November 2022 meeting on "hospital expansion" at King Municipal Centre was scheduled to run from 9.30am until 11am. It was organised by King Township's Chief Administrative Officer Daniel Kostopoulos.
Apart from Michael Rice and Arden Krystal those present included the Township's Mayor, Steve Pellegrini, its Director of Growth Management, Stephen Naylor, and Southlake's Vice President Capital Facilities and Business Development, John Marshman.
On 25 January 2023 I asked Southlake for sight of all records held by them:
"(including emails, phone calls and meeting records) relating to the in-person meeting on 1 November 2022, involving Mayor Pellegrini of King, the Rice Group and Representatives of Southlake in which a commitment was given that lands in King would be provided to Southlake for a nominal fee."
Sanitized
On 3 March 2023 Southlake tells me they have no records - other than a sanitized invitation to the 1 November meeting which, astonishingly, does not show (a) when it was sent or (b) the names of the recipients. (shown right) This is simply not good enough.
Personally, I don't think Southlake's response is remotely credible.
If I were Chief Executive on $530,878 a year, responsible for running one of Ontario's multi-million dollar flagship hospitals, and I had been offered land for a new Southlake for $5 I would want to take a note of who said what at the meeting. I'd jot something down. With follow-up points.
But no. After this hugely consequential meeting, we are told there is absolutely nothing. As with the Municipality of King, there are no records which show me the process or mechanism used to identify lands which may be suitable.
Record Keeping
We are not talking patient confidentiality here. This is about standard public administration and the importance of keeping records. This was a scheduled 90-minute meeting on a matter of great consequence. Was there nothing worth recording?
The Information and Privacy Commissioner of Ontario requires public institutions – including hospitals - to conduct a reasonable search for so-called "responsive records" when they receive Freedom of Information requests. It is the law of the land. The IPC says:
"A reasonable search occurs when an experienced employee who is knowledgeable in the subject matter of the request makes a reasonable effort to locate records related to the request."
"A reasonable effort is the level of effort you would expect of any fair, sensible person searching areas where records are likely to be stored. What is reasonable depends on the request and related circumstances."
In the light of this I've asked Southlake to look at the files held by Arden Krystal's office and John Marshman's office. At the very least I would expect some communication with senior staff on this dramatic offer of land, essentially for free.
Making the Case
Southlake has been making the case for a new site for a few years.
Newmarket Today reported in August 2021:
"The hospital is planning to expand to a nearby area, but has yet to find a suitable location."
The Chief Executive, Arden Krystal, said she hoped some land could be gifted by benefactors.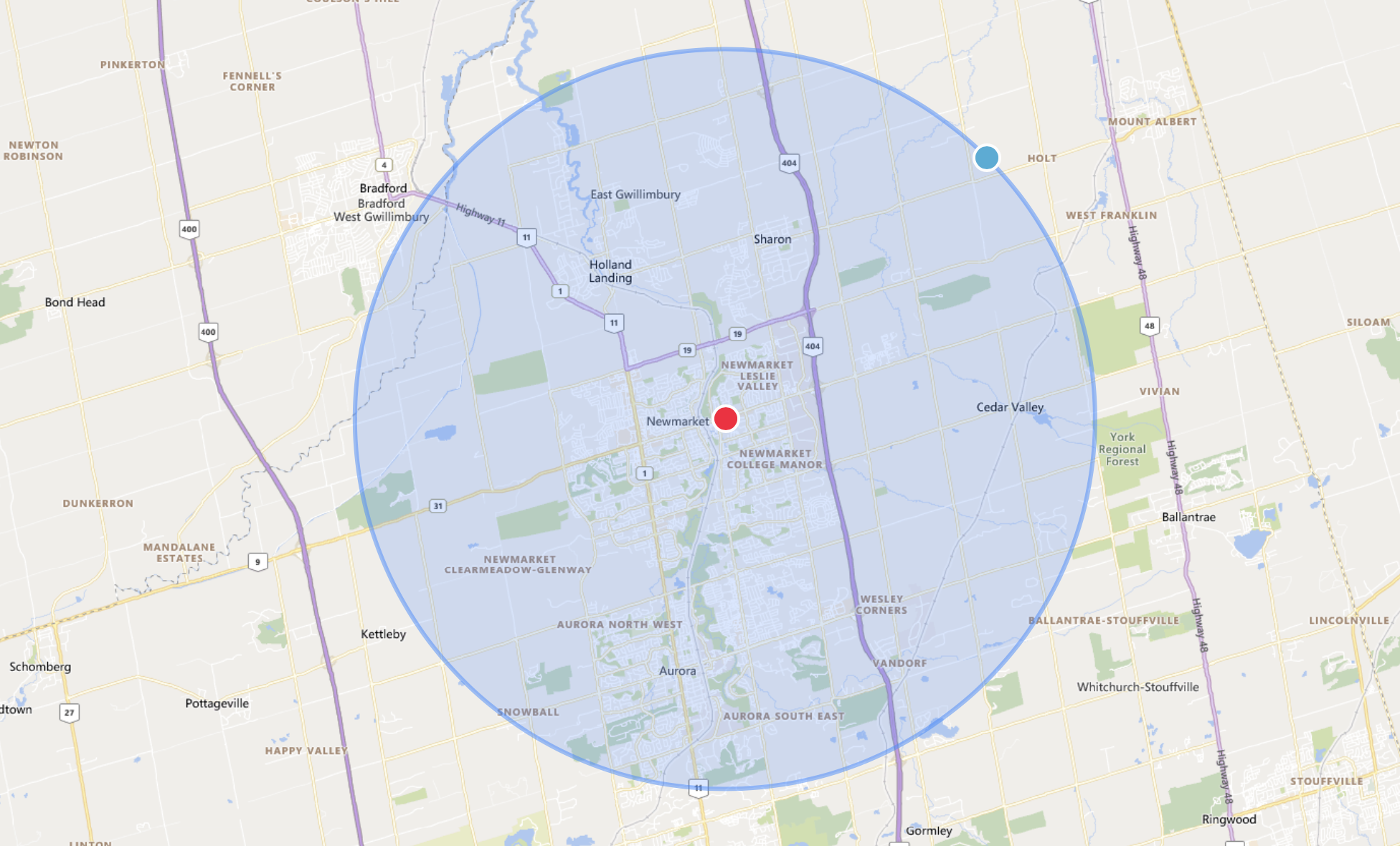 Almost a year ago, on 8 April 2022, the Province gave Southlake $5M to help plan for a new hospital:
"This funding will support planning to build a new state-of-the-art hospital and redevelop the existing site to meet the growing demand for services and improve access to high-quality health care for residents of York Region and Simcoe County."
How was planning grant spent?
How was this $5M planning grant spent? Was any of it earmarked to search for a suitable location? if not, why not? Would a Greenbelt location outside a settlement area be permitted? Would it be suitable? What constraints on development might apply? What about medical and ancillary businesses which are not part of the hospital but support its work? Could they locate next door to the hospital campus, also on Greenbelt lands?
Who was advising the Chief Executive on possible sites? Was it John Dunlap? Was it the Province? We are told the Province was working with Southlake on the early stages of the planning process. Who had responsibility for scouting for a suitable second site?
What were the drawbacks, if any, to the offer of an estimated 60-80 acres of the Rice Greenbelt lands? Where were the offered lands (the Rice lands cover 2.7 sq km)? Was the location acceptable? Was there any negotiation? Were the remaining Rice lands going to continue in agricultural use? Was there any suggestion or hint that the Greenbelt designation could be changed – if not immediately then at some point in the future?
Process
What was the process employed by Southlake to identify a suitable location within 10km of the Davis Drive site? (Graphic right shows area within 10km radius of Southlake)
We know King's Mayor, Steve Pellegrini, had been scouring the municipality for a suitable site for a new hospital for years – because he said so.
"I have been moving this idea forward since 2019 – on different lands, with different landowners."
He told the press a "different landowner" had offered land in the vicinity.
The municipality tells me:
"The idea of providing land in the vicinity for a new hospital came from a landowner to Mayor Pellegrini several years ago."
Despite these statements from the Mayor, the municipality has been unable to show me any records relating to the process or mechanism in place to identify lands in King which might be suitable for a new hospital.
Clear Blue Sky
We are expected to believe the offer of free land in the Greenbelt for a new Southlake just dropped out of a clear blue sky.
I don't think so.
I want an assurance that Southlake has conducted a reasonable search for the records I have requested. That's why I have today lodged an appeal with the Information and Privacy Commissioner.
If there are genuinely no records about that key meeting on 1 November 2022 that raises a whole new set of questions.
This email address is being protected from spambots. You need JavaScript enabled to view it.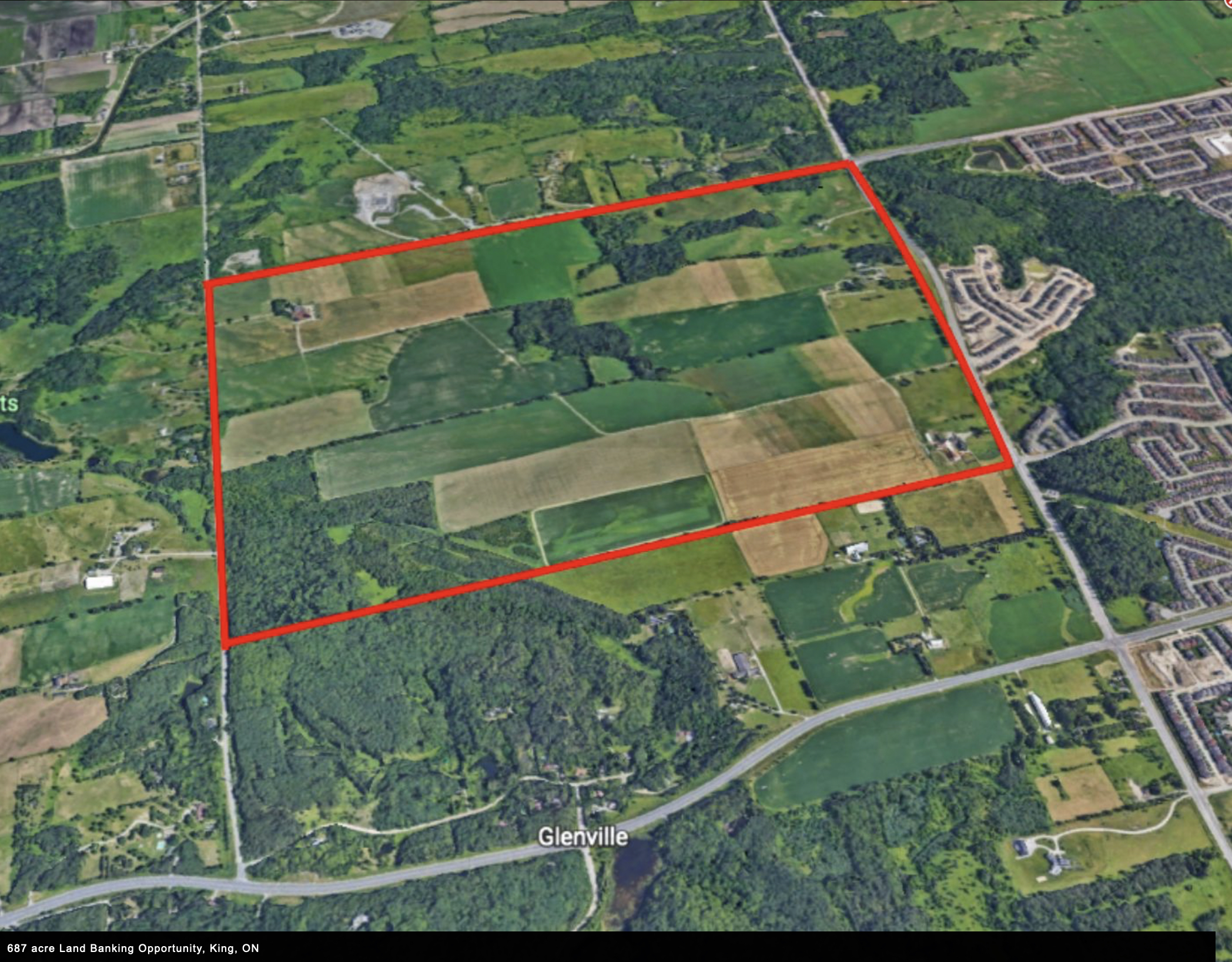 12 March 2023: From the Toronto Star - a backgrounder on how Ontario's hospitals are managed. "Break down the silos running our hospitals"