My spies tell me that Tom Vegh is pleading for money to clear his election deficit and avoid disqualification for overspending.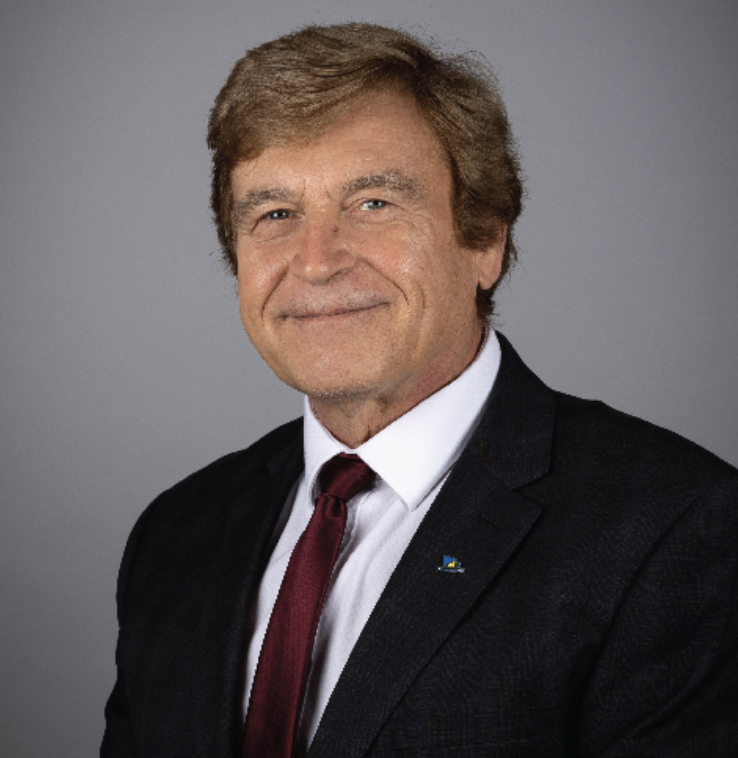 Four months after the election Tom is still struggling to find the cash to pay for his (very successful) campaign.
In the hullabaloo and excitement of the campaign he rashly promised he would not take money from developers or people who do business with the Town – or had done business with the Town.
That promise has come back to haunt him.
Tom now has a mighty problem. Lots of his developer friends have done business with the Town and they can't or won't bail him out. The Glenway developer, Marianneville's Joanne Barnett, is a case in point.
Anxiety
Adding to his anxiety, Tom knows that I intend to go through his donations with a fine tooth comb to make sure everything is tickety-boo and there is no developer money in there.
In last October's election Vegh told voters their donations would be collected.
"Your Donation Can Help. Donate to the Tom Vegh Re-election Campaign by using the form below to make arrangements for your donation to be picked up."
So if you want to bail out Tom get in touch with him at This email address is being protected from spambots. You need JavaScript enabled to view it. and ask him to collect your donation. In person. He will be grateful.
Tom is on York Region's Audit Committee so he knows how to manage your money, if not his own.
This email address is being protected from spambots. You need JavaScript enabled to view it.
Update on 7 March 2023: From Newmarket Today: Deputy Mayor declares election campaign deficit