Newmarket-Aurora's Progressive Conservative MPP, Dawn Gallagher Murphy, cruised to victory in last June's Provincial Election in a campaign that steamrolled her rivals.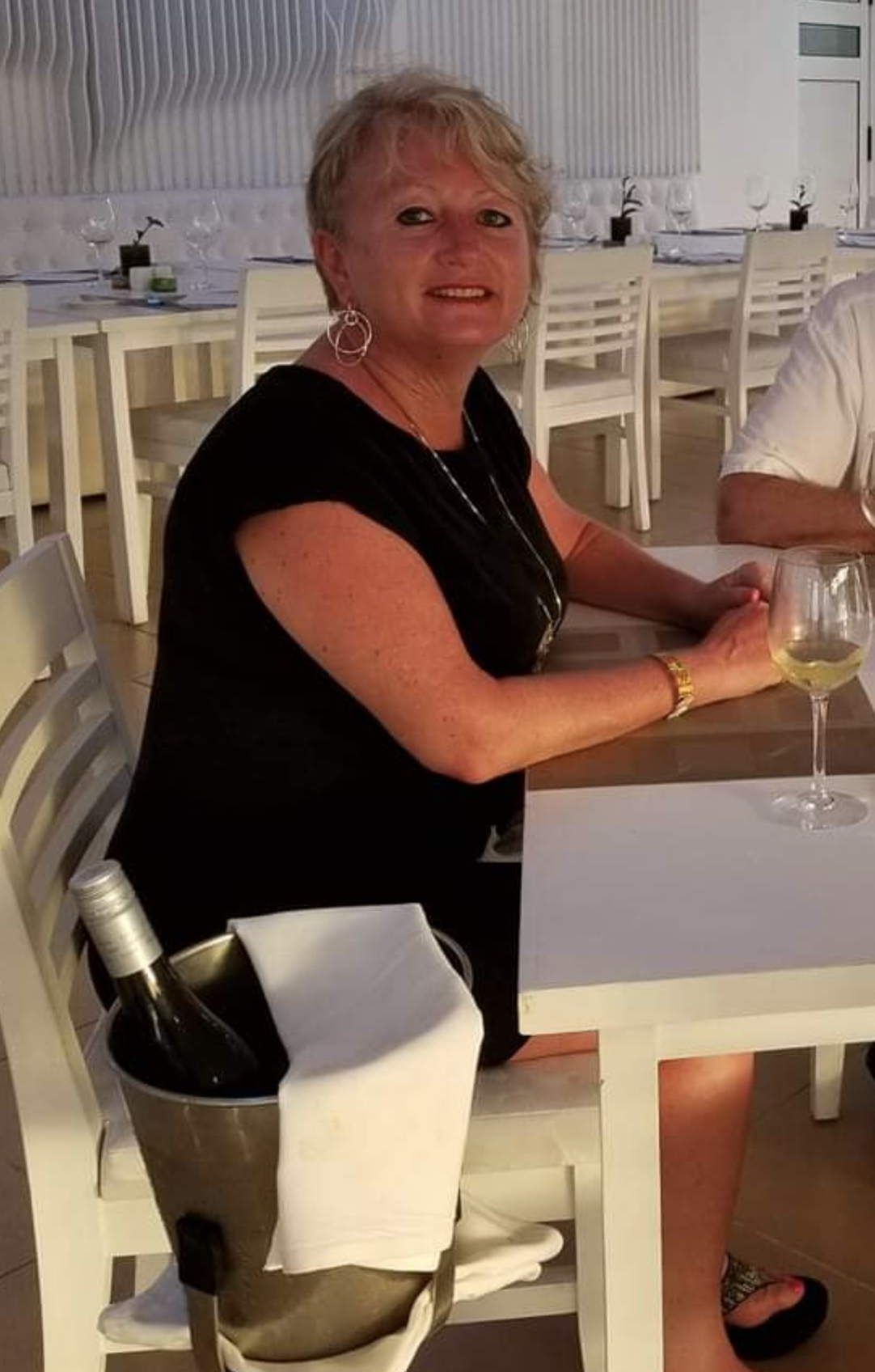 Newmarket Today's Joseph Quigley reports:
The Conservative wracked up $122,025 in campaign expenses as she garnered 44.9 per cent of the vote and 18,649 votes total, more than 5,000 votes clear of Liberal Sylvain Roy, who got 31.4 per cent.
In comparison, Roy's campaign had $24,363 in expenses, less than 20 per cent of what Gallagher Murphy's campaign spent. NDP's Denis Heng, who came in third with 12.7 per cent of the vote, had his campaign spend $47,395.
No-show
Gallagher Murphy, the former MPP's Office Manager, was a no-show at all election debates. But she compensated for this invisibility by splurging $43,565 on campaign advertising and $21,326 on brochures. She was everywhere.
She spent an eye-watering $5,228 on hosting meetings. I spent a modest $25 booking the Newmarket Public Library for a candidates' debate at last October's municipal election – even though my opponent disappointingly didn't turn up. He too was elected, very handsomely.
Call me old fashioned but, personally, I prefer the old ways where candidates debate face-to-face on a public platform, taking the questions as they come.
Frank Klees and Michael Rice
Gallagher Murphy's list of doners includes former MPP and now professional lobbyist Frank Klees (who donated $500) and Michael Rice ($2,000).
I do not immediately know if this is the same Michael Rice who bought the Greenbelt lands in King on 15 September 2022 for $80M. Someone should ask her.
I was surprised to see Gallagher Murphy spend $5,802 on her Victory Party which looked quite a gentle affair.
The guidelines Gallagher Murphy would have followed when completing her election return are set out here.
This email address is being protected from spambots. You need JavaScript enabled to view it.
See also on (municipal) campaign finance: From the Toronto Star: Do you want to check how much money your councillor spent on the last campaign? Good luck.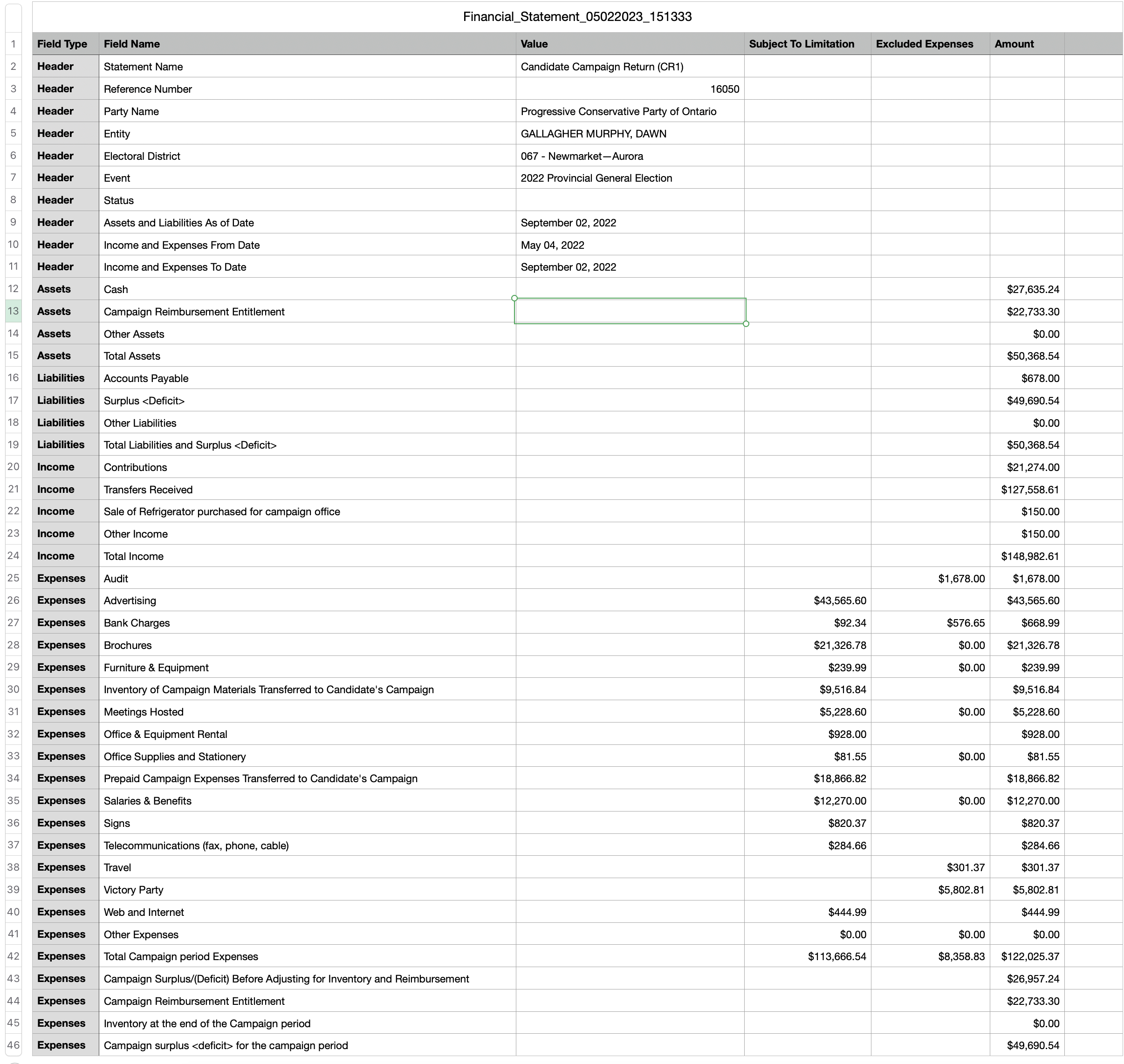 Donors to Gallagher Murphy's campaign: