Why did the Provincial Government insert a new category of "special provisions" into the York Regional Plan to allow a high-density development in Aurora (at Leslie and Wellington Street East) that the Town had previously rejected?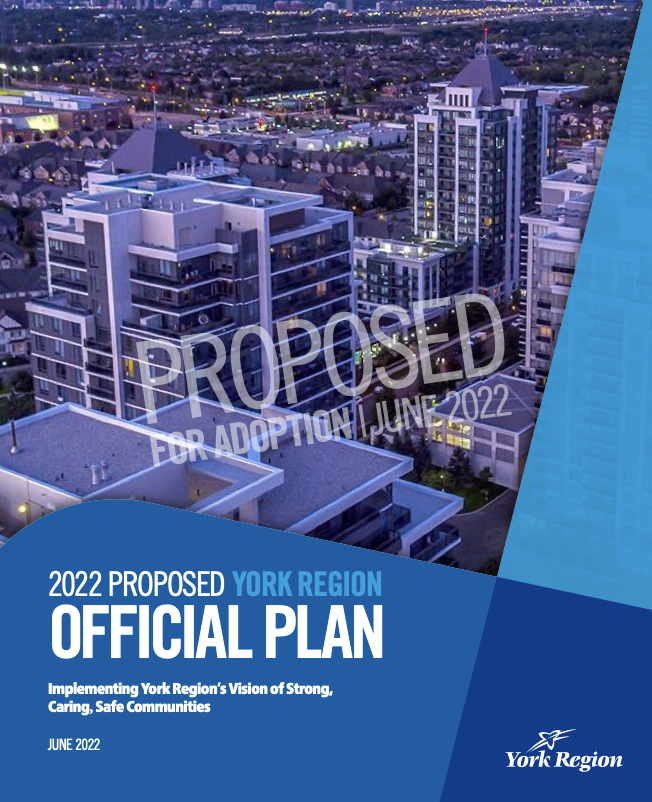 A fascinating article in Politics Today quotes Aurora Mayor Tom Mrakas:
"This was absolutely unexpected. There was no consultation with the town, no consultation with the region. I hate to say it, but it reeks of a favour for a friend."
It turns out the landowner hired lobbyist Patrick Lavelle-Tuns in early October to influence Municipal Affairs Minister Steven Clark. Lavelle-Tuns was deputy Manager of Doug Ford's 2018 PC leadership campaign.
The Aurora "special provision" was one of five changing policy on specified lands.
80 changes
The York Regional Official Plan was approved by the Province on 4 November 2022 and makes no less than 80 modifications, without giving reasons beyond what we can deduce from the text itself. York Region staff were not consulted on the changes and the implications are still unclear.
The memorandum presented to the Regional Council on Thursday (10 November) by the region's chief planner, Paul Freeman, and explaining the changes is here. The most significant relate to lands delineated for future urban expansion and the consequent threat to agricultural lands.
The decision on the York Regional Plan came on the same day as the announcement on the release of Greenbelt lands for development.
Up-in-the-air
A number of issues important to Newmarket are left up in the air.
The Province deletes the proposed Mulock GO Rail Station from Appendix 2 on the grounds that it (along with Gormley and Kirby):
"require further planning and consultation to finalise their location and delineation."
But Freeman says:
"the adopted Regional Official Plan (that was presented to the Province for approval) included greater protection for these lands by identifying preliminary boundaries and making them subject to policies that would ensure transit-supportive development."
He says that while the Province has taken a different approach "the intent remains relatively equal".
If so, why do it?
York Region left in the dark
Freeman sums it up this way:
"The approved Regional Official Plan 2022 includes growth beyond assumptions made through the Municipal Comprehensive Review process, examples being additional urban expansion, higher densities and conversions of employment areas to community areas. The implications of these changes will need to be assessed from a servicing perspective."
And from a political perspective too.
Gordon Prentice 12 November 2022
Update on 23 November 2022: from Newmarket Today: The future of Mulock GO rail station