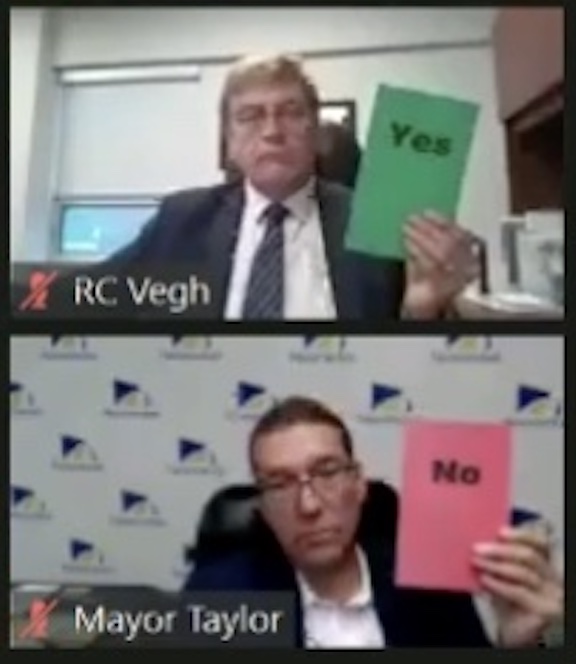 This is the response to my appeal against Ted McFadden's decision not to print my reasons for running. He asked me to re-write it to omit any reference to my opponent, Tom Vegh.
I refused.
Tom Vegh and his ethical lapses are the very reasons I am running.
Time to move on, I think.
1 September 2022
Hi Gordon
Thank you for your email.
Ted McFadden has provided you with the reasons why we would not publish your reason for running as stated. The candidate profile is your opportunity to talk about yourself, but you have chosen to talk about someone else. That's not the purpose of the profile.
You said you are not prepared to alter what you have submitted. I can only reiterate what Ted and Lisa Queen have communicated to you: we cannot print your answer as provided.
Sincerely,
Lori Martin
Lori Martin (she/her) | Deputy Director of Content
Metroland | Durham, Kawartha Lakes, Muskoka, Northumberland, Ottawa Valley, Parry Sound, Peterborough, Simcoe County, York
This email address is being protected from spambots. You need JavaScript enabled to view it.