Bill Blair, the Public Safety Minister, believes the Government's new firearms bill will keep handguns off the streets without a Federal ban.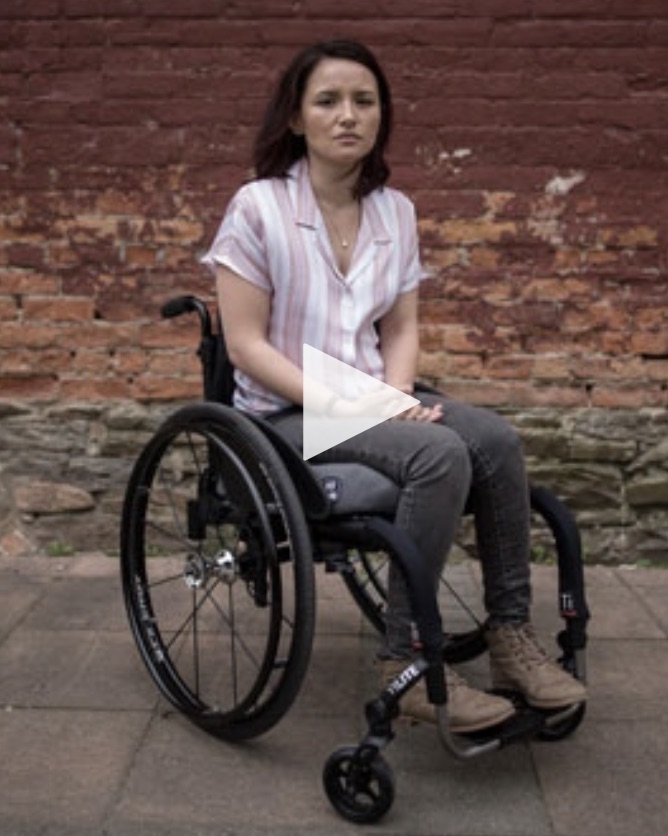 This is, of course, complete nonsense.
The Government says all municipalities can enact by-laws regulating firearms within their own areas. But they need the OK from their Province first.
And Alberta, Saskatchewan and Ontario have all ruled out any possibility of handguns bans. So where does this leave us?
Ineffective and meaningless
This morning's Toronto Star describes Bill C21 as an ineffective measure:
"So the Federal Government can say it will support municipalities that want to "create safer communities" by banning handguns, but it comes with a caveat – "if allowed by their province/territory."
"That makes it all but meaningless in many parts of the country. It leaves Toronto, which is plagued by gun violence and has wanted a handgun ban for years, at the mercy of Ontario Premier Doug Ford, who has repeatedly said he doesn't believe in such a ban."
Ford's Deputy, Newmarket-Aurora's Christine Elliott, is also hostile to a handgun ban. In Queen's Park in 2008 she claimed bizarrely that in Canada
"…we have a handgun ban, for all intents and purposes"
Gun manufacturers liability
Elliott was speaking in the debate on a Private Member's Bill which would make firearm manufacturers and importers liable for harm caused by the unlawful use of a handgun. She told MPPs that would never happen:
"What the member is really trying to get at here is to take a product that's actually legal - because the manufacture of guns is legal - and make it into an illegal product. So if it's used for an illegal purpose, the manufacture is going to be responsible, no matter how it's used. That simply can't exist. It doesn't make any sense."
Danforth Shooting
But this is precisely the issue with the Danforth mass shooting where survivors of the massacre in July 2018 allege the manufacturer of the handgun which was used to kill and main people (Smith & Wesson) failed to incorporate safety features into its guns. They point to "authorised user" technology where only an authorised user could pull the trigger. They are claiming damages of $150M.
Our own MP, Tony Van Bynen, told us before the election he was in favour of a ban on handguns but he has been quiet as a mouse since. A year ago, when I asked him if he supported the Danforth Class Action I didn't get a reply.
But when Bill C21 comes up for debate I hope he pauses for a moment and thinks about Danielle Kane, the young woman caught up in the Danforth shooting and is now left paralysed from the waist down. (photo above)
Would Bill C21 protect innocents like her in future?
Of course not.
So what is he going to do about it?
This email address is being protected from spambots. You need JavaScript enabled to view it.
Here is the Department of Public Safety briefing on Bill C21.
See also this blog: Danforth class action against Smith & Wesson allowed to proceed.
Update on 18 February 2021. From the Globe and Mail: The Trudeau Government's Gun Bill is not what Canada needs