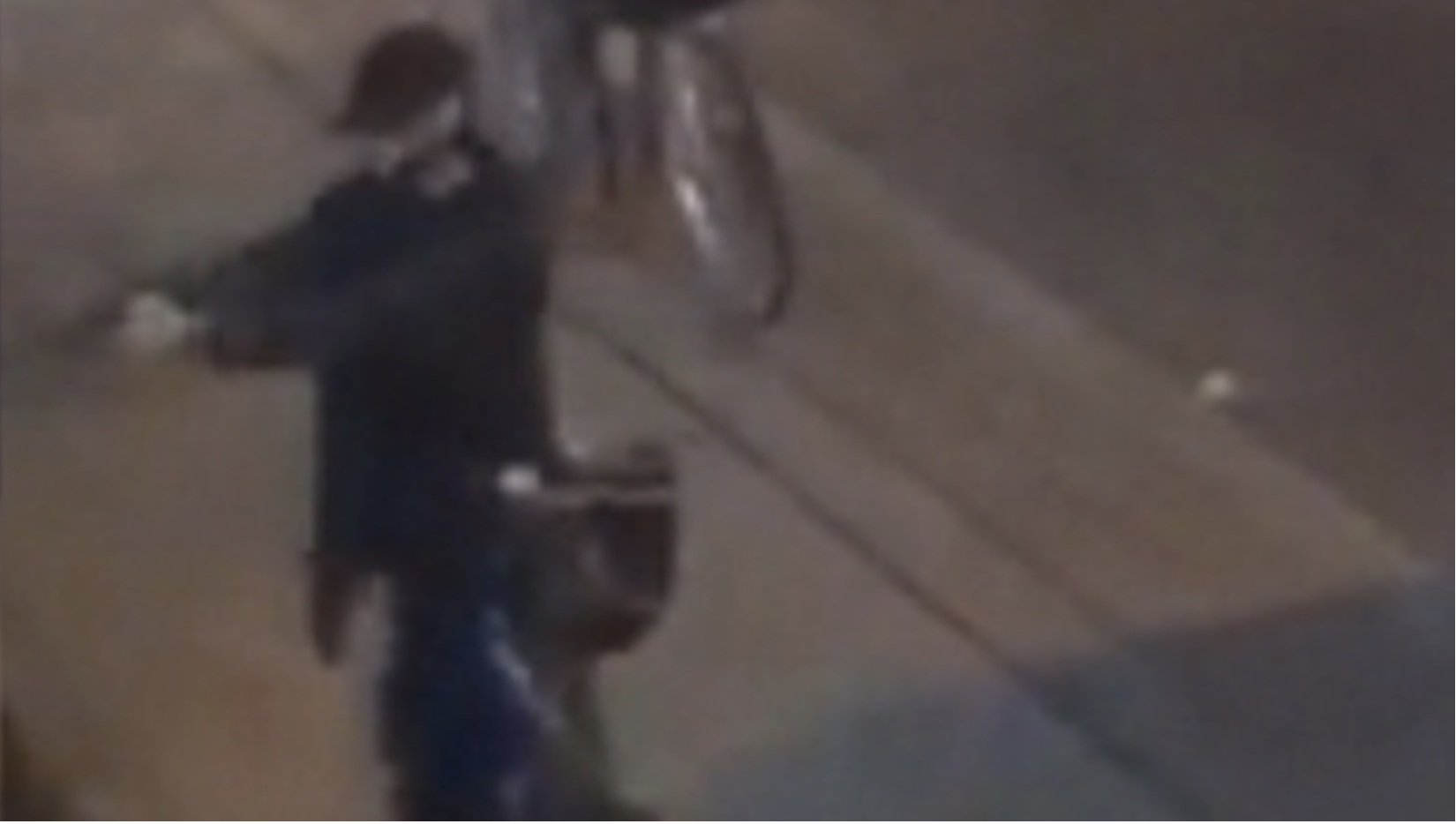 Newmarket-Aurora's Liberal MP, Kyle Peterson, now supports a ban on assault weapons.
This is progress.
But Kyle, who is standing down at the next election after one term in Ottawa, is still undecided about what to do about handguns. He told me last October he was going to wait for the report by Public Safety Minister, Bill Blair, before deciding which way to jump.
I have been pressing Kyle, whom I like, to come out strongly and unequivocally in favour of a ban on handguns and assault weapons. As an MP he is in a uniquely influential position. He can shape, mould and lead public opinion so his views matter to me.
But Kyle sticks to his guns. He is going to wait for Bill Blair's report.
Last Thursday (11 April 2019) the Government published a report on the firearms consultation which seemed to suggest the country was sharply polarised on a firearms ban. This was the narrative universally reported by the Canadian press from coast to coast. The gun-lobby got the headlines it wanted.
The full report was not posted on the publicsafety.gc.ca website until after the day after the story was reported by the media.
Flawed
The consultation is deeply flawed.
The on-line questionnaire, purportedly completed by 134,917 respondents, is completely bogus and its findings worthless.
On 11 April 2019, Patrick White in the Globe and Mail wrote:
"… the open nature of the survey invited digital trickery, with one firearms enthusiast telling the Globe last month he sent upward of 25,000 submissions using an automation app as way of thwarting what he felt were biased questions."
The fact that the online questionnaire could be manipulated in this way was openly acknowledged in the report which records the concerns that people had about the methodology. The list includes this concern:
"Did not require user verification and a single user could submit more than one response."
This concern was not addressed or rebutted in the report, merely acknowledged.
I hope the Globe and Mail will get back to Bill Blair for a comment on his useless on-line survey.
Manipulation
Why should people place any faith in a survey that can be so easily manipulated?
In the report's section on data collection and analysis I read that 1,103 responses were sent via email, 58 were sent via mail, and 8 were sent via fax.
But I learn that:
"Public correspondence sent to Minister Blair and Minister Goodale has not been included in this analysis."(my underlining for emphasis)
How many people like me emailed Bill Blair with their views without realising their comments would not be taken into account?
I sent two emails to Bill Blair on 11 October and 3 November 2018 and did not receive a reply to either.
Consultation by stealth
The report's section on data collection and analysis lists another concern:
"Lack of advertising meant members of the Canadian public did not know about the questionnaire."
Yet in this early period when I was struggling to understand the process for consulting the public, 134,917 on-line questionnaires were completed during the consultation period between October 11 and November 10.
We learn no questionnaires were completed in PEI or the Territories. Wasn't that a red flag signalling defects in the consultation methodology? We don't have the numbers or percentages of questionnaires completed in Nova Scotia, New Brunswick, Newfoundland and Labrador, Manitoba or Saskatchewan. Why not?
If the results can be extrapolated across the adult Canadian population as a whole (the very idea is risible) we are asked to accept that 81% of Canadians believe nothing more should be done to limit access to handguns and 77% believe no more should be done to limit access to assault-style firearms.
Seriously?
Christchurch
The questionnaire was, of course, completed before Christchurch. But I suspect the "results" wouldn't have been that much different had the questionnaires been completed after the massacre in New Zealand. The gun lobby is not open to persuasion.
When I was cajoling Kyle to come off the fence last October I asked how he would respond if a deranged individual shot and killed half a dozen people in Upper Canada Mall, using a handgun. I wanted to know if Kyle would tell the press and public he would be waiting for Bill Blair's report before commenting.
Seems to me we've got to move away from the usual bromides and platitudes we hear after gun massacres. Please, no more "thoughts and prayers".
We need tough new laws to ban all hand guns and assault weapons in private hands.

After the Christchurch massacre Kyle tweeted:
"Everyone in our community deserves to feel safe and secure"
Which begs the question what are you going to do about it?
This email address is being protected from spambots. You need JavaScript enabled to view it.