Tomorrow (Wednesday) the jury of four women and two men in Courtroom 402 of the Superior Court of Justice in Newmarket will hear the closing arguments from the lawyers from both sides in Pullano v Hinder.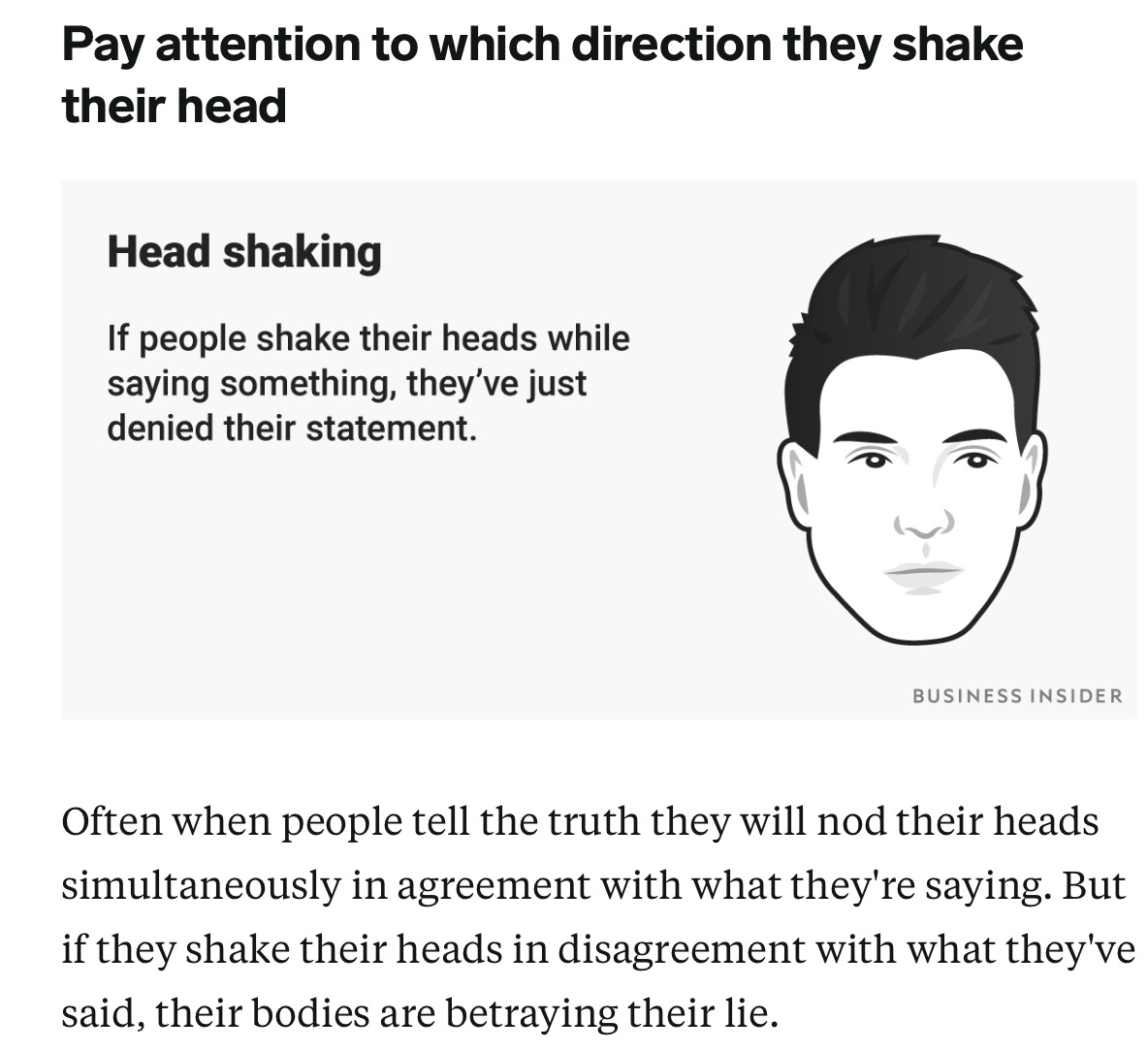 Anthony Pullano who says he was punched in the chest by Hinder using a closed fist. And Hinder who denies this. It was just a handshake.
I have been reflecting on the evidence and what I've heard in the Courtroom. Of course, I know things that were kept from the jury because I was listening to the legal arguments put by both sides to the Judge when there were matters of contention. The jury had to leave.
I struggle to keep up. I am not a lawyer. Nor a pretend lawyer.
Like everyone else in the public gallery I couldn't see the exhibits that were shown to the jury on a big TV screen. I had to use my mind's eye as best I could.
I believe Anthony Pullano is telling the truth when he says he was punched in the chest on his ICD. I believe Steve Hinder when he told us he didn't know it was there. I believe on the basis of the medical evidence that the infection was caused by a punch. Throughout this whole business I have asked myself why Pullano would invent the assault and stick with the story for four years.
What kind of person is Steve Hinder?
He can be charming, I'm sure. During his first day on the stand the Court clerk rose to help him find tab 8 in a huge bundle of documents. He finds the tab before she gets to him and I see him smile at her and wink.
But is there a darker, aggressive side to Hinder?
It's my money!
On Tuesday 27 November 2018 Brian Morris gave evidence. Morris worked for former MPP Chris Ballard and had signing authority for the MPP's office budget which included advertising events that the MPP wanted to promote such as the Leading Women and Girls' Awards.
This included advertising in Aurora Snap'd, a newspaper jointly owned by Hinder and Melanie Bell.
Morris tells the Court he didn't feel that Ballard was getting enough bang for the buck and stopped advertising in Snap'd Aurora though he continued to advertise in Snap'd Newmarket.
In May or June 2016 Hinder called Morris about buying advertising saying loudly:
"It's my money!"
Morris corrected him saying it was the taxpayers' money not his.
"It sounded as if he was demanding money from our budget."
"Not quite yelling but close to it."
According to Morris, Hinder said "It's my money!" three times, quite aggressively.
Hinder's memory
And how good is his memory? He can remember some things that happened on 20 March 2014 with crystal clarity. But other things are just a big blur.
On the first day Hinder gave evidence there was a curious moment when we all saw him answer "yes" to a question while shaking his head from side to side. I remember thinking at the time, how strange.
And after Hinder allegedly shook Pullano's hand (the famous "and who are you supporting tonight?" moment) he tells us he walked towards the stage.
"I probably said hello to Frank Klees…"
I think I'd remember. Hinder told us one of the main reasons for going to Jane Twinney's acclamation meeting was to hear what Frank Klees had to say. Klees who was standing down as an MPP was a man he respected.
Hinder was asked if he supported any candidate in the 2014 election financially. He tells the Court that if he did it was Mayor Dawe.
From time to time I make political donations and I always remember who I'm giving money to. If you are making zillions of donations you can be forgiven for forgetting. But Hinder can't remember his one donation. If, indeed, he made one.
Why is this kind of stuff important? Because the jury is trying to assess the truthfulness of the witnesses.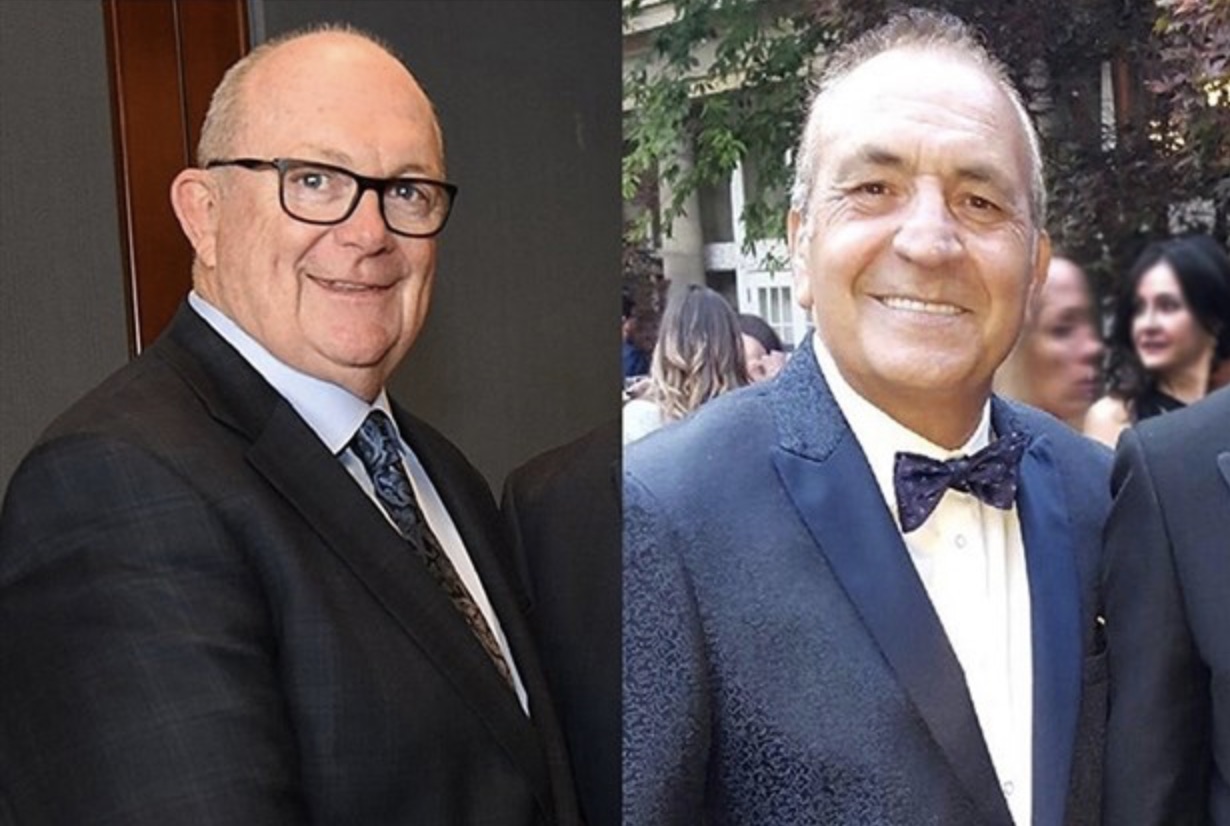 WOPs
We know from Fred Rankel that Hinder said they'd have to roll up the tents and leave town if the WOPs got elected. The Judge said this evidence was inadmissible and would be severely prejudicial to the defence. Fair enough. (The jury is instructed to stay well clear of social media during the trial.) Yet why would Rankel invent such a story?
We know Rankel is a man who is comfortably well off. He said as much in answer to a question from Pullano's lawyer. He had known both Hinder and Pullano for about 15 years and was beholden to neither.
Earlier Pullano had told the Court:
"Fred Rankel is a self-made man. He owns half of Aurora real estate. But if you meet him he looks like the maintenance man."
Not quite. But we all know what Pullano meant.
Magna's Mark Neeb
Last Friday, Mark Neeb took the stand. He is Chief Human Resources Officer for Magna. He is responsible for compensation, employment law and labour relations and other matters. But he has no formal training in law. He was the Chief Administrative Officer for the Town of Aurora from 1995-98.
Neeb was not at the Jane Twinney nomination meeting.
He is confident and commanding in the witness box. Neeb speaks loudly and clearly in precise paragraphs with perfectly formed sentences. The contrast between him – all rectitude and order - and the rambling Pullano is profound.
"I first met Mr Hinder informally right from when I arrived in town. He was identified as a possible citizen of the year. And he was (subsequently) chosen."
Neeb considers Hinder a friend.
The March 2014 conversation
Pullano called Neeb on 24 March 2014 and spoke to Neeb's executive assistant. Neeb says he returned Pullano's call within 24 hours and they spoke for about 15 minutes.
Neeb must have taken a note of that call or else he has perfect recall. He tells us the conversation touched on three things.
Pullano spoke to Neeb about his wife and son. He then talked about his (Pullano's) desire to run for Council in 2014. He wanted to know what was going on in Aurora and what impact rules and regulations had on Magna. He then talked about the car industry. And then he said he was contemplating running for Mayor rather than standing for councillor.
Neeb says Pullano never told him he had been punched by Hinder.
Neeb says that if he had done so Magna would have followed the protocols and launched an investigation.
The September 2014 meeting
On 16 September 2014 Pullano had a meeting with Neeb that lasted for about 45 minutes.
Neeb says Pullano talked about the issues facing the town and tested some campaign slogans on him. Pullano then raised the issue with Steve Hinder. Pullano said Hinder assaulted him, punched him. He wanted an investigation.
"I told him for sure we would. We had a protocol in place."
"(But then) he indicated he was taking legal action. I was very clear to him things would go in a different direction."
Neeb tells the Court he didn't make a note of that meeting but went straight to his legal people and told them what had happened.
How Magna decides on political donations
Neeb explains how Magna deals with donations to politicians and those running for office. At no stage did Pullano ask Magna for money. Possible donations are reviewed by Magna's Social Responsibility Committee and are ultimately approved by Neeb. We learn there are very strict protocols in place.
"I am not a bagman. I find that offensive."
Neeb tells the Court Hinder would be consulted about donations to candidates and asked for his recommendations.
When he gave evidence on Wednesday 28 November 2018 Hinder told the Court:
"I make representations… It is my responsibility to understand what the needs are in the community."
Pullano's lawyer is stopped in his tracks by the Judge when he tries to ask Neeb about Magna International's $125,000 interest free loan to Bryan Cousineau, the then Chief of Police of York Region. Cousineau resigned and pleaded guilty in 1998 to breach of trust charges.
Neeb says he has no knowledge of any of that which was before his time.
Pullano's lawyer puts it to Neeb:
"Your plan was to defend Mr Hinder. Not investigate."
Neeb replies:
"I completely disagree."
The medical evidence
The Court heard from three doctors, two called by Pullano and one by the defence.
The key issue here is causation.
Was the infection of Pullano's ICD caused by the alleged punch on the chest (which Pullano insists was caused by Hinder's closed fist) or was there a pre-existing condition which only manifested itself after 20 March 2014?
Personally, I found the evidence presented by Dr Andrew Morris very persuasive. He is the expert's expert on infectious diseases and how to treat them. He told the Court firmly and without any hesitation that the infection which showed in Pullano after 20 March could not have been there at the time his ICD was inserted the year before. There was no latent infection.
Pullano's cardiologist at Southlake, Dr Alfredo Pantano, was the doctor who removed the ICD "because it was infected".
The Court is taken through a detailed chronology of when Pullano went to Southlake and its ICD clinic. In June dark brown spots are discovered on Pullano's chest and on 26 June 2014 the ICD is removed.
The medical notes
A huge amount of time is spent going through the medical notes. Dr Pantano wants to supplement with his own views the information in the medical notes. The Judge will not allow this. He rules that in giving evidence Dr Pantano must only comment on the notes as written up at the time and not make any other observations. The Judge says the doctor must stay within the "four corners" of the clinical notes.
As a lay person, I can see why the rules of evidence do not allow for this – to prevent subsequent embellishments. Dr Pantano was not allowed to fill in the blanks.
In cross examination for the defence, Hinder's lawyer makes much of the fact that in the clinical notes – on the clinical examination dates specified by her – there is no mention of a punch.
Dr Eugene Crystal
On Thursday 29 November 2018, Hinder's lawyers called Dr Eugene Crystal, a cardiologist and an expert in electrophysiology. He knows a lot about ICDs. This is the first time he has been called as an expert witness.
As the questions unfold I marvel at the skill of the lawyers on both sides who navigate their way through unfamiliar medical terminology and ask insightful and penetrating questions.
Hinder's lawyers have asked Dr Crystal to review all the clinical notes and provide "opinion evidence".
Dr Crystal tells the Court:
"Mr Pullano suffers from a slow manifesting infection of the device caused by the contamination of the pocket at the time of implantation." (The pocket is the hole made in the chest to take the device.)
Dr Crystal says he is not an expert on infectious diseases and having read Dr Morris's report he tells the Court:
"I deeply disagree with Dr Morris."
Dr Morris had said there was no evidence of infection before 21 March 2014.
Dr Crystal describes the infection as slow and "indolent".
Dr Crystal mistakenly thinks Pullano was on blood thinners prior to 20 March 2014.
He is asked if it would take a lot more force to damage the ICD without blood thinners being present.
"Yes. The premise is correct. My conclusion is incorrect. I was misinformed."
Now we are hearing about blood tests, nurse qualifications and whether antibiotics work for indolent infections. Now we are hearing about bacteria becoming resistant to drugs.
"I am not an expert to the level of Dr Morris."
I put down my pen.
At last, something I fully understand.
This email address is being protected from spambots. You need JavaScript enabled to view it.