An opinion piece in the Globe and Mail this morning tells me that money – not missiles – will lead to Putin's undoing.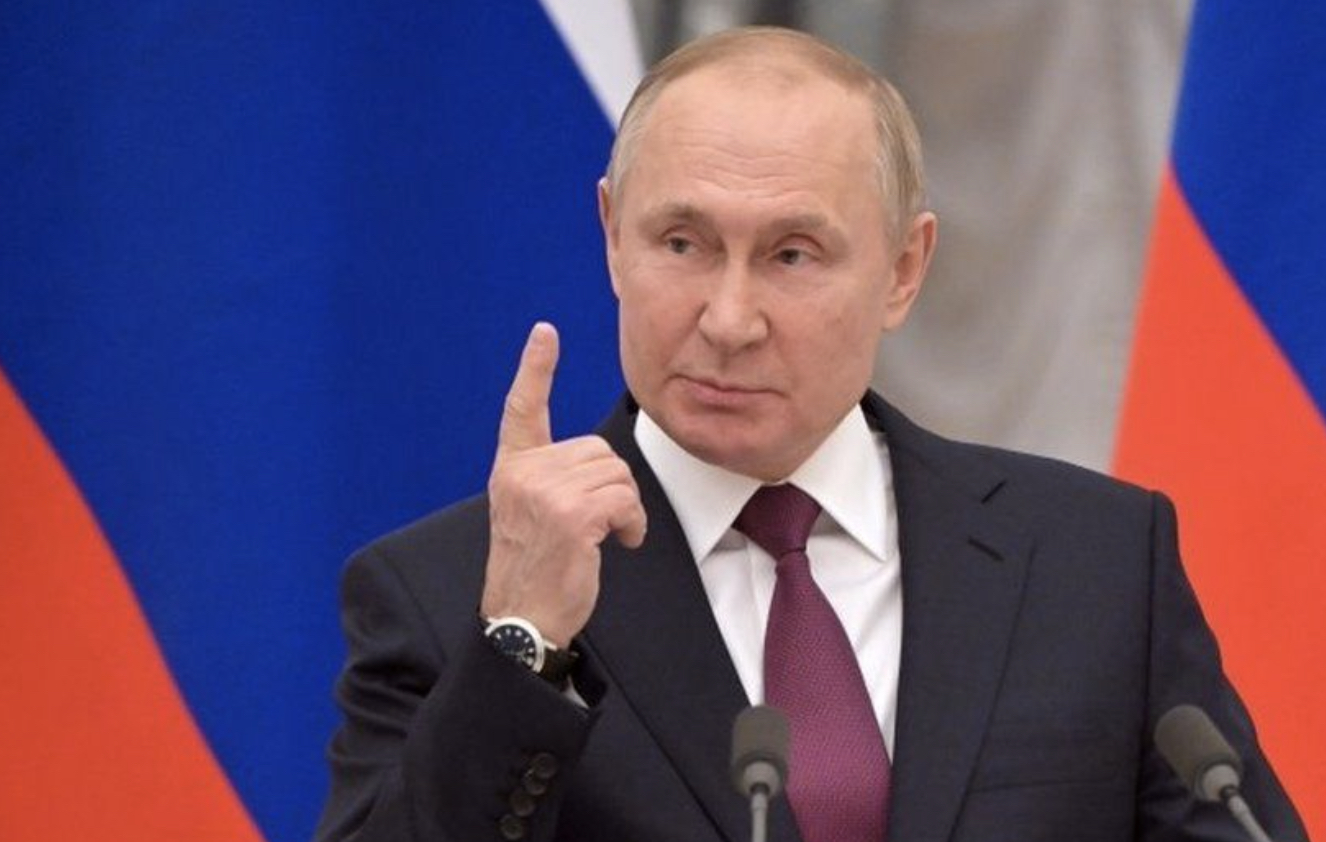 I hope so.
But money has a way of talking.
The UK has long been a haven for super-rich Russian kleptocrats. They see the UK as a safe berth for their wealth with highly-skilled, world class enablers on tap – the lawyers, accountants and other professionals who grease the wheels and make it all happen.
Awash with cash
The BBC reports that the UK is "thought to be awash" with Russian cash looted from the former Soviet Union
The UK has had a publicly available register of beneficial ownership for companies since 2016. Now this will be complemented with a new public register showing the "ultimate owners of properties across the UK".
It will be retrospective, going back twenty years.
The Economic Crime (Transparency and Enforcement) Bill will bring in a new Register of Overseas Entities which will require anonymous foreign owners of UK property "to reveal their real identities to help address risks of money laundering through the property market". The legislation will also reform the Unexplained Wealth Order powers.
London "a laundromat for corrupt money"
Research from the UK House of Commons Library says
"The precise scale of economic crime in the UK is unknown, but it could run to tens or hundreds of billions of pounds per year. The extent of these crimes – which include money laundering, fraud and corruption – led the Intelligence and Security Select Committee in its July 2020 report on Russia to note that London is considered a 'laundromat' for corrupt money."
Tragically, it took the Russian invasion of Ukraine to persuade Boris Johnston to take action against the oligarchs – many of whom are generous donors to the Conservative Party.
We wait to see if he delivers.
This email address is being protected from spambots. You need JavaScript enabled to view it.
Update on 4 March 2022: From the Guardian: Why does the UK seem so slow to target Russia's oligarchs?
See also: Changes coming on Corporate Transparency and Register Reform. And the impact assessment.
Below: Photo taken in the Hermitage Museum in St Petersburg in 2019. Our Russian guide pointed to it and laughed: "The dog is just like Putin! Same face!"