Today, 30 September 2021, is the first National Day for Truth and Reconciliation.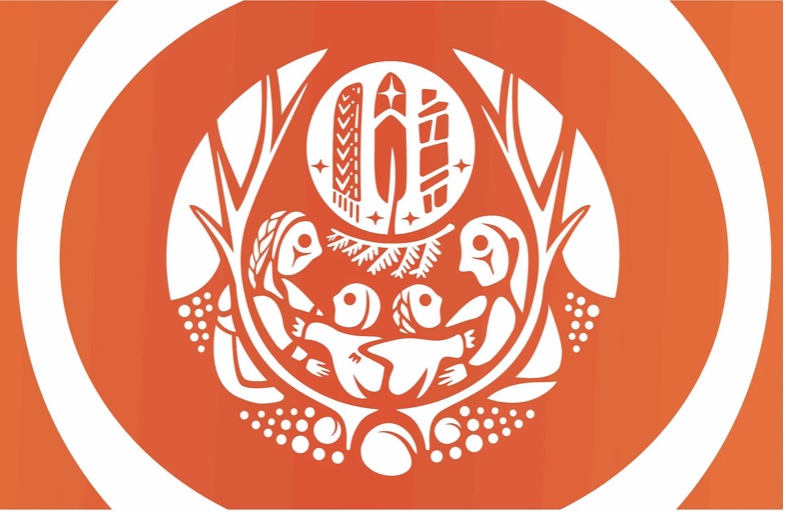 There is so much to reflect on.
In June, a shoes memorial sprang up spontaneously on Parliament Hill following the discovery of 751 unmarked graves at a former residential school in Saskatchewan. (Below)
In the same month the Prime Minister said the murders and disappearances of Indigenous women and girls across Canada in recent decades amounted to an act of "genocide."
Calls to Action
The Truth and Reconciliation Commission (TRC) published its 94 Calls to Action in 2015:
Yet six years later, only fourteen of the Calls to Action have been implemented. The creation of the National Day for Truth and Reconciliation is one single step on a long path ahead.
The report calls for the protection of residential school cemeteries or other sites at which residential school children were buried. This would include
"the provision of appropriate memorial ceremonies and commemorative markers to honour the deceased children".
National Memorial
Personally, I hope to see a national memorial in Ottawa which would force us to confront this truly terrible chapter in Canada's past.
Many years ago I visited the holocaust memorial in Berlin. It covers 200,000 square feet in the heart of the city, close to the Brandenburg Gate and to the German Parliament, the Bundestag.
Some find it lacking.
But, to me, it was powerful and overwhelming and impossible to ignore. Or forget.
We already have a national memorial to the victims of the holocaust in Ottawa.
It is surely time to have one for the victims of the residential schools.
What form it should take is quite another matter.
This email address is being protected from spambots. You need JavaScript enabled to view it.
From the Globe and Mail 30 September 2021: A Day of Remembrance is Good. Fixing the Legacy of Residential Schools is Better. and Court upholds landmark compensation order for Indigenous children
From the Guardian: Indigenous Children set to receive billions after Judge rejects Trudeau's challenges
Update on 1 October 2021: Editorial from the Toronto Star: Trudeau's holiday makes a mockery of reconciliation day. And from Susan Delacourt: Justin Trudeau may have needed a holiday but he chose the wrong day to take it.
Update on 2 October 2021: from the Toronto Star: With his trip to Tofino Justin Trudeau just proved his critics are right about him
Update on 4 October 2021: From the Globe and Mail: Trudeau apologises