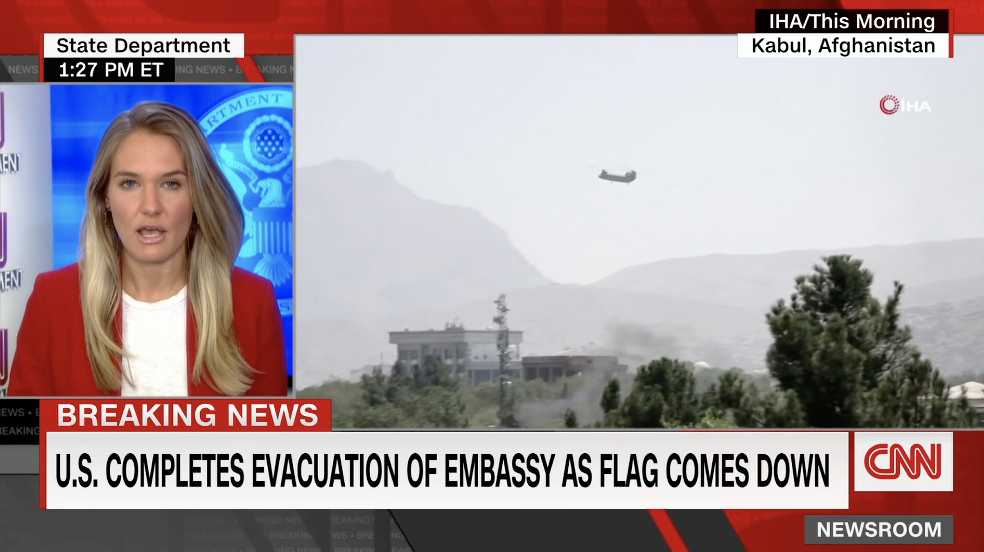 The big news of the day is not the Federal Election, now confirmed for 20 September, but the fall of Kabul and the implosion of the Afghan Government.
Only on Friday Canada promised sanctuary to 20,000 Afghan refugees but, with the collapse of the Government in Kabul, how do they get out?
More than 40,000 members of Canada's military served in Afghanistan from 2001-2014 – and 158 tragically lost their lives there. Canada's combat role ended in 2011. The Canadians initially served alongside the British in Kandahar, scene of some of the bloodiest fighting. Britain lost 453 service personnel before it too ended its combat mission in October 2014, three years after Canada. (Britain has now fought four wars in Afghanistan; the first three as an imperial power.)
Shocking but not surprising
The speed of the collapse of the Afghan Army was shocking but not surprising. Two years ago, the Washington Post published a treasure trove of information and interviews which described attempts to create an Afghan Army as a "long-running calamity". The Afghan security forces were described by those with first-hand knowledge as
incompetent, unmotivated, poorly trained, corrupt and riddled with deserters and infiltrators.
Illiteracy in the Afghan Army - even amongst the officers - was a huge issue.
The Americans have spent billions on reconstruction but much of it is money down the drain.
Afghanistan is, at every level, deeply corrupt.
"Nation building" by the West was never going to work.
Many years ago, I recall an Afghanistan MP, a medical doctor, telling me over dinner of the big pipe from Kabul to Dubai with US dollars being shovelled in at one end and cascading out at the other, making corrupt Afghan politicians millionaires overnight.
The image stayed with me.
This email address is being protected from spambots. You need JavaScript enabled to view it.
In Afghanistan today 45% of men and 70% of women are illiterate.